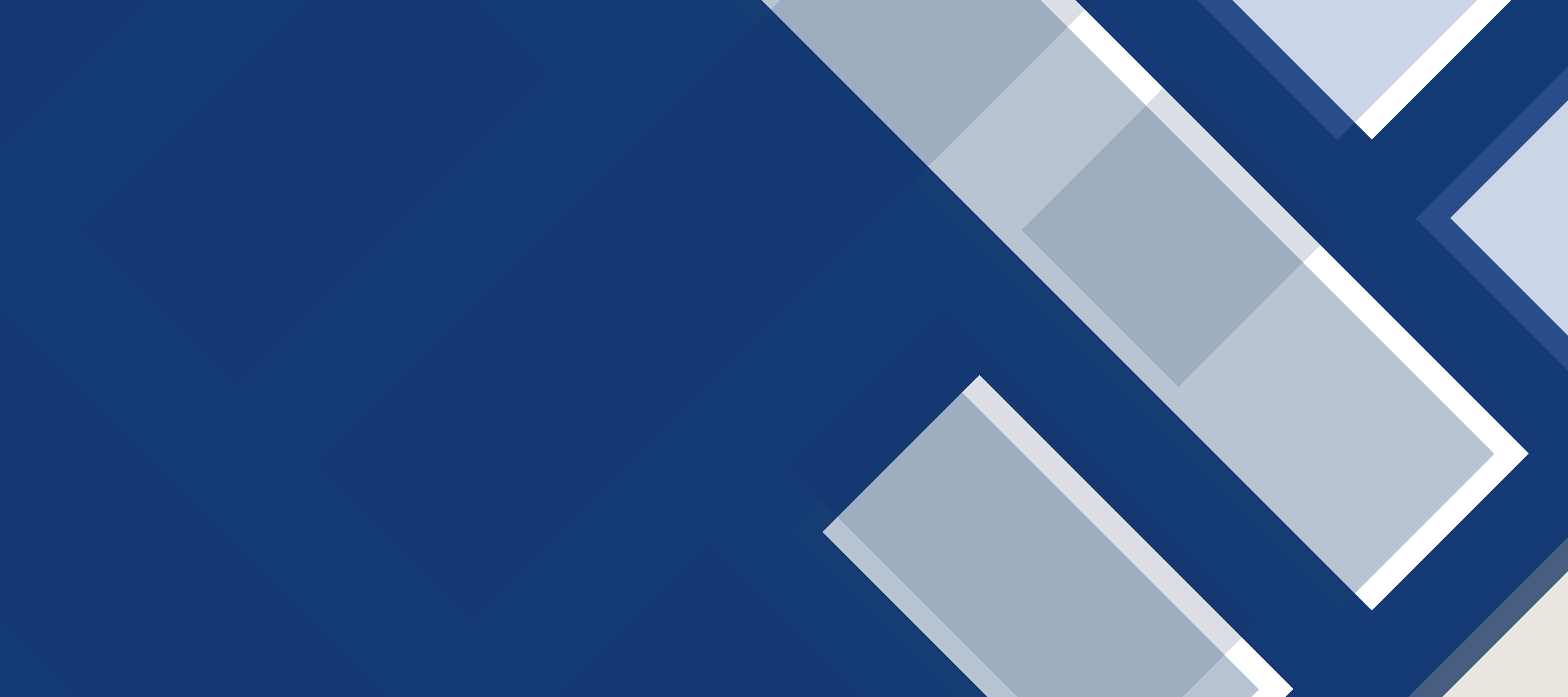 TCS Support Leeds Hospitals Charity for International Volunteers Day
December2021
To coincide with International Volunteers Day this weekend, head office staff at Town Centre Securities PLC (TCS) have collectively donated more than 100 hours of their time to work shifts at the Leeds Hospitals Charity shop which opened on the main mall at Leeds Merrion Centre in May this year.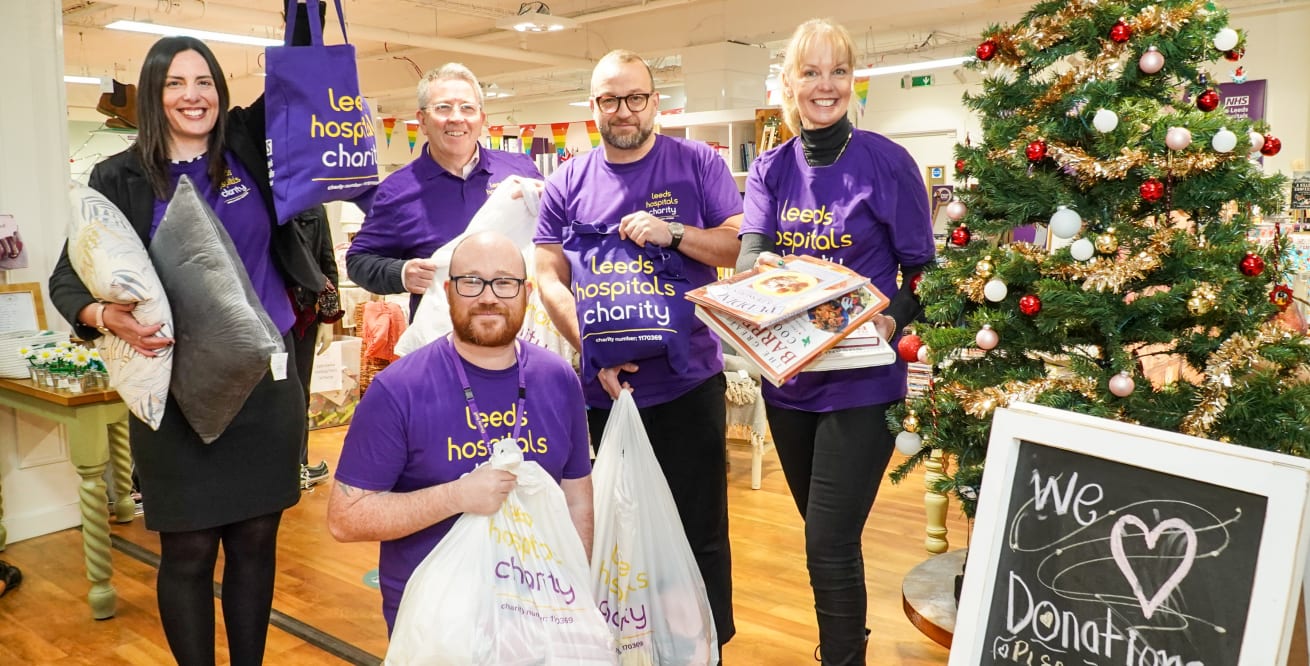 Supporting a great cause for International Volunteers Day
In addition, employees have donated bags of much needed items including pre-loved clothing and homeware goods to stock within the shop.
Edward Ziff, Chairman and Chief Executive commented: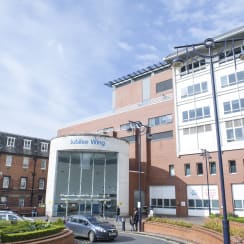 Leeds Hospital Charity is the partner charity for Leeds Teaching Hospitals. All stock sold supports the incredible work of more than 20,000 NHS staff working across Leeds Teaching Hospitals to care for patients and their families.
TCS Chairman and Chief Executive Edward Ziff is Chairman of the charity and has experienced first-hand the inspirational and vital work the team and its dedicated volunteers carry out year after year.
Kriss McGinty, Retail Manager, Leeds Hospital Charity shop commented:
"The build up to Christmas is one of the busiest periods for our shop and we are delighted that TCS staff have kindly donated their time to volunteer in the store.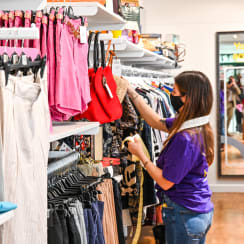 We are always on the look-out for more volunteers, so this has been a fantastic help to us.
This time of year we receive an abundance of donations to sort, steam, price and stock, so it is brilliant that we have these additional resources which we urgently need."
"We are delighted to be able to support the Leeds Hospitals Charity shop at the Merrion Centre by giving our time and would encourage everyone to shop local this festive season to help raise vital funds to make a difference.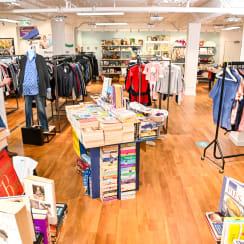 It is always humbling to see our team pulling together not only by volunteering but by donating their own pre-loved clothes, homeware and other items to sell.
We look forward to serving customers and I am confident the whole team will gain a lot from the experience in that we are supporting thousands of NHS staff within our local community."
How you can help.
Shop local this festive season and help raise funds to support NHS staff, patients and families at hospitals in Leeds. Every item donated or purchased from the Leeds Hospitals Charity shops helps make a difference.
Anyone interested in volunteering to support local NHS hospitals can find out more and APPLY HERE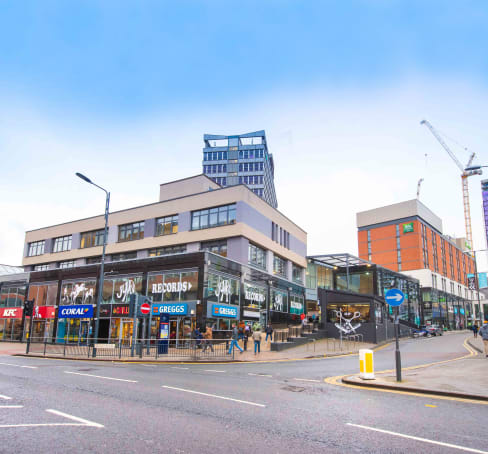 Merrion Centre
The Merrion Centre is a mixed use island site in a prime location in Leeds city centre comprising of almost 1,000,000 sq. ft of covered shopping centr...

Back To Top

Town Centre Securities PLC (TOWN.L)

158.89

-1.11

Last updated: 28/01/2022 at 16:35