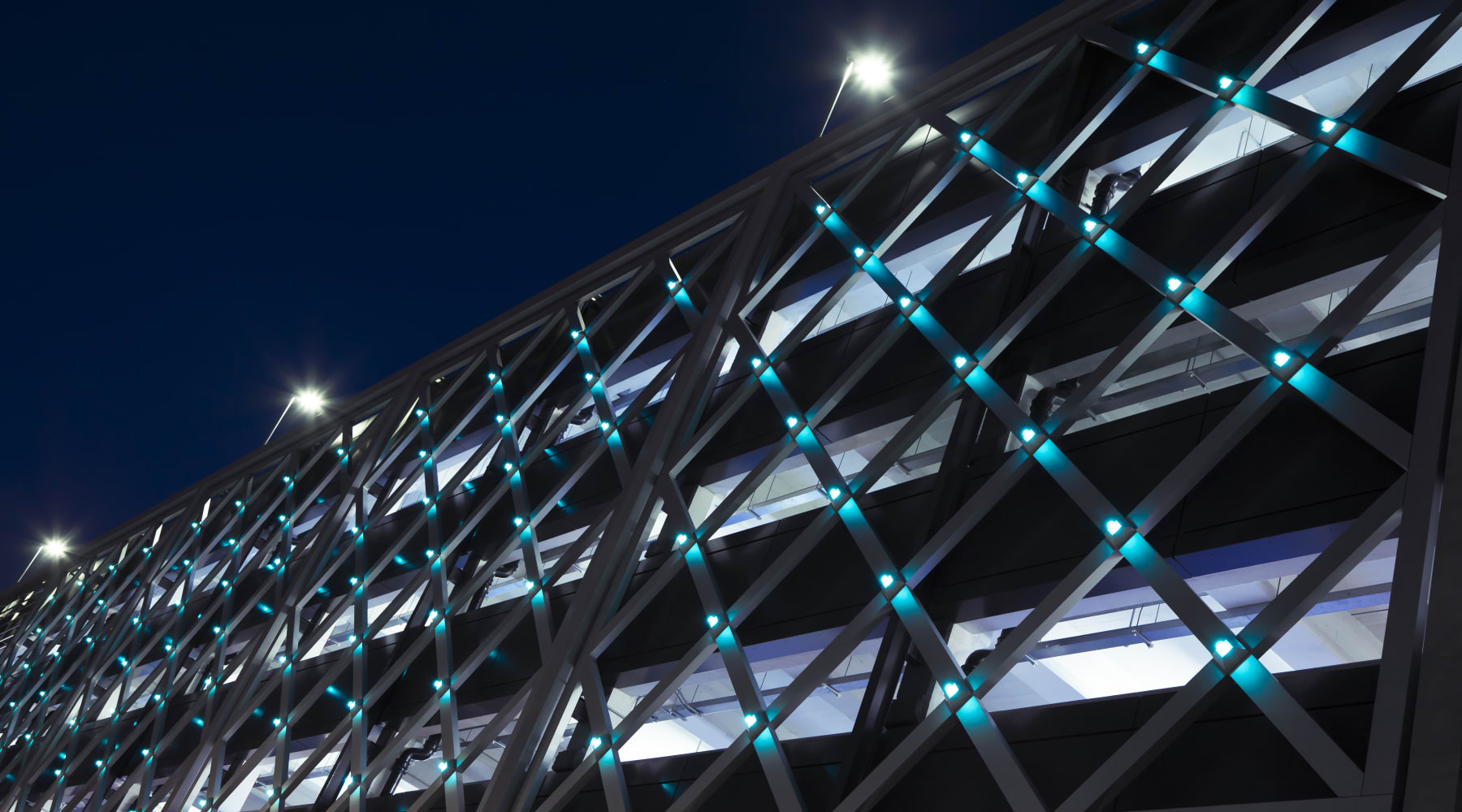 Town Centre Securities to light up key buildings for Autism Awareness Month
March2018
Marco Pierre White New York Italian Leeds, in the Merrion Centre, and CitiPark, owned by Town Centre Securities, will light their buildings blue to mark Autism Awareness Month
Town Centre Securities, owner of the Merrion Centre, will be lighting its flagship CitiPark car park and Marco Pierre White New York Italian restaurant blue to mark Autism Awareness Month.
To help promote the month in Leeds the Merrion Centre's Marco Pierre White New York Italian and CitiPark car park buildings will be lit-up blue – the colour which represents autism awareness – from the 27 March to the 9 April 2018. Autism Awareness Month was launched by the Autism Society and takes place in April.
Charlotte-Daisy Ziff, head of corporate social responsibility at Town Centre Securities, said: "We have a longstanding commitment to raising awareness for Autism, and have been working with charities such as Autism Angels to support the brilliant work they do in helping families.

"We are always looking for ways we can support the many families that visit our centre and we are incredibly pleased to be able to mark the month and offer some exciting competitions to encourage more people to engage in the awareness month."
During April CitiPark and Marco Pierre White New York Italian will be hosting competitions to encourage people in Leeds to use the #AutismAwarenessMonth hashtag and raise awareness for autism.
• CitiPark is offering 50 per cent off paper car park tickets for anyone who is attending the #BiggerAndBetterInLeeds2018, a free event on 27 April celebrating World Autism Day and autism acceptance in Leeds.
• Marcos Italian is running a competition for a family of four to win a two-course meal at its restaurant. The competition is to take a picture in front of the lit-up buildings or dressed in blue in the Merrion and share on social media, using the hash tags #AutismAwarenessMonth #MerrionCentre.
Last years' Autism Awareness Month aimed to promote awareness, however this year the society is keen to go a step further and encourage friends and collaborators to become partners in the movement towards acceptance and appreciation.
Town Centre Securities has worked with Autism Angels, a Yorkshire-based autism charity, for over a year and only last Christmas (2017) worked with the charity to offer free Santa grotto sessions for families with children on Autistic spectrum or with other additional support needs.
To find out more and enter the competitions please visit Merrion Centre's website.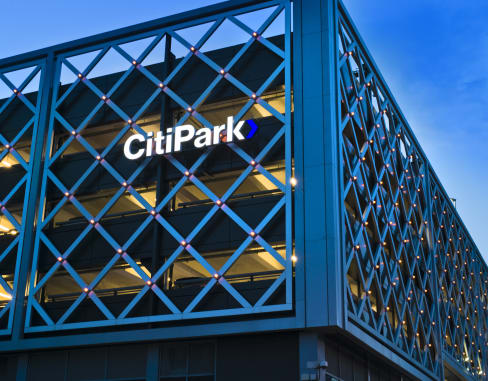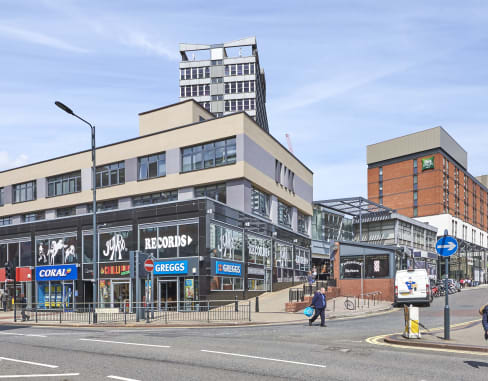 Back To Top

Town Centre Securities PLC (TCSC.L)

240.00

-7.00

Last updated: 16/11/2018 at 14:51