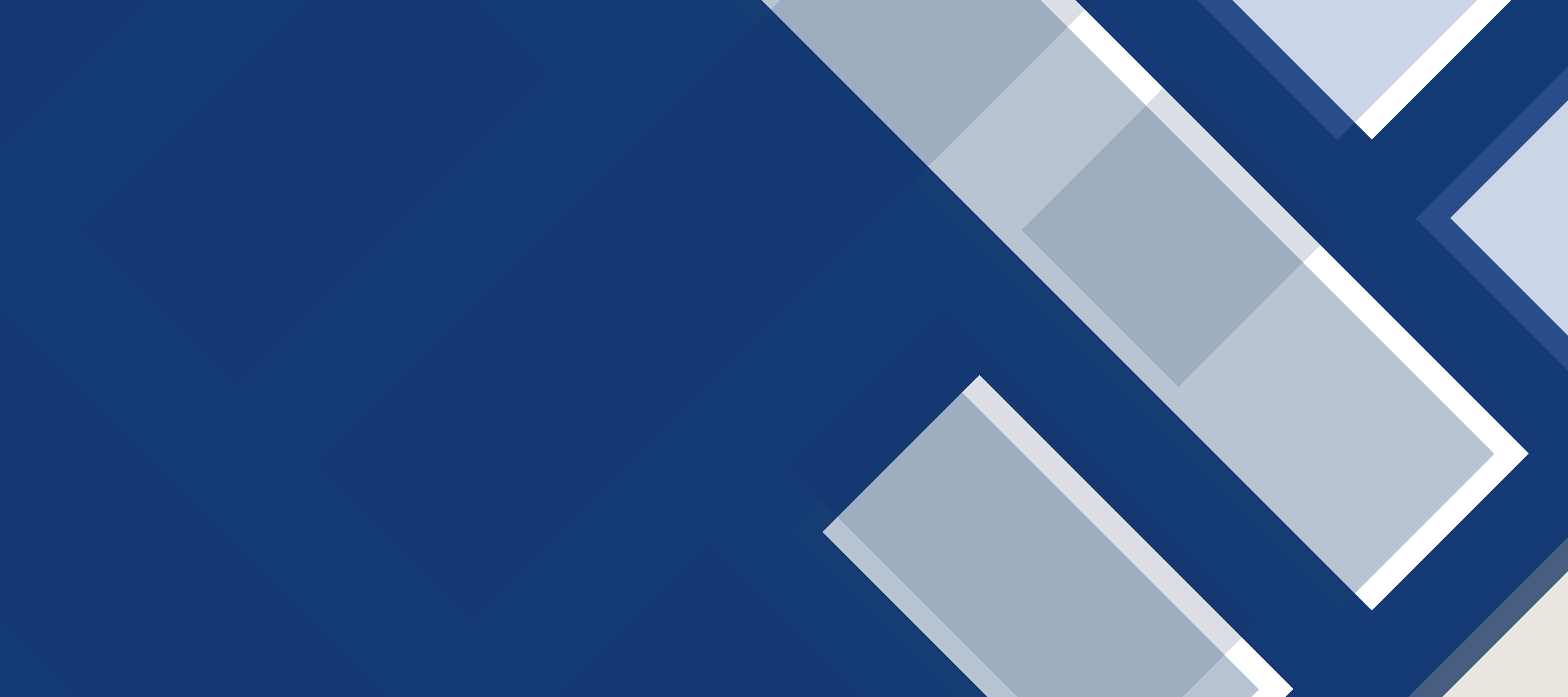 Mural Created By Renown Manchester Artists In Piccadilly Basin
June2021
A new canal-side mural in the heart of Manchester's Piccadilly Basin has been created by a collaboration of four acclaimed local artists to bring the space to life.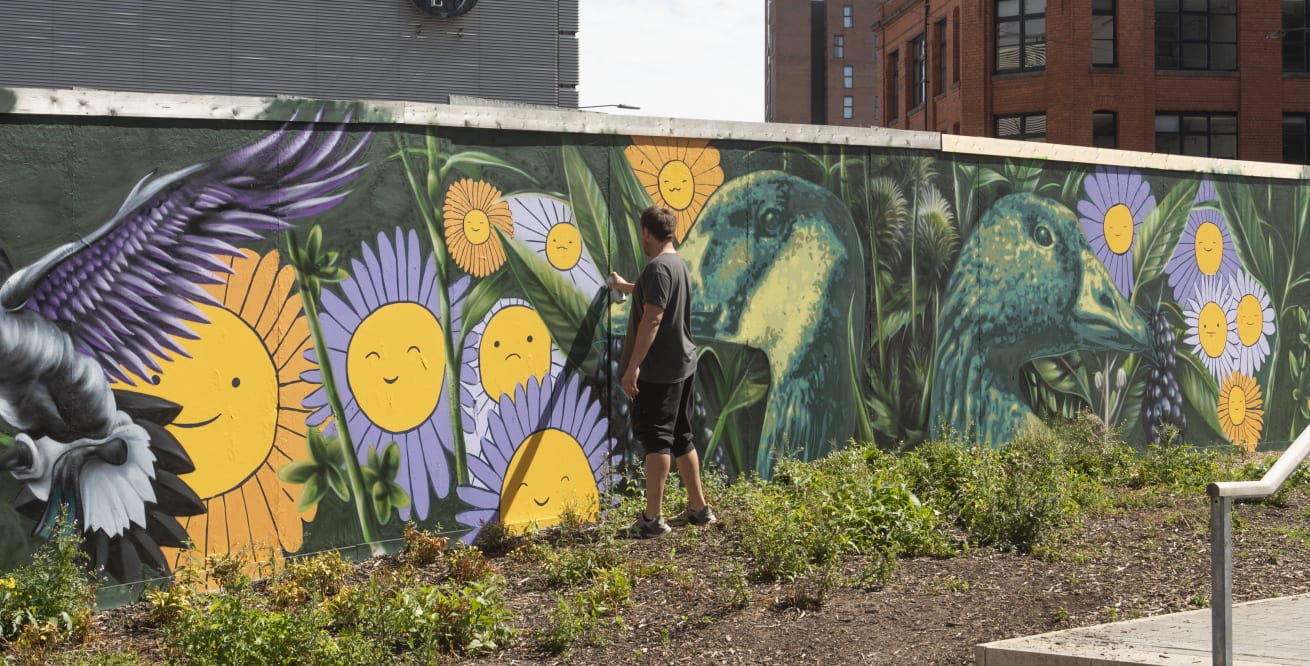 A stunning piece of art in the heart of Manchester
Town Centre Securities PLC (TCS), which owns a portfolio of office and residential developments across the basin, have implemented the piece to further enhance the up and coming area and bring a piece of bespoke, modern art for residents and workers to enjoy.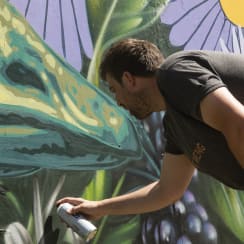 Inspired by the flora and fauna surrounding the Rochdale canal, the mural was created by well known and critically celebrated Manchester artists including Russ Meehan aka qubek, the man famed for the Manchester bee, whose work can be seen across the Northern Quarter; Tash Whittle, a multi-disciplinary local artist/illustrator; skilled mixed-media artist Irek Jasutowicz better known under his pseudonym of Tank Petrol and Tenz who has been embedded in the Manchester graffiti art scene for 25 years.
The four-strong crew completed the mural in 4 days and were given an open brief to use their own creative flair as part of the project with guidance from TCS on the local environment and wildlife. The mural, including in-flight geese, was inspired by nature's colours with a contemporary, monochromatic feel and Autumnal/Summer vibe which merged the different styles of all the artists – street art, graphic and fun, stencils and layering and bold spray painting.
Chris Collins, Associate Director for Town Centre Securities said:
"As owners of Piccadilly Basin which includes the historic Carvers Warehouse, iconic Ducie House and award winning Burlington House, we are delighted to give something back to the local community with our first, bespoke mural from celebrated Manchester artists.
"It has transformed the area with a really beautiful piece of eye-catching art that has created an urban garden feel. It has been well received and we would like to thank Cities of Hope for their support in coordinating this fantastic new initiative."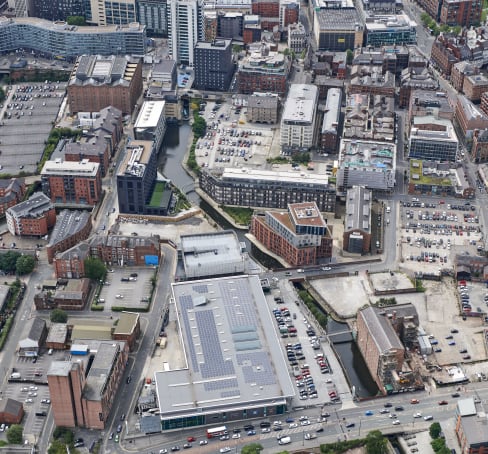 Piccadilly Basin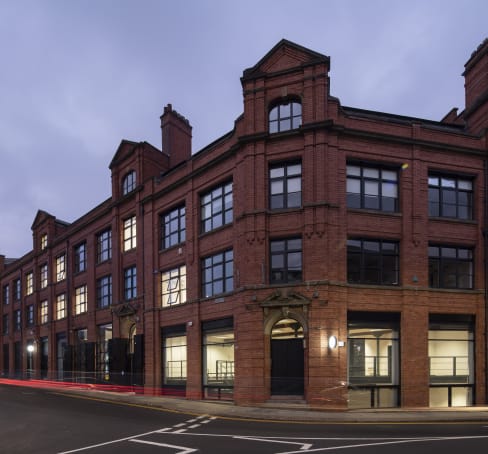 Ducie House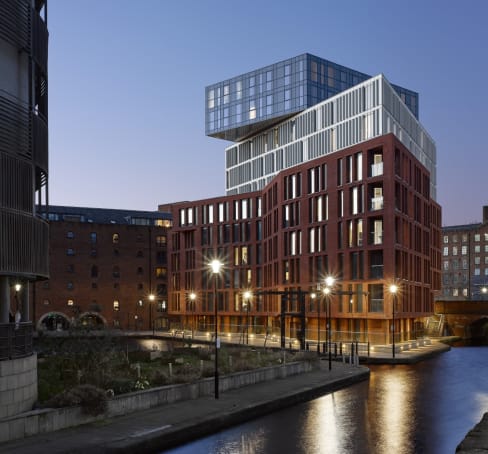 Burlington House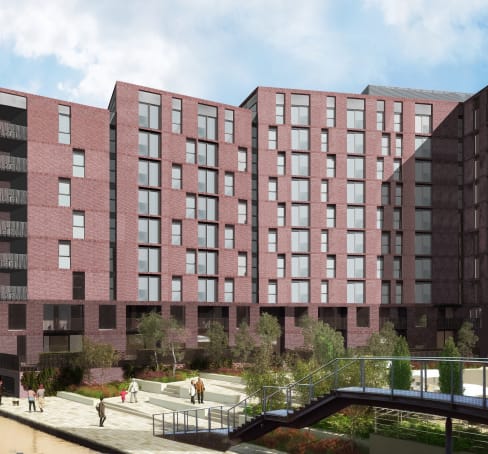 Eider House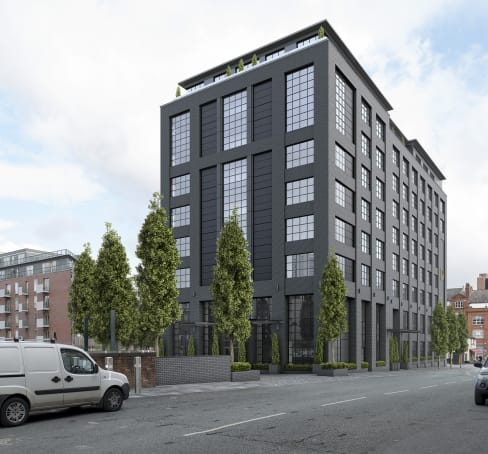 Dakota Deluxe Hotel
Back To Top

Town Centre Securities PLC (TOWN.L)

176.55

+3.55

Last updated: 17/08/2022 at 10:58