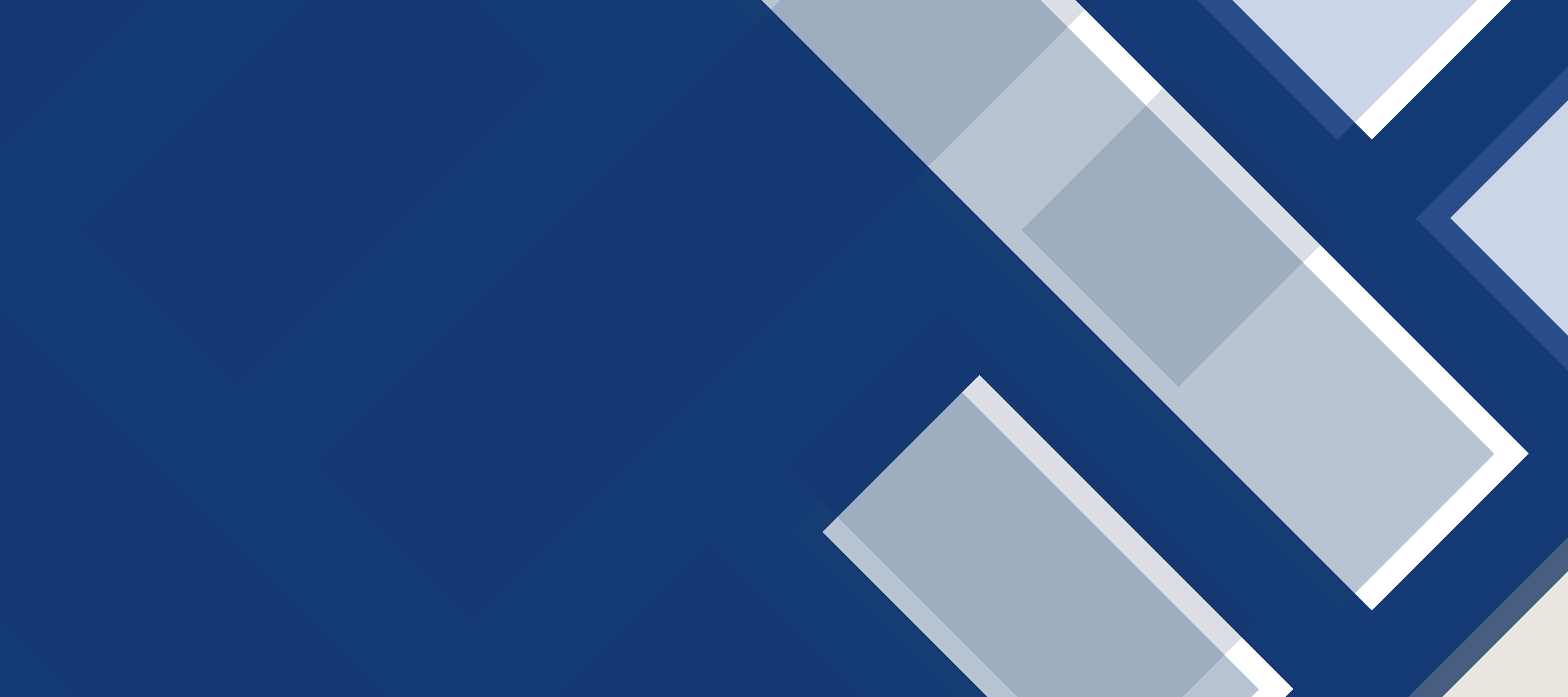 TCS completes £1.6m deal for 255 Chiswick High Road
July2018
Town Centre Securities (TCS) has acquired a prime mixed-use freehold investment, adding 255 Chiswick High Road to its growing portfolio.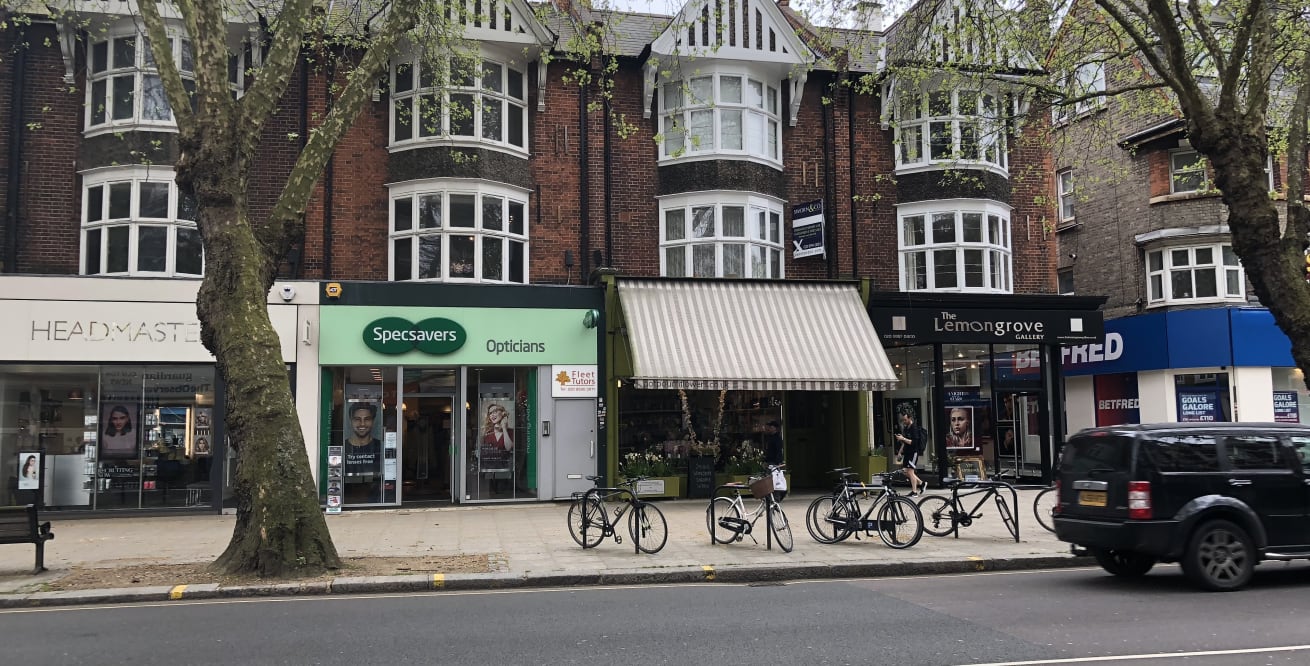 TCS, the leading London, Manchester and Leeds property investor and car park operator, is now the official owner of the circa 2,000 sq ft property after completing the £1.6m deal.
The acquisition is the latest step in
TCS

' ambition to establish a significant property portfolio in London.

The property is a late Victorian purpose-built building comprising a ground floor retail unit (905 sq ft), which is let to florist Pot Pourri Flowers. The first and second floors are arranged as two, two-bedroom flats, which are both currently occupied under assured shorthold tenancies (682 sq ft for the first floor flat; 715 sq ft for the second floor flat).

The deal was conducted between TCS and a private vendor. Sworn & Co, an independent, family-run firm of chartered surveyors and estate agents, acted on behalf of the vendor. Frost Meadowcroft, a leading West London Agency, acted on behalf of TCS.
Matthew Coates, Investment Manager at TCS, said: "We're delighted to have acquired 255 Chiswick High Road. This is an interesting addition to our portfolio as we look to grow our presence in London. We have been looking to invest in West London for a while and this riverside village drew our attention due to its attractive retail offering and large green spaces. It has excellent transport connections with the West End, Richmond-upon-Thames and Royal Botanic Gardens all under 40 minutes away on the Tube.
"We have more than 50 years' experience in creating outstanding mixed-use developments and believe this asset will enhance our portfolio even further. Chiswick is a highly sought-after area and we are confident the retail unit, located on this prominent pitch close to leading high street names including Boots, Waitrose, Santander and Specsavers, will perform well. The two flats are in very good condition and benefit from south facing balconies, making them incredibly desirable homes."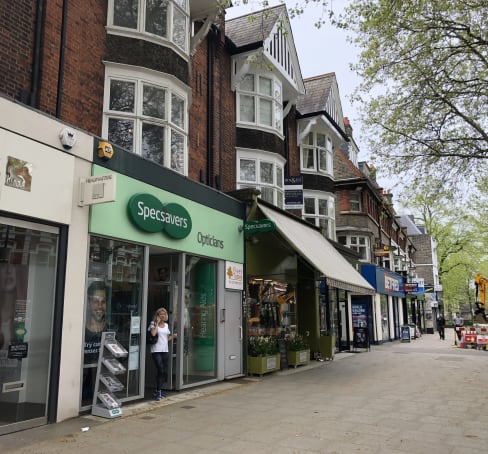 Chiswick High Road
Back To Top

Town Centre Securities PLC (TOWN.L)

123.00

+6.00

Last updated: 20/01/2021 at 16:28