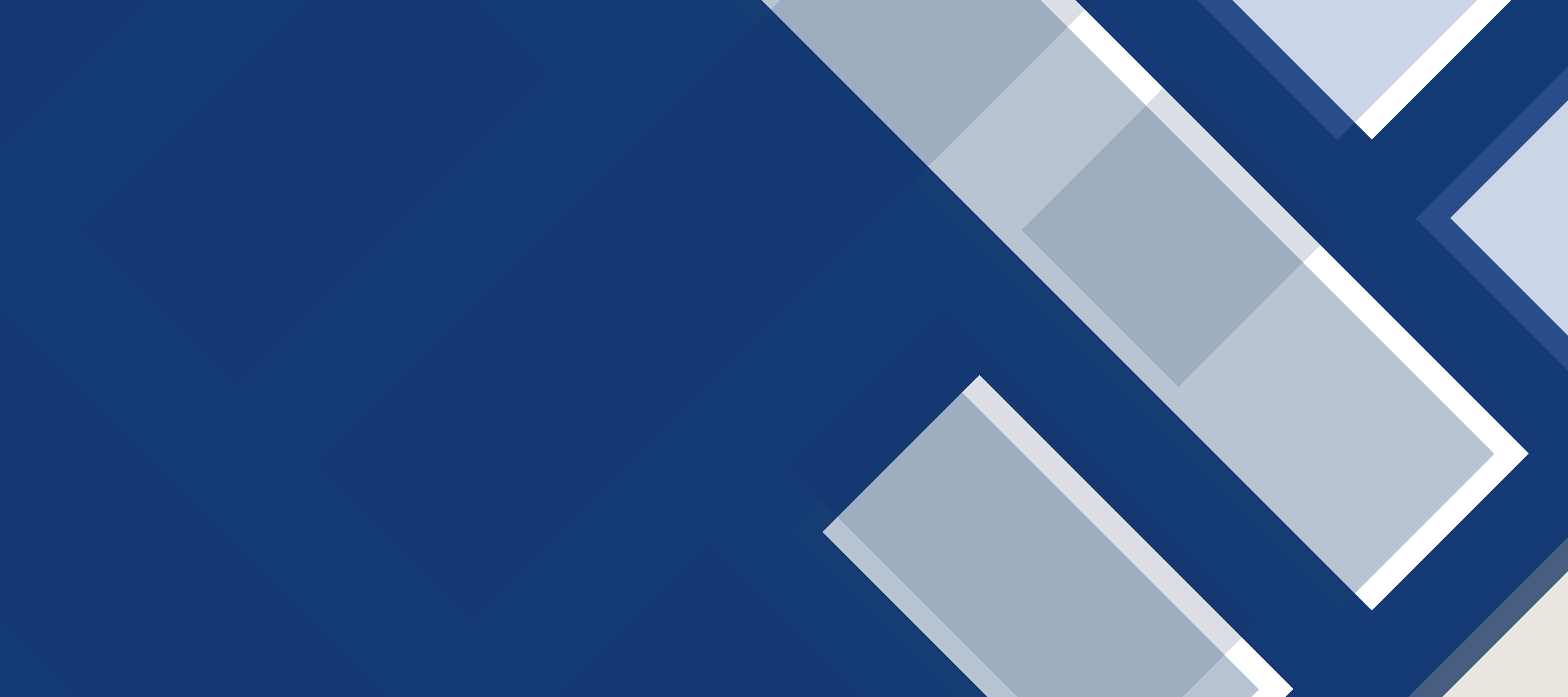 CitiPark Launches New Parking App
June2019
Town Centre Securities subsidiary company and leading parking operator, CitiPark, has launched its new mobile application developed entirely in-house.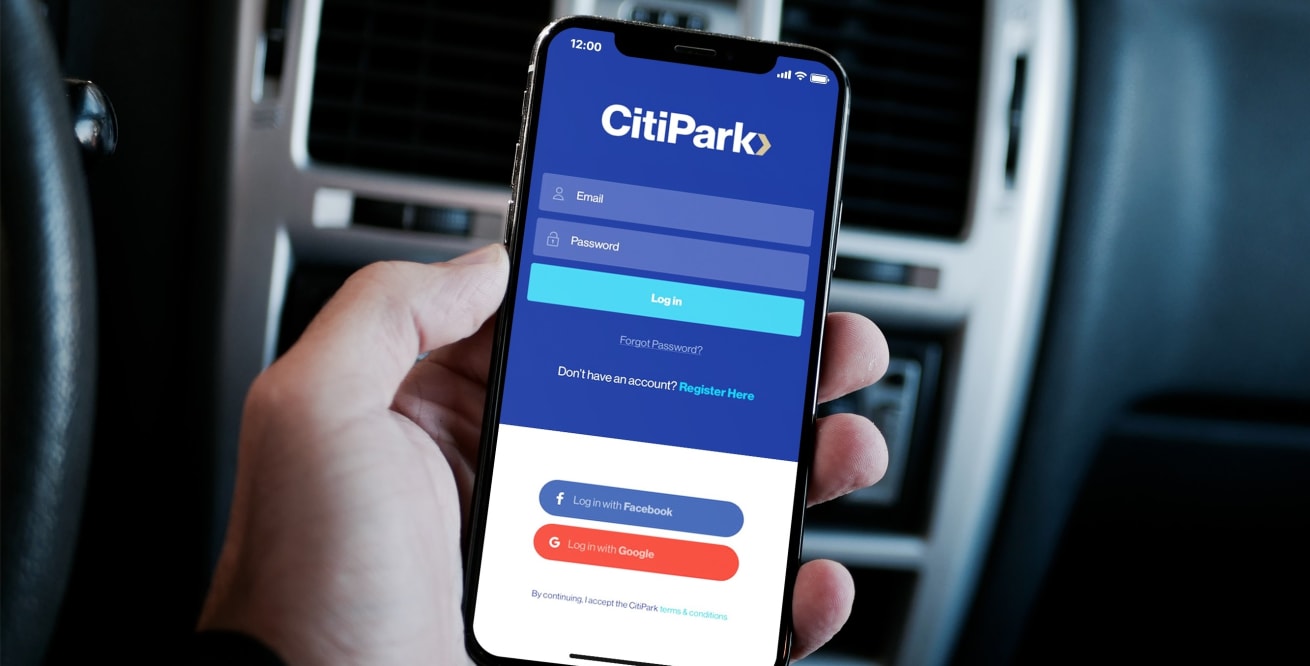 Brand new within the industry, Mobile Pay allows customers who have taken a short term ticket on entering the car park to scan their ticket or enter their vehicle registration number and pay their incurred fee through the app.
"We know our customers' value quick and seamless service – Mobile Pay is key to delivering that. We're confident the benefits of this feature will be particularly felt on busy nights, such as First Direct Arena events and football match days" Says Pete Dowling, Head of Car Park Systems and Infrastructure at CitiPark.
The app not only streamlines the payment process, but also features an intuitive pre-booking system that allows customers to adjust their parking session with ease.
Customers can pre-book a space at any car park, at any time and for any duration. Users are able to adjust their arrival time and length of stay, which as we all know can change very suddenly depending on conditions such as traffic and weather, and any changes will be reflected in the customers chosen payment method (refund or additional payment). When arrived at the chosen car park, the barriers will automatically lift for the driver using Automatic Number Plate Recognition (ANPR) technology.
CitiPark says this launch marks the first phase of the app, with a view of integrating digital season tickets and a 'pay-as-you-go' feature later this year.
Ben Ziff, Managing Director of CitiPark said: "We have worked hard developing this intuitive application in-house and following extensive research and user testing, we're thrilled to finally introduce it to the wider community.

The CitiPark app significantly enhances the relationship between our consumers and our brand, allowing us to deliver first-class customer service outside the physical parking environment.

Our customers are of the utmost importance to us, so we have designed an app that offers them a range of new parking choices, making their overall experience smoother, quicker and hassle-free."
Back To Top