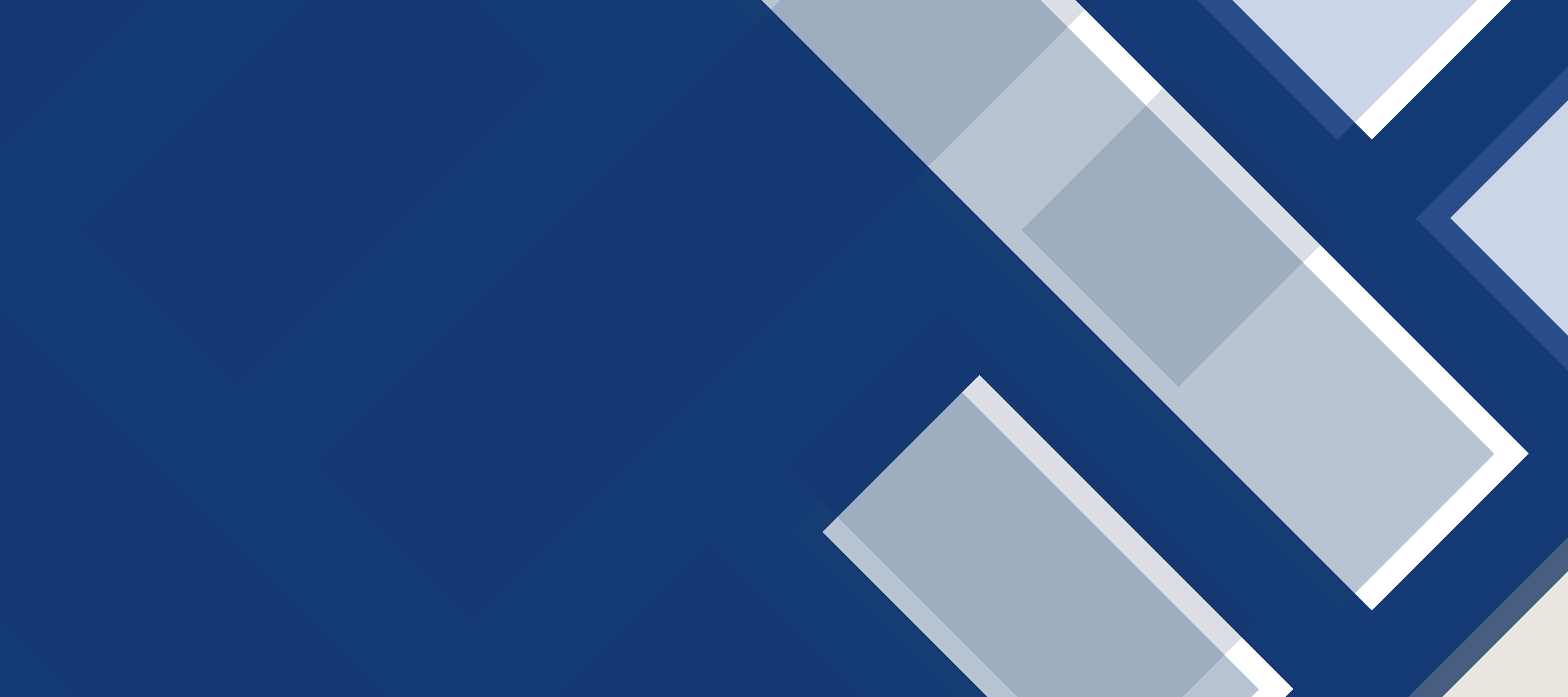 CitiPark Recycling Scheme Returns
September2019
Leading car park operator, CitiPark (a subsidiary of Town Centre Securities), ditches bottles for bags in the return of their 'Pay for Parking with Plastic' recycling scheme.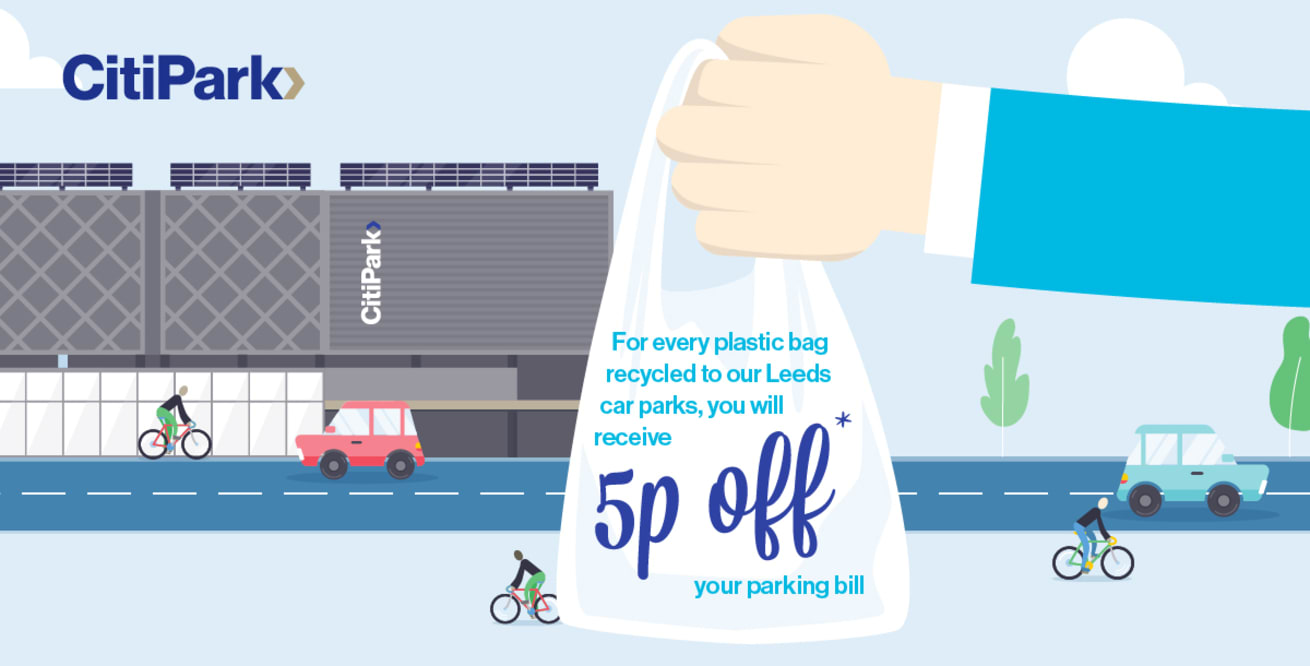 Last year, CitiPark recycled hundreds of single-use plastic bottles after launching a campaign to incentivise customers to return their unwanted bottles to their flagship car park in Leeds. The month-long recycling scheme saw customers receive 20p off their parking for every 500ml plastic bottle brought to CitiPark's Merrion Centre car park.
The operator will be introducing the scheme once again for the month of October, however this year they are asking for plastic bags, with every bag equating to 5p against the price of parking at CitiPark's Merrion Centre and Leeds Dock car parks.
Each year, an estimated 500 billion to 1 trillion plastic bags are consumed worldwide, which can take hundreds of years to biodegrade depending on the type of plastic. Fewer than 3% are recycled, with the majority dumped in our oceans and landfill, endangering marine life and other species.
Following the introduction of the 5p charge in 2015, the amount of single-use plastic bags given out each year by retail giants decreased from 140 to 25 bags per person on average. Since then, many UK supermarkets have discontinued such bags in favour of tougher, longer-lasting 'bags for life'.
Charlotte-Daisy Leeming, Head of Corporate Social Responsibilities at TCS, said:
"We're extremely pleased to see our recycling scheme return for the second year running following a successful launch last year. Today's society has become so dependent on the convenience of single-use plastic and too often we neglect the implications its use has on our environment and future generations.

Incentives such as our recycling scheme enable us to shed light on the scale of the issue and draw attention to the single-use plastic products contributing most to the problem, such as bags and bottles."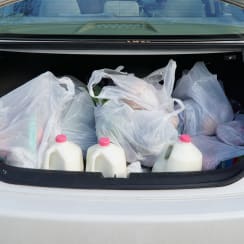 Ben Ziff, Managing Director at CitiPark said: "At CitiPark, we are committed to going green. We invest in sustainable technologies to conserve energy, lower pollution and reduce waste.
We have already introduced a range of green initiatives that reward environmentally-conscious drivers who support our pledge to protect the environment, such as the emissions-based parking tariff at our Clipstone Street branch in London's Congestion Zone, where low emission cars qualify for discounted parking under our 'green tariff'.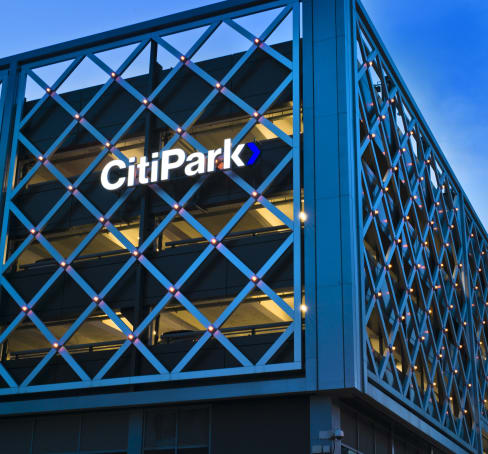 CitiPark
CitiPark, a division of TCS, deliver and manage first class car parks in key locations across Leeds, London, Manchester & Watford.

Back To Top