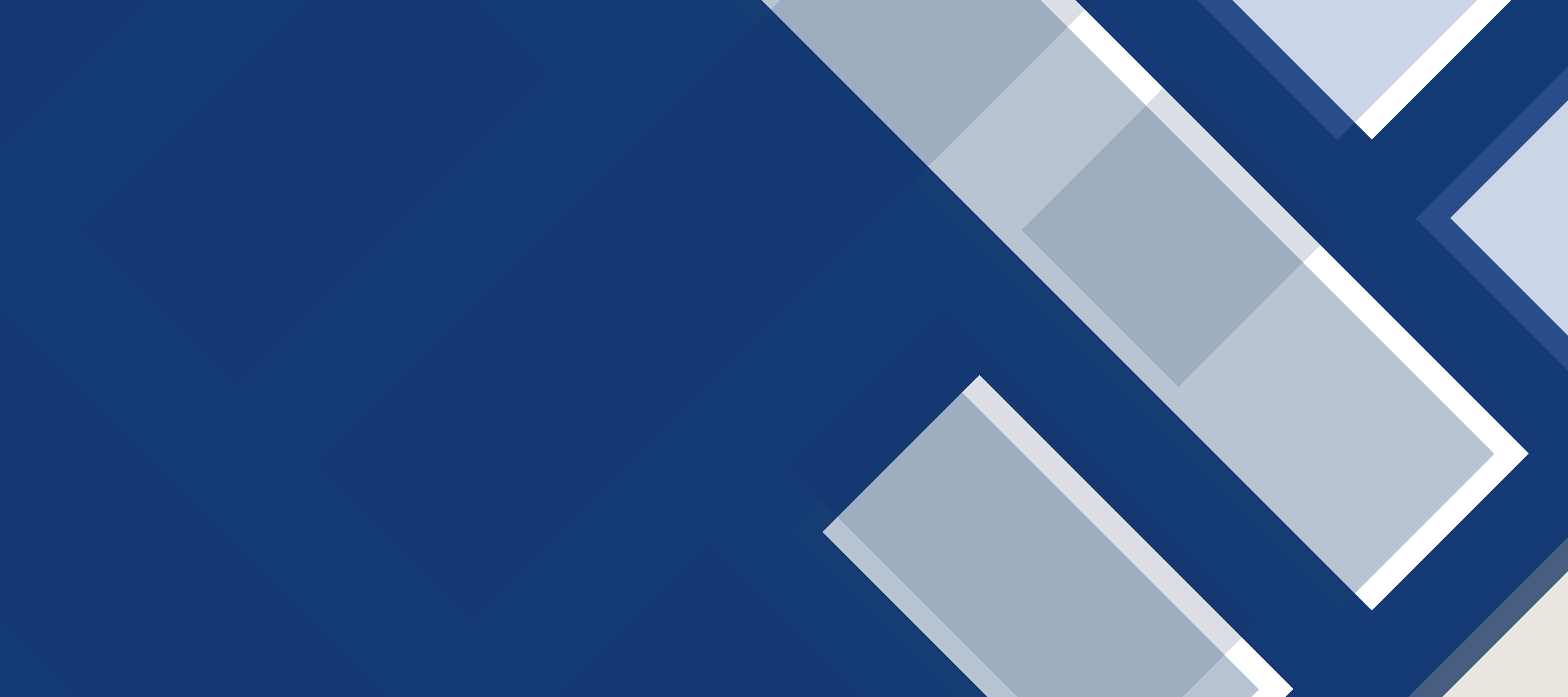 TCS Response to Coronavirus
March2020
In light of the current COVID-19 (Coronavirus) situation, please see below response from Town Centre Securities PLC (TCS) Chairman & Chief Executive.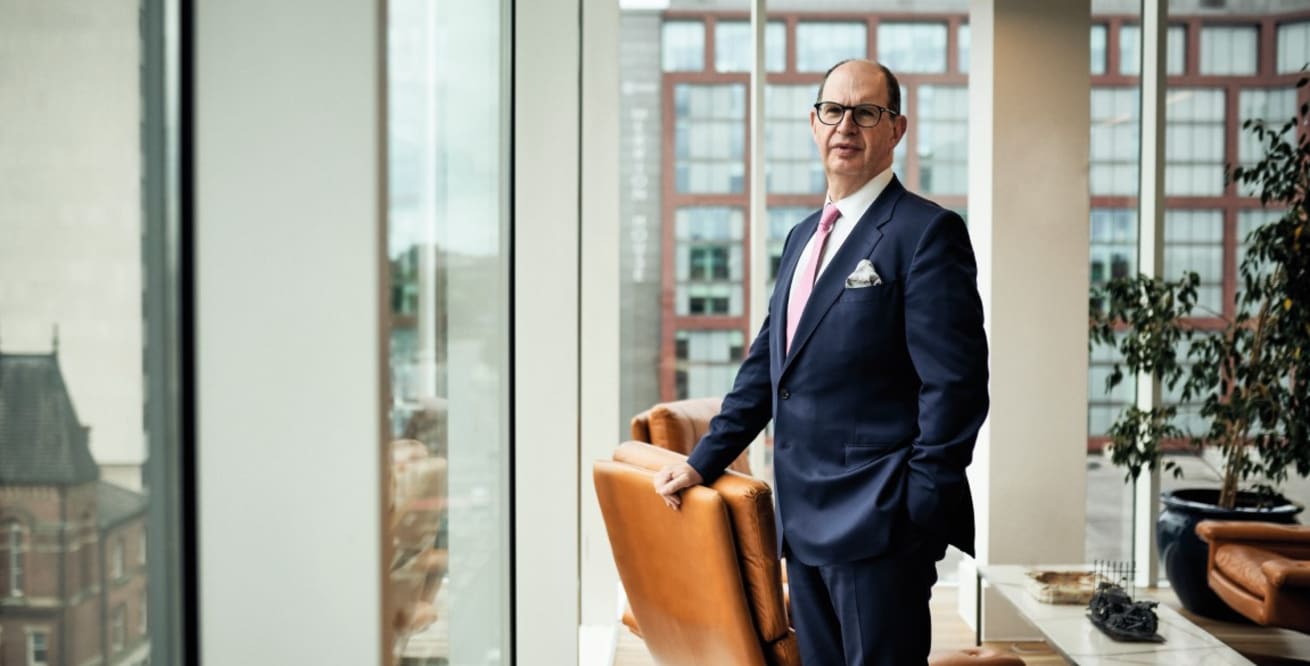 Edward Ziff OBE DL, Chairman & Chief Executive for TCS:
"As with other companies around the UK, we are clearly concerned for our employees, loved ones, stakeholders and tenants and hope they stay well through this unprecedented period of uncertainty.

We are aware that TCS, our business partners and the economy in general are to face challenges over the coming weeks and we are happy to help where we can in an attempt to keep the repercussions to a minimum for both TCS and our tenants.

We have implemented plans to minimise disruption and keep our business operating as normal as possible and we wish our colleagues, associates and friends of TCS the very best".
To see an important update from TCS' single largest asset, the Merrion Centre in Leeds regarding the Coronavirus please visit merrioncentre.co.uk

Back To Top

Town Centre Securities PLC (TOWN.L)

112.00

-7.00

Last updated: 04/12/2020 at 16:29