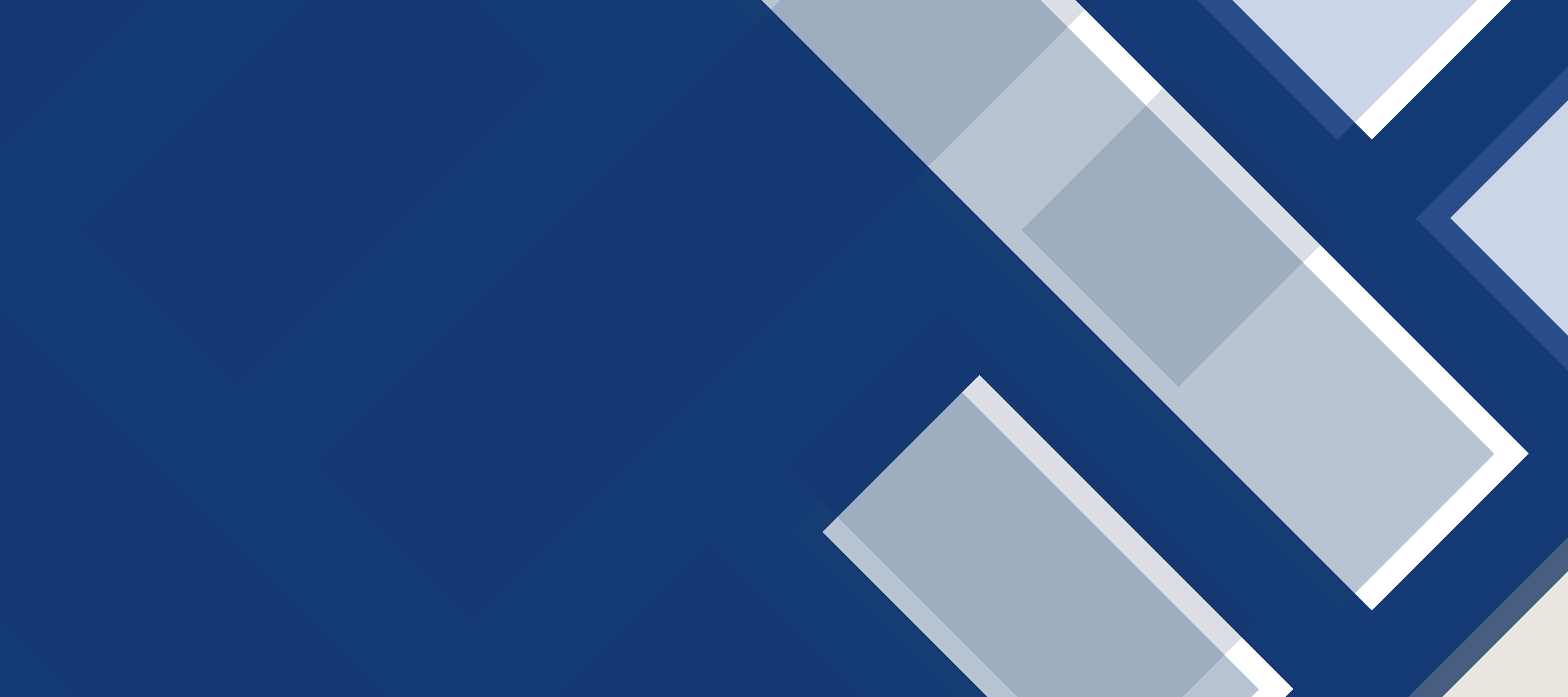 Manchester's Iconic Ducie House Welcomes Raft Of New Tenants
February2022
Town Centre Securities (TCS) has continued to build momentum of lettings within the iconic Ducie House in Manchester's Piccadilly Basin, securing five new lettings totalling more than 5,500 sq ft of office space.
Attracted to the scheme following a significant £2M refurbishment, the latest raft of tenants are set to join the growing business community located in the stunning, historical Edwardian building.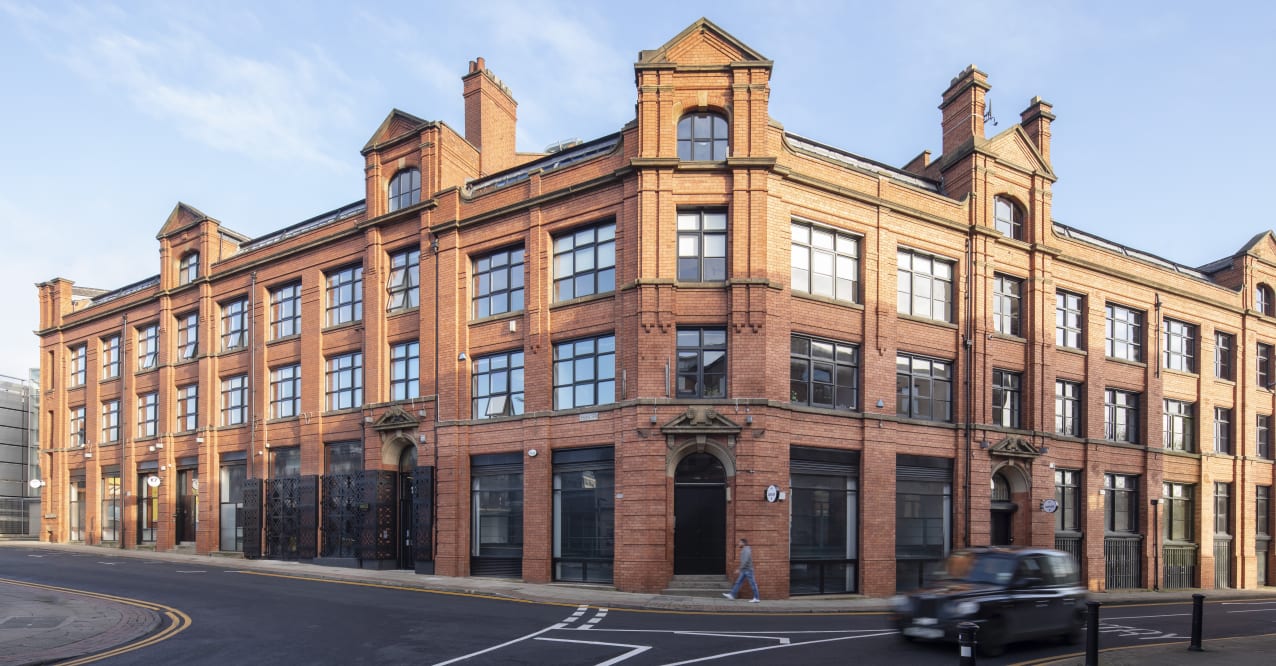 Modern workspace in a historic place
Carousel, a leading Manchester consumer pr and digital agency, has leased a 3,675 sq ft Duplex 4 office suite to accommodate its growth and the 30 plus strong team will move across the Northern Quarter its new space. Fittingly for Carousel, which boasts a wealth of music festivals in its client roster, Ducie House has a Mancunian music legacy of its own as Home nightclub in the 1990s playing host to artists including Simply Red, 808 State and Lamb to name but a few.
Shibui Fashion, a sustainable fashion brand for women has taken 701 sq ft as part of its expansion plans and need for a showroom and space for four new Manchester hires; whilst online retailer Isola Bella Ltd has agreed terms on 498 sq ft accommodation.
In addition, award winning architectural and heritage buildings consultancy, Donald Insall Architects, which was part of the team behind the winning Liverpool Waterfront transformation project, has taken 322 sq ft of space.
Existing tenant Enzygo Ltd, an independent environmental consultancy, has also expanded within the scheme by taking additional space to accommodate its growing team and now occupies almost 1,000 sq ft.
Originally a petticoat factory, Ducie House has continually evolved, with famous Manchester bands including Simply Red, 808 State, ANS, Ask Developments and Ear to the Ground making appearances in the venue during its time as a hub for the city's music scene in the 1990s.
The transformational refurbishment programme has created a new, contemporary reception entrance; reconfigured suites on the first, second and third floors, and delivered flexible office space ranging from 147 sq ft to over 11,500 sq ft. In addition, first class facilities were introduced including cycle storage; formal meeting rooms and booths; balcony break out areas; shower facilities and outdoor amenity space.
Chris Collins, Associate Director, Town Centre Securities (

PLC

) commented:

"We are delighted that the sympathetic refurbishment of Ducie House is being positively received by an eclectic mix of end users, building on our current tenant base.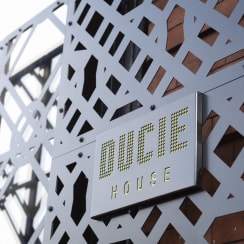 "The building has experienced strong interest post refurbishment and we are also happy to have helped organic growth through the expansion of existing customers within the Ducie community, including our long standing customer Jet Design.
"We are confident the facilities and flexible space, coupled with the building's unrivalled location close to the Northern Quarter, New Islington and Great Ancoats, will continue to prove highly popular in continuing to attract new businesses to this ever evolving part of Manchester."
Gawen Higgins, MD, Carousel commented:

"This office move is the culmination of a lot of people's hard work and dedication. Thanks to the amazing efforts of the whole team, we've simply outgrown our current premises. They have delivered some incredible results in very difficult circumstances over the last couple of years.
"Many companies and agencies have sought to shrink or dispose of their physical office space altogether following the pandemic, but we are 100% committed to having a place where the whole team can come together, work together, support each other and continue to deliver the excellent results Carousel is known for.
"Ducie House has a lot to offer. We love its character, its original features and its industrial history not to mention its former life as a nightclub that I used to frequent back in the day. We have even reinstated the bar that seems to have gone down well! We're all excited for the move and the future of Carousel."
For more information and to check current availability at Ducie House please visit duciehouse.co.uk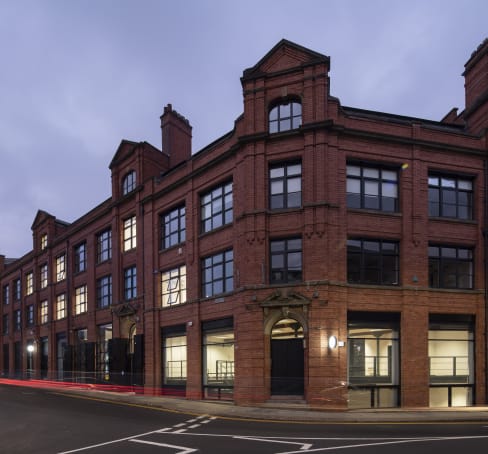 Ducie House
Back To Top

Town Centre Securities PLC (TOWN.L)

140.00

-7.00

Last updated: 17/05/2022 at 11:18