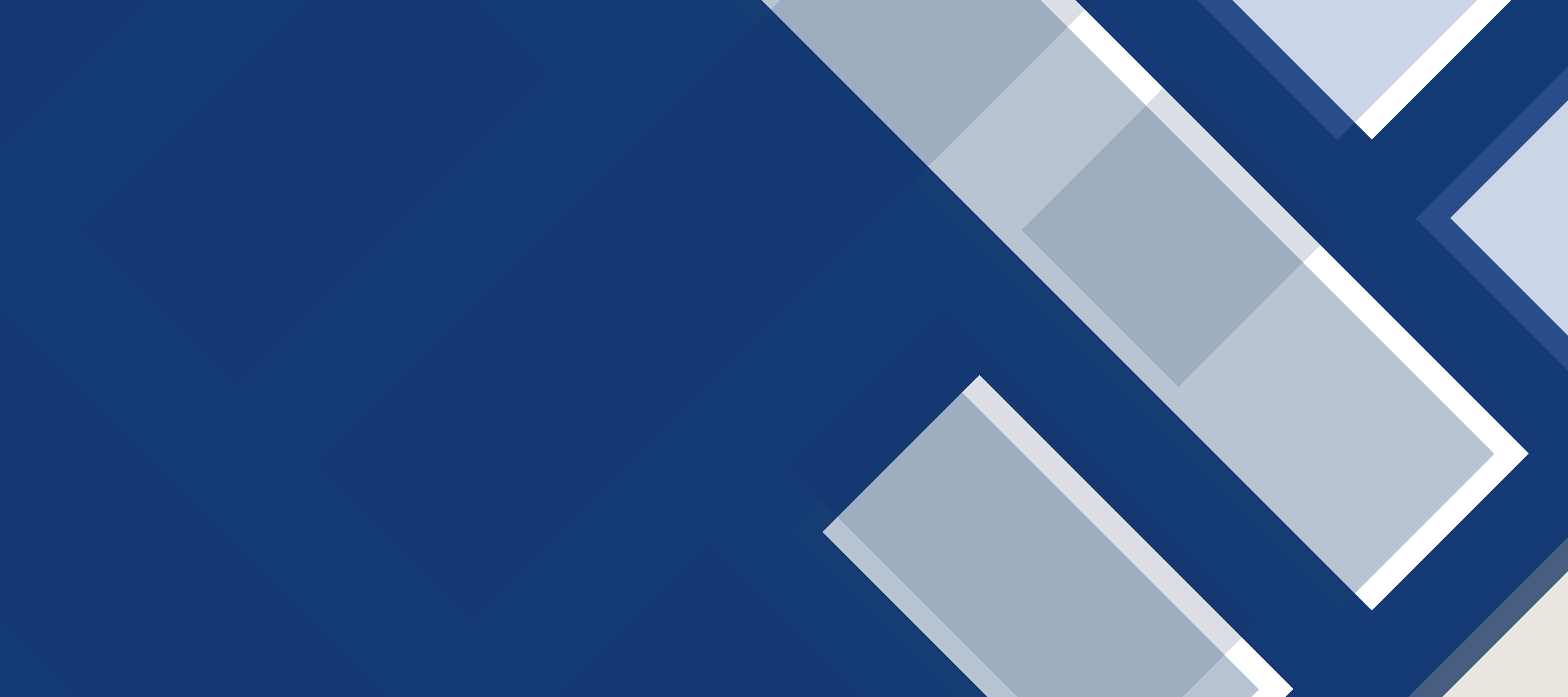 Final results for the year ended 30 June 2018
September2018
STRONG PORTFOLIO MANAGEMENT DRIVES 6.8% INCREASE IN NAV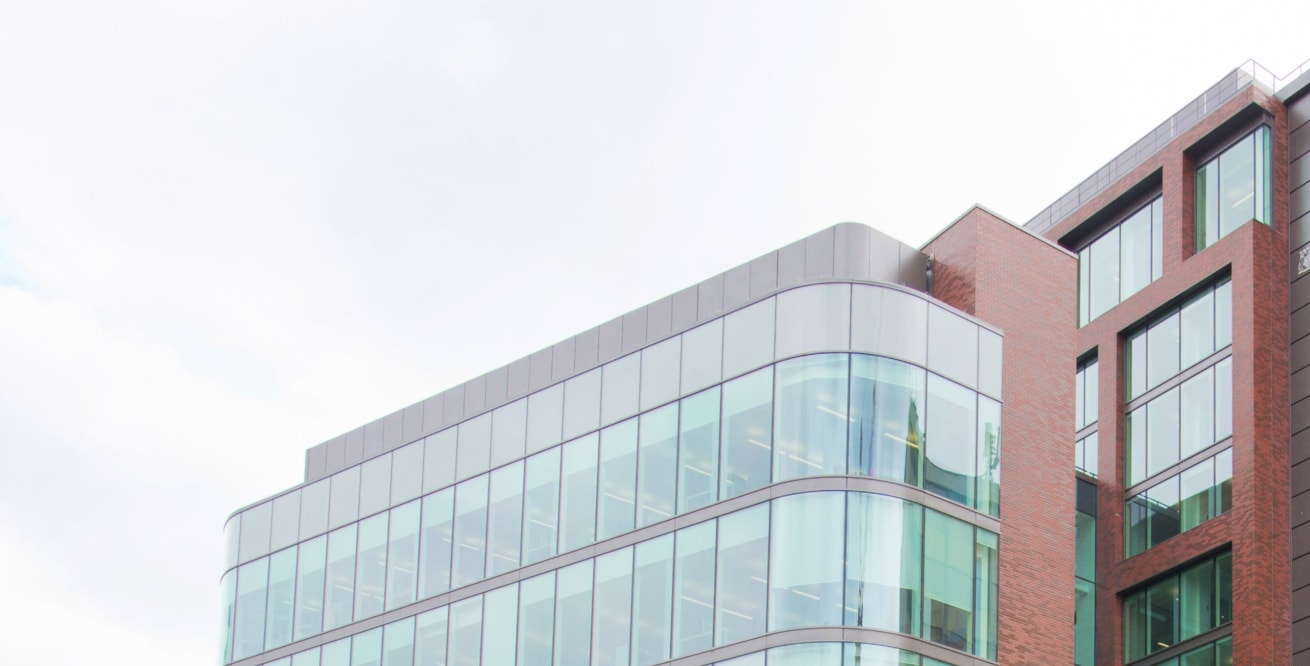 Town Centre Securities PLC (TCS), today announces its audited final results for the year ended 30 June 2018.
Financial highlights
• Net assets:
o EPRA net assets per share up 6.8% at 384p (2017: 359p)
• Dividends:
o Full year, fully covered, dividend increased to 11.75p (2017: 11.50p)
o TCS has now held or improved its dividend every year for the past 58 years
• Profits and earnings per share:
o Statutory profit before tax £18.4m (2017: £6.7m) and statutory earnings per share 34.6p (2017: 12.7p), reflecting portfolio revaluation gain and disposals
o EPRA profit before tax down 1.9% to £6.9m (2017: £7.0m), due to timing of strategic disposals
o EPRA earnings per share down 1.9% to 13.0p (2017: 13.2p)
• Financing:
o Headroom of over £30m following Merrion House financing and Ducie House purchase in July 2018 (2017: £12m)
o Loan to value of 47.5% as at 30 June 2018 (2017: 49.3%), and proforma LTV of 45.3% post Merrion House financing in July 2018
Operating performance
• Total property return of 9.4% (2017: 6.0%) vs MSCI (IPD) All Property 9.3% (2017: 5.5%)
• Passing rent up 4.1% like for like ('LFL')
• Investment portfolio (inc. Joint Ventures) initial yield at 5.7%, with reversionary yield at 6.4%
• Overall LFL portfolio valuation up 3.2% (2017: unchanged)
• LFL investment property valuation increase of 0.5% (2017: decrease 1.4%), LFL development property increase of 33.9% (2017: 20.1%)
• Occupancy remains high at 95% (2017: 99%), although lower level reflects newly created units now being marketed and a temporary vacancy in Scotland whilst we redevelop and improve the asset
Operational highlights
• Leeds portfolio strengthened:
o Continued Merrion Centre development further enhances its mixed-use status
o Merrion House, a 170,000 square foot office, completed and fully occupied by Leeds City Council ('LCC'), our joint venture partner
o New leisure units created as part of Merrion House development now being marketed.
o Recent acquisition of The Cube, a high yielding mixed use property
o TCS in process of entering into new Joint Venture with LCC for development of an apart-hotel on George Street alongside Victoria Gate and Leeds City Market
• Piccadilly Basin site in Manchester further enhanced:
o Purchase of Ducie House, a 33,000 sqft multi-let office, includes a car park with future development potential
o Burlington House residential joint venture construction is underway, on time and on budget, with completion scheduled for May 2019
o Eider House residential scheme has full planning approval and construction is anticipated to begin in 2019
• Strategic repositioning of the portfolio continues:
o Seven properties sold 6% above valuation for over £32m in the last two years, with three of those sold for £10.1m in the last financial year
o Ducie House in Manchester purchased in the last financial year for £9m
o Three further properties purchased since the year-end; The Cube, Leeds for £12m, a property in Chiswick, London for £1.6m and on Gordon Street, Glasgow for £2.4m
o Following sales, acquisitions and developments in the last two years, the proportion of retail and leisure units in our portfolio has reduced from 70% to 55%
• Development pipeline opportunity further enhanced:
o The acquisition of the car park attached to Ducie House, Manchester adds another development opportunity in Piccadilly Basin
o The estimated total potential Gross Development Value of the Company's pipeline now stands at over £580m
• CitiPark business continues to grow organically:
o Income up 5% year on year – despite business rates increasing, operating profit up 3.7%
o Yourparkingspace.co.uk investment now at 15% equity stake, and we are supporting the Company as it looks for further growth capital
• Innovative financing deal, and bank refinancing increased available capital and reduced leverage:
o New financing arrangement for Merrion House agreed with Leeds City Council resulting in TCS receiving £26.4m in cash in July 2018
o All three bank facilities extended or renewed with improved terms. Average bank maturity increased to 4.3 years
• New Property Director appointed;
o Lynda Shillaw (formally Divisional Chief Executive Officer, Property at Manchester Airports Group) appointed to replace Richard Lewis as TCS Property Director
Commenting on the results, Chairman and Chief Executive Edward Ziff, said:

"The business has undergone considerable change in recent years as part of a strategy to reposition the portfolio, ensure a resilient income stream, and to unlock growth for the future. In the past two years we have reduced our exposure to retail and leisure from 70% to 55% of the portfolio. We are very pleased with the progress made and feel confident about the future.

"In those two years we have disposed of over 8% of the portfolio, during which time we have managed to hold EPRA profitability broadly flat and have increased NAV by 8%. Furthermore, we have strengthened the balance sheet, improved our banking facilities and lowered leverage. Our recent financing activity increased capital headroom, however we continue to explore new capital raising options in order to facilitate our significant development pipeline."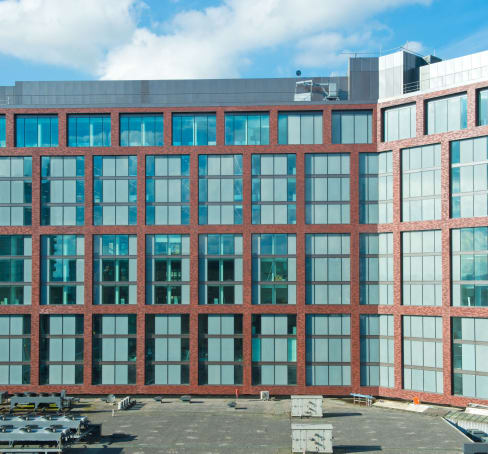 Merrion House
Merrion House is a 170,000 sq ft state of the art office building let for 25 years to Leeds City Council (LCC).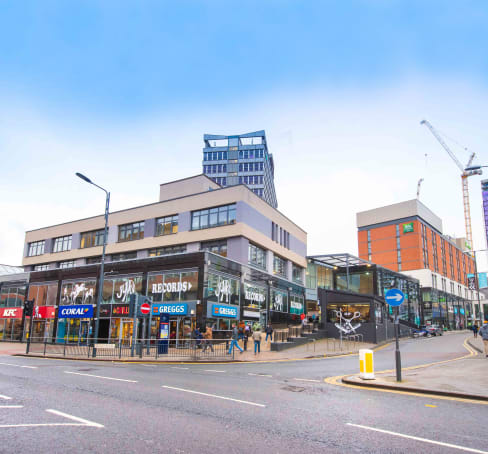 Merrion Centre
The Merrion Centre is a mixed use island site in a prime location in Leeds city centre comprising of almost 1,000,000 sq. ft of covered shopping centr...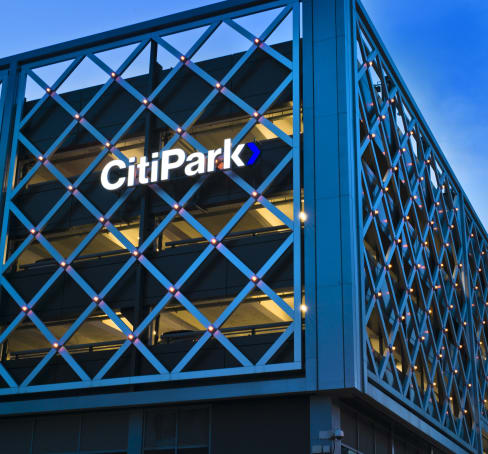 CitiPark
CitiPark, a division of TCS, deliver and manage first class car parks in key locations across Leeds, London, Manchester & Watford.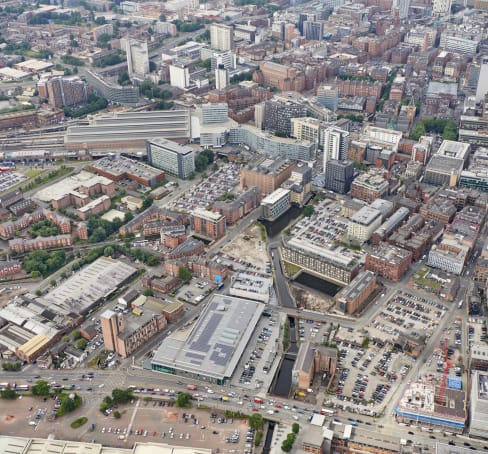 Piccadilly Basin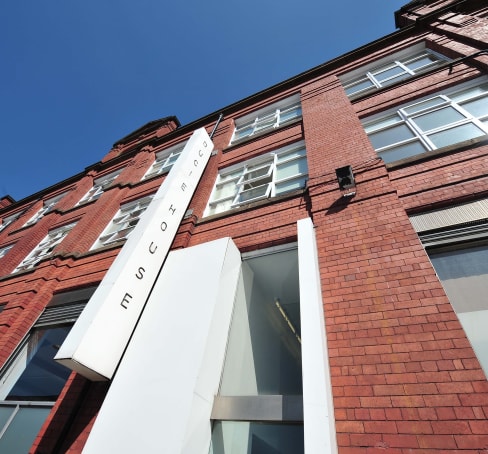 Ducie House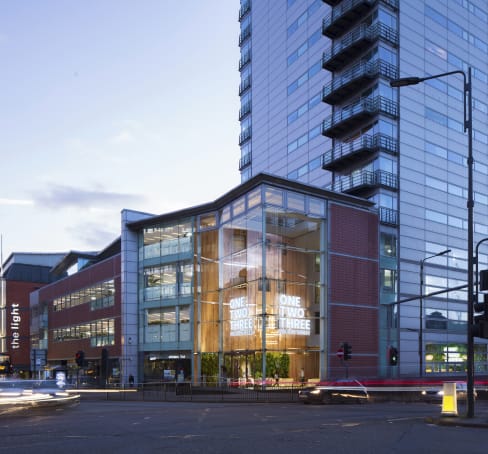 123 Albion Street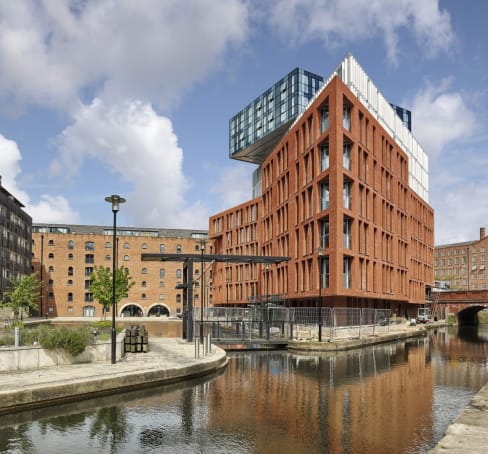 Burlington House
Back To Top

Town Centre Securities PLC (TOWN.L)

102.00

+5.00

Last updated: 08/07/2020 at 08:42