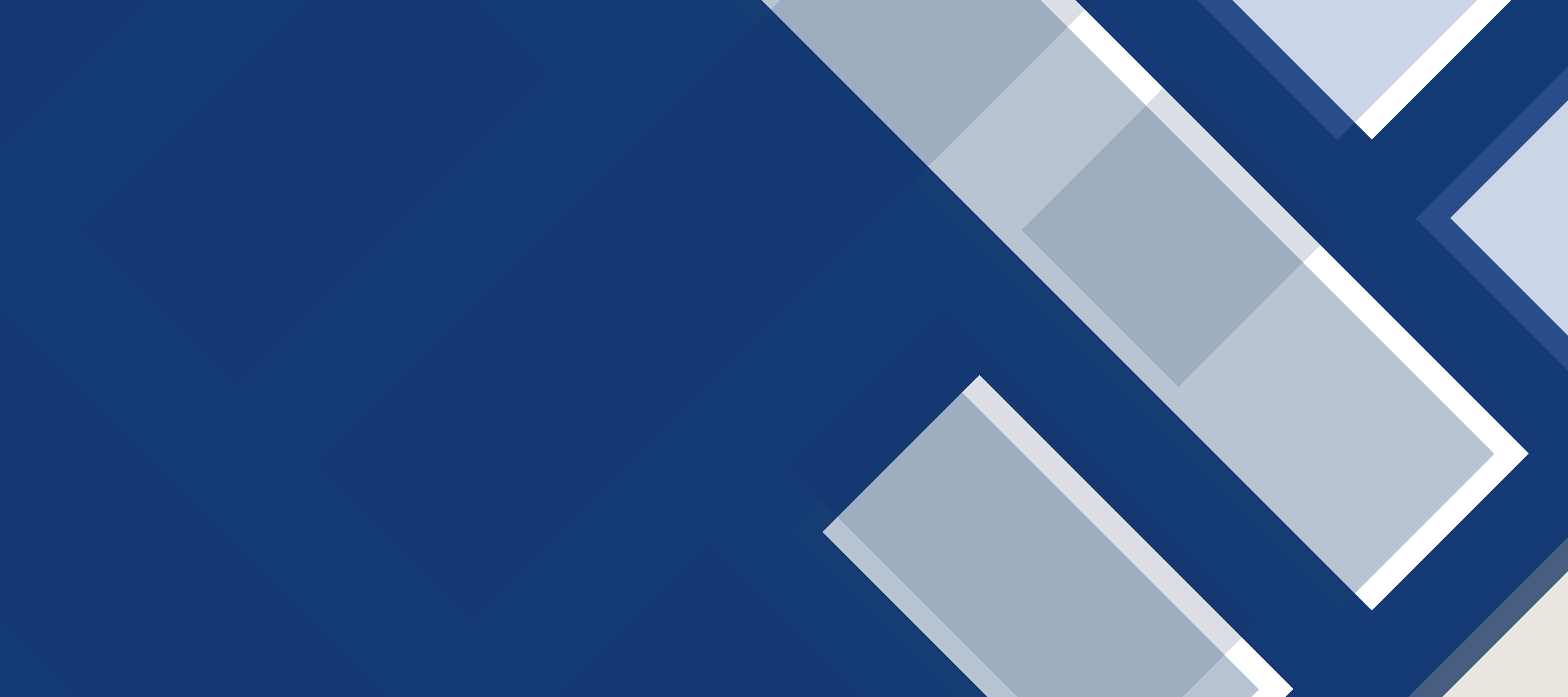 TCS Property Management Awarded Green World Ambassador Status at Green Apple Awards
July2023
Town Centre Securities (PLC) Property Management team continues to achieve remarkable success in environmental best practices and has now attained the esteemed 'Green World Ambassador Status' in the Green Apple Awards.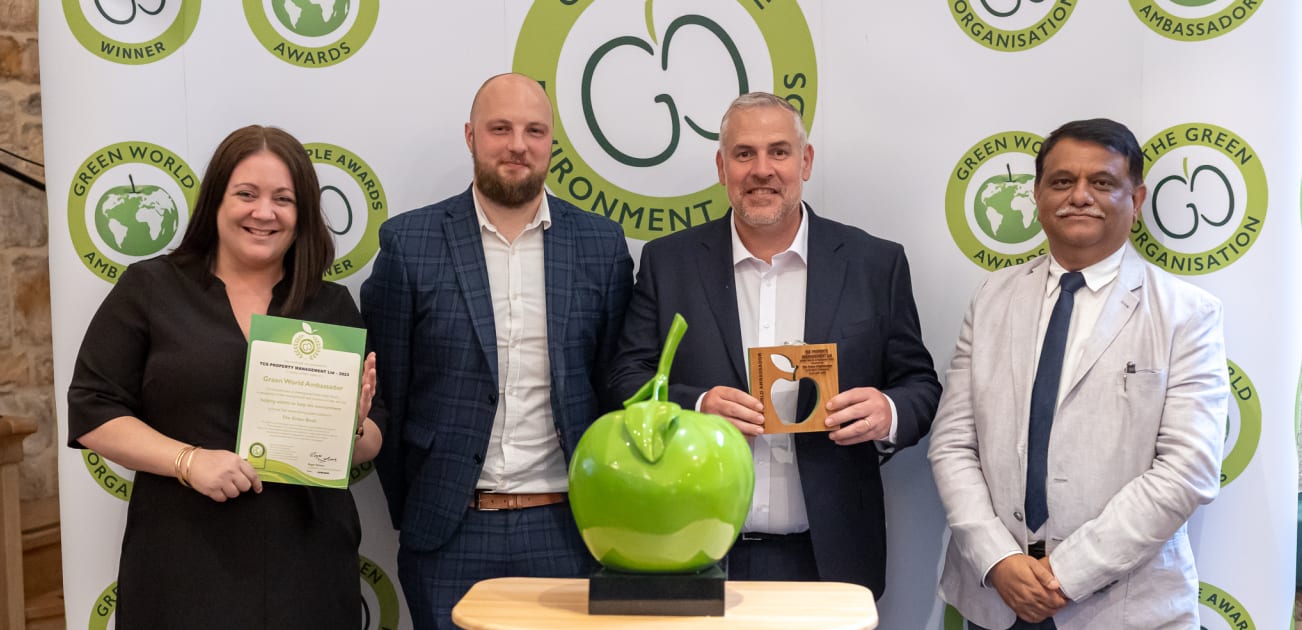 TCS Property Management – Leading Sustainable Initiatives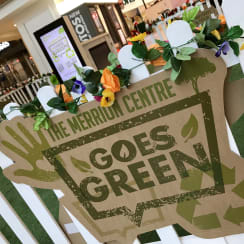 This year's recognition was a result of the judges' evaluation of the team's outstanding environmental achievements. One notable accomplishment was the implementation of a purpose-built, fully sustainable cycle and shower facility for tenants and staff at the flagship mixed-use scheme in Leeds. This facility used entirely recycled equipment, dressings, and furnishings, exemplifying the team's commitment to sustainability.
The annual awards, established in 1994 by The Green Organisation, serve to acknowledge, reward and champion environmental best practices worldwide. They have gained global recognition and popularity, making them one of the most prominent environmental campaigns in existence.
As a testament to their exceptional accomplishments, Town Centre Securities' paper has been published in the prestigious green book—the world's only annual international reference for environmental best practices. This notable achievement solidifies their position as Green World Ambassadors.
Stephanie McCann, Operations Manager for the Merrion Centre, expressed her pride and excitement over the team's continuous recognition, stating,

"Receiving the 'Green World Ambassador Status' is a testament to our unwavering dedication to environmental sustainability. We are thrilled to be acknowledged for our efforts in creating a greener future for our community.
"This prestigious accolade motivates us to push boundaries and continue implementing innovative solutions that positively impact both our tenants and the environment."
Ben Ziff, Managing Director for

TCS

Energy and CitiPark, expressed his enthusiasm for the team's recognition and highlighted the broader impact of their efforts, adding,

"I am thrilled that the team has received recognition for their commitment to minimising our business's environmental impact. Equally important is the vital contribution they have made to our staff's physical and mental wellbeing through the implementation of this facility.
"I extend my thanks and congratulations to all the individuals involved in and dedicated to the work that has led to this award. This success inspires us to further build upon our achievements and continue striving for excellence in environmental practices."
Pic Shows l-r: Stephanie McCann, Operations Manager at the Merrion Centre, Paul Griffiths, Regional Facilities Manager, TCS, Darren Brookes, Head of Operations, TCS and last year's CSR Internationals Champion of Champions and this years Champions of the Built Environment, Potel V Yadav of the National Institute of Urban Management, India.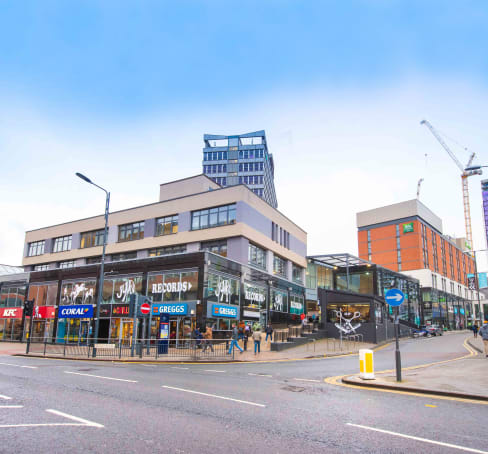 Merrion Centre
The Merrion Centre is a mixed use island site in a prime location in Leeds city centre comprising of almost 1,000,000 sq. ft of covered shopping centr...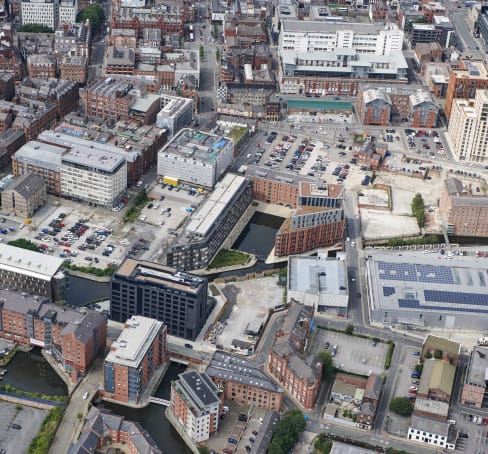 TCS Property Management
Back To Top

Town Centre Securities PLC (TOWN.L)

143.00

+5.50

Last updated: 04/12/2023 at 08:05