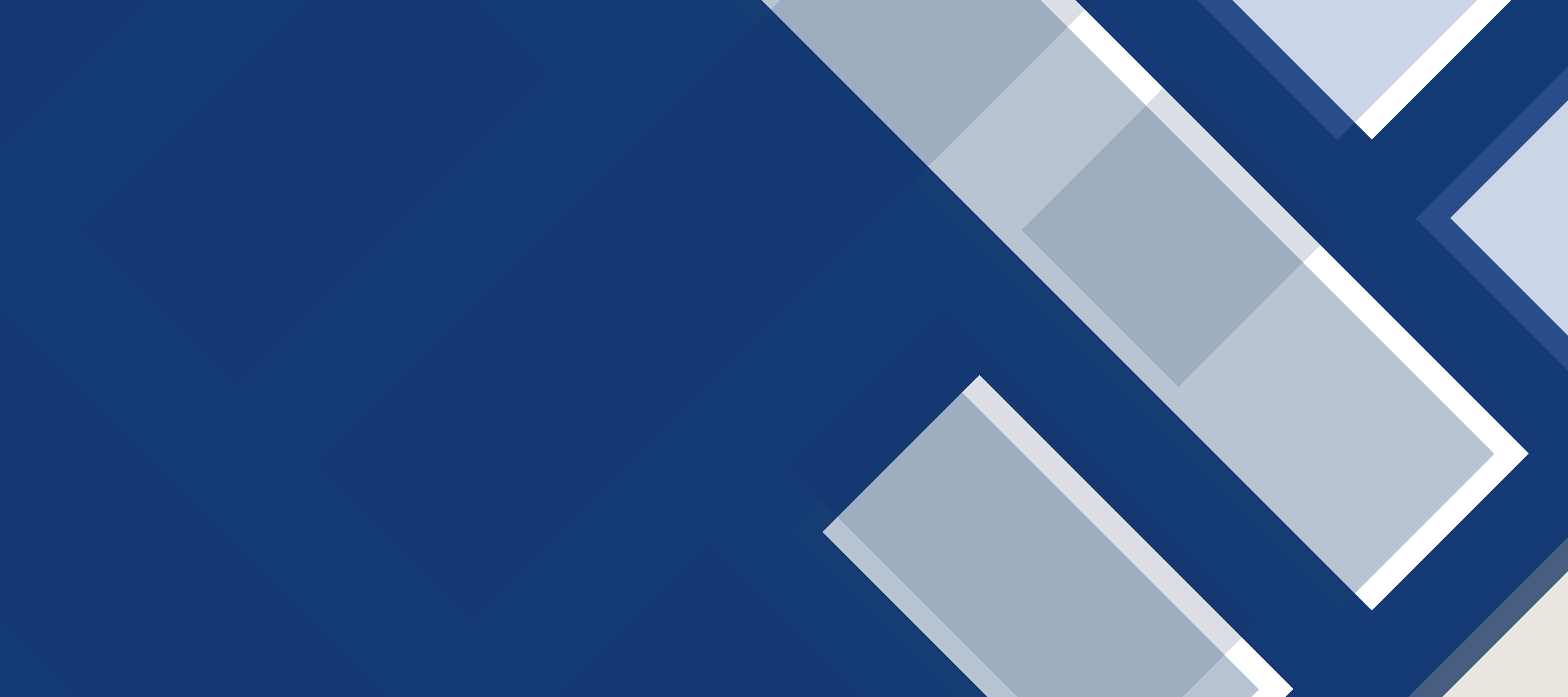 Half Year-end Trading Update & Notice of Results
January2020
Town Centre Securities PLC announces an update for its half-year ended 31 December 2019 and its notice of results.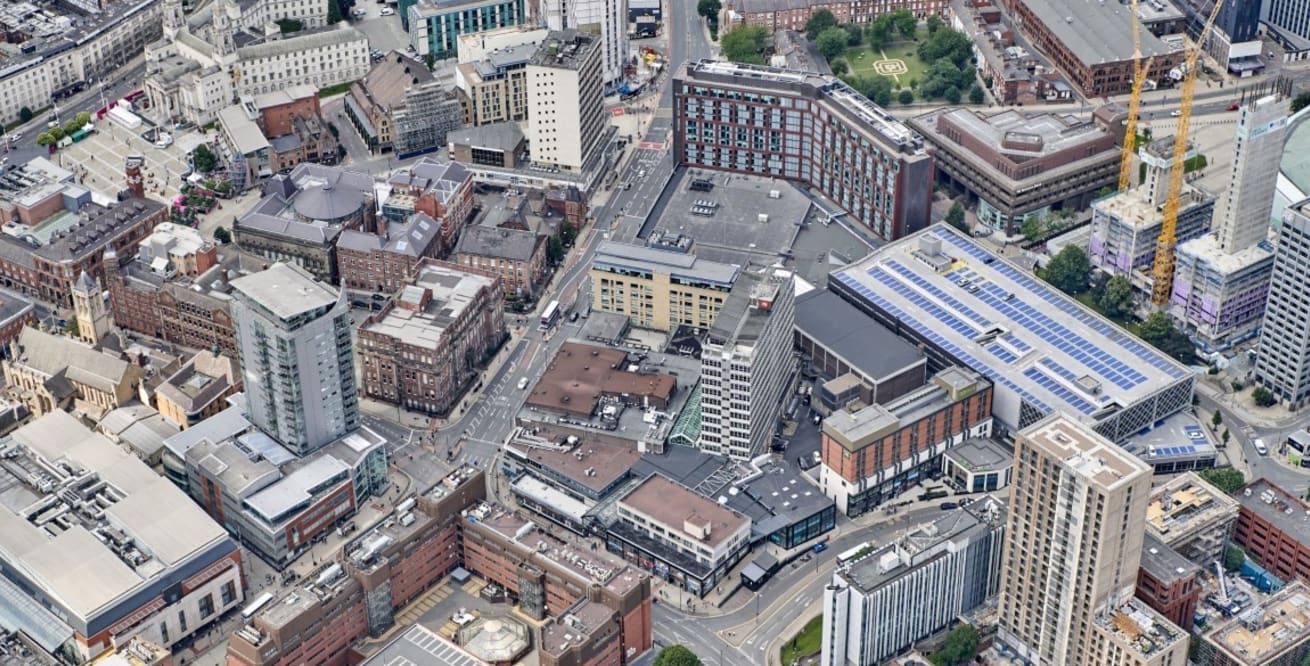 TCS continues to deliver secure and long-term sustainable income, supported by strong asset management and an increasingly diverse regional portfolio.
This has translated into another period of robust operational metrics, critical to continuing to deliver a stable, long-term underlying financial performance.
The Company has continued its strategy of repositioning its portfolio, investing in its estate, and delivering and improving its development pipeline. Accordingly, we continue to progress the disposal of ex-growth retail assets, with the benefit of being a strategic seller enabling us to take the time required to do the right deals. At the same time, our active asset investment programme continues, and we are progressing with the next phase of our development pipeline.
Trading – consistent operating performance
• The occupancy level increased to 96.7% (June 2019: 95.8%).
• Like-for-like passing rent was up by 0.4% underlying (FY19: 2.6%) versus a year ago, excluding the effect of our two significant redevelopment projects:
o Our redevelopment in Milngavie is now fully occupied and income producing, delivering £0.6m of annual income
o Our redevelopment of The Cube, Leeds is now underway, temporarily reducing income by £1.2m on an annualised basis
o LFL passing rent including these two properties was -2.8%.
• Strong credit control and a reliable tenant base ensured at least 98% of rent paid within four days of the due date.
• Merrion footfall of 11.2m over the 12 month period was robust, being marginally up year on year; the final ten weeks of the year however was particularly strong, with footfall up 6.7% on the prior year.
• CitiPark continues to grow its revenues and profits.
Actively managing a diversified portfolio
• In December we exchanged contracts to sell a retail unit in Shandwick Place in Edinburgh. The 6,000 sq ft unit was empty but let for a remaining eight years to Morrisons, and has been sold for £2m, 5% above valuation, at a yield of 7%. This sale completed in January 2020.
• We have completed or renewed 42 new leases in the past six months, 16 of which related to the Merrion Estate. New tenants we will be welcoming in early 2020 include Domino's, Co-op, and We are Cow.
• In the six months to 31 December we have had only one new administration and no new CVAs. The administration related to a small leisure unit in Leeds with annual rent of £125,000.
• TCS continues to invest in our assets in Leeds and Manchester including redeveloping The Cube in Leeds, and Ducie House in Manchester. We are also about to commence stage four design of our George St Joint Venture development with Leeds City Council with work anticipated to begin in the next six months
Notice of half year results
The Company expects to issue its results for the half-year ended 31 December 2019 on Wednesday, 26 February 2020.
Edward Ziff, Chairman and Chief Executive, commented:

"Once again our diversified regional portfolio and high quality tenant mix have ensured a stable and secure first six months of the year. Underlying rent continues to grow, with reductions largely being planned, strategic and for long term gain. We remain confident about our future direction, highlighted by our continued investment in our existing properties and progress in our development pipeline. We continue to explore opportunities to dispose of further retail assets, but will only do so for the right deal.

"This is our sixtieth year, and I am proud that our conservative approach combined with our local expertise and strong asset management skills continue to ensure we deliver for our shareholders over the long term."
Back To Top