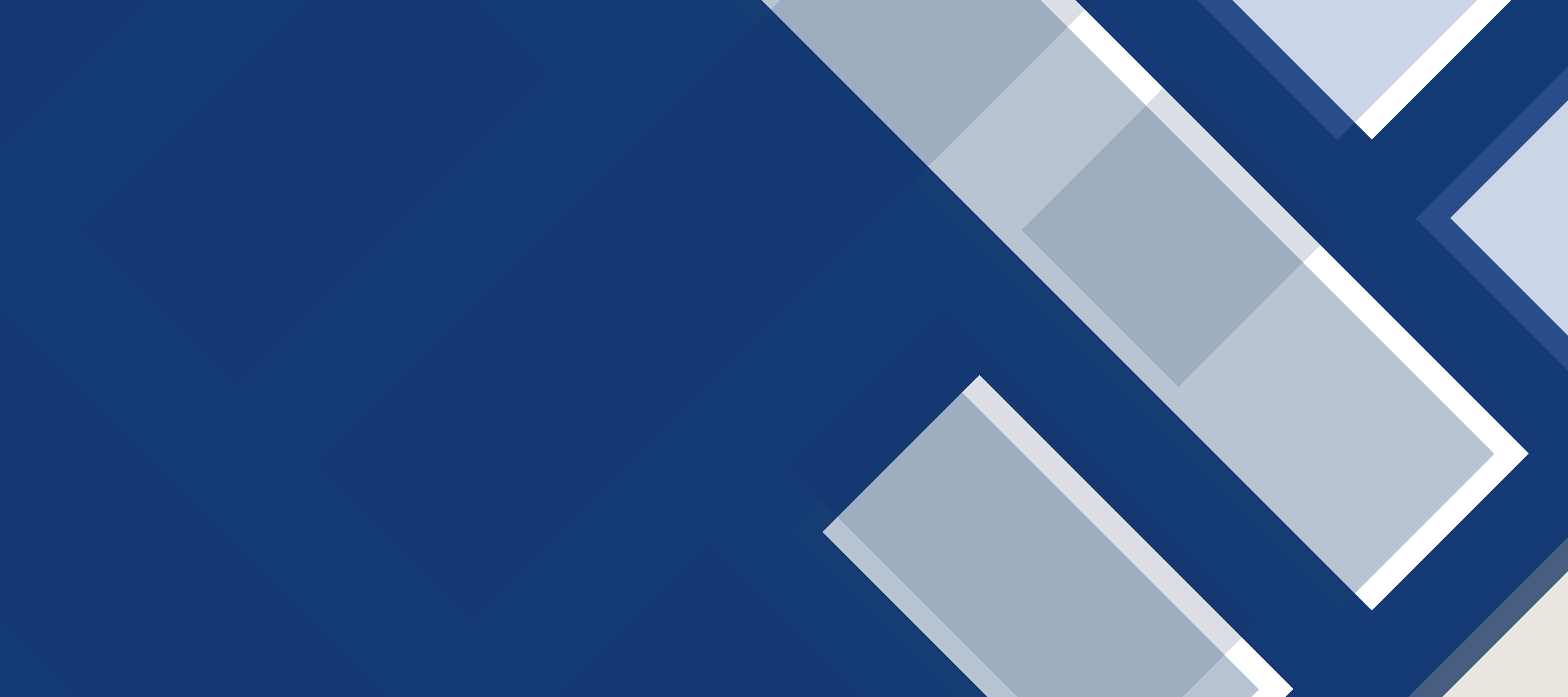 Year-end Trading Update & Notice of Results
July2019
Town Centre Securities PLC announces an update for its financial year ended 30 June 2019 and notice of its final results.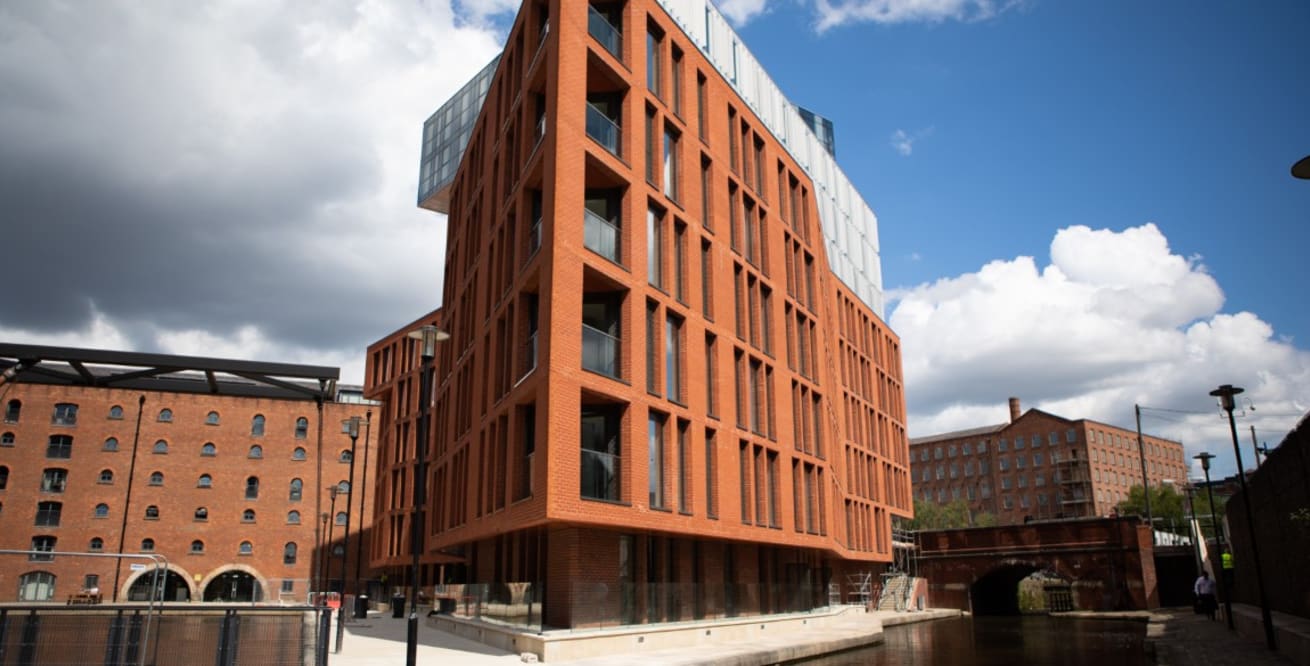 The Board is pleased to report that TCS ended its year in line with its expectations.
The Company has continued to deliver on the strategy of re-positioning its portfolio, investing in its estate, and delivering and improving its development pipeline. TCS continues to produce consistent operational results despite the challenging market, and remains focused on delivering improving long-term returns.
Trading
As at the end of June 2019, our key operational metrics were as follows:
• Like-for-like (LFL) passing rent up 2.6% (2017: 4.1%), driven by new lettings at Milngavie
• Overall occupancy level 96% (June 2018: 95%)
• Strong credit control ensured at least 94% of rent paid within 4 days of the due date
• CitiPark continues to grow its revenues and profits
Continued re-positioning of the portfolio
TCS has made further important improvements to its property portfolio in the past 12 months. This activity continues to deliver on the strategy of recycling ex-growth assets and reducing the proportion of Retail assets in the portfolio. The key highlights being:
• Sale of Rochdale Retail Park for £13.2m in January 2019
• Acquisition of The Cube in Leeds, for £12m in October 2018
• Achieved practical completion of Manchester Private Rented Scheme ('PRS') in June 2019
The continued strong performance of our CitiPark car parking division further diversifies and supports the Company's performance.
Active asset management
Actively managing our assets in order to drive value creation has always been a fundamental objective for TCS. In the past year we have undertaken numerous schemes within our portfolio aimed at driving long term income growth. These include:
• Conversion of the retail unit in Milngavie vacated by Homebase, creating two units let to Aldi and Home Bargains, driving an 8% increase in rent and a net 23% increase in value.
• The Works replaced Mothercare in our London retail unit following the latter's CVA; on completion of the conversion of the upper floors to residential, we expect rental levels to be 24% above the pre-CVA level and value also to increase.
• Investing in the first rapid charger for electric vehicles in Leeds at the Merrion Centre Car Park, and introducing a new App to enable remote booking and payment for parking.
Retail CVAs and administrations have become widespread and highly publicised in recent times. The relative strength and focus of TCS's retail portfolio, with no exposure and reliance upon the big high street names, has helped mitigate the impact to a relatively modest level.
In the past year the Company experienced eight tenants either going into administration or launching a CVA. Of those eight units, three have been re-let to new tenants and a further three have seen the incumbent retailer choose to remain at the same rent, leaving two units now void and in the process of being re-let. These two units represent 0.5% of the total rent roll.
Across those properties, once re-let or where occupancy has continued, we have actually seen a modest 1% increase in base rent. Clearly, there is a short-term cost to the Company in the form of void periods and new tenant incentives, however the speed with which we ensure that the units are occupied is testament to the quality of our portfolio.
We see no short-term cessation to this level of retail disruption and the financial pressure it puts TCS under. We therefore continue to pursue our strategy of reducing our exposure to retail and reinvesting to reposition the portfolio even if this impacts income in the short term.
Delivering and improving our development pipeline
A critical pillar of our strategy is to create long term future value by building a significant development pipeline. Our pipeline now has an estimated development value in excess of £600m, and in the past year we have delivered a major PRS scheme, and further added to the future opportunity:
• We achieved practical completion of our joint venture PRS development, Burlington House, in Manchester in June 2019. This iconic scheme has been well received and was over 50% rented within a month of completion
• We achieved planning permission to build a 17-storey office tower above a section of the Merrion Centre in Leeds.
Notice of results
The Company will issue its final results for the financial year ended 30 June 2018 on Tuesday 24 September 2019.
Edward Ziff, Chairman and Chief Executive, commented:

"We continue to improve the business for the long term in line with our strategy of repositioning our portfolio, strengthening it through asset management and investing in our development pipeline. I am particularly pleased with the completion of Burlington House, our Private Rented Sector property in Piccadilly Basin, Manchester. It is a high-quality asset and its early popularity re-enforces our belief in the wider Piccadilly Basin development opportunity.

"We have been able to mitigate the continued disruption within the Retail sector, through our proven ability to quickly re-let units impacted by CVAs and administrations while improving rents; this highlights the quality of our assets and the fact that stronger performing retailers trade well within them. We are not complacent however, and our sale this year of Rochdale Retail park reinforces our willingness to continue to focus on recycling our portfolio, this freeing up funds for investment and development."
Back To Top