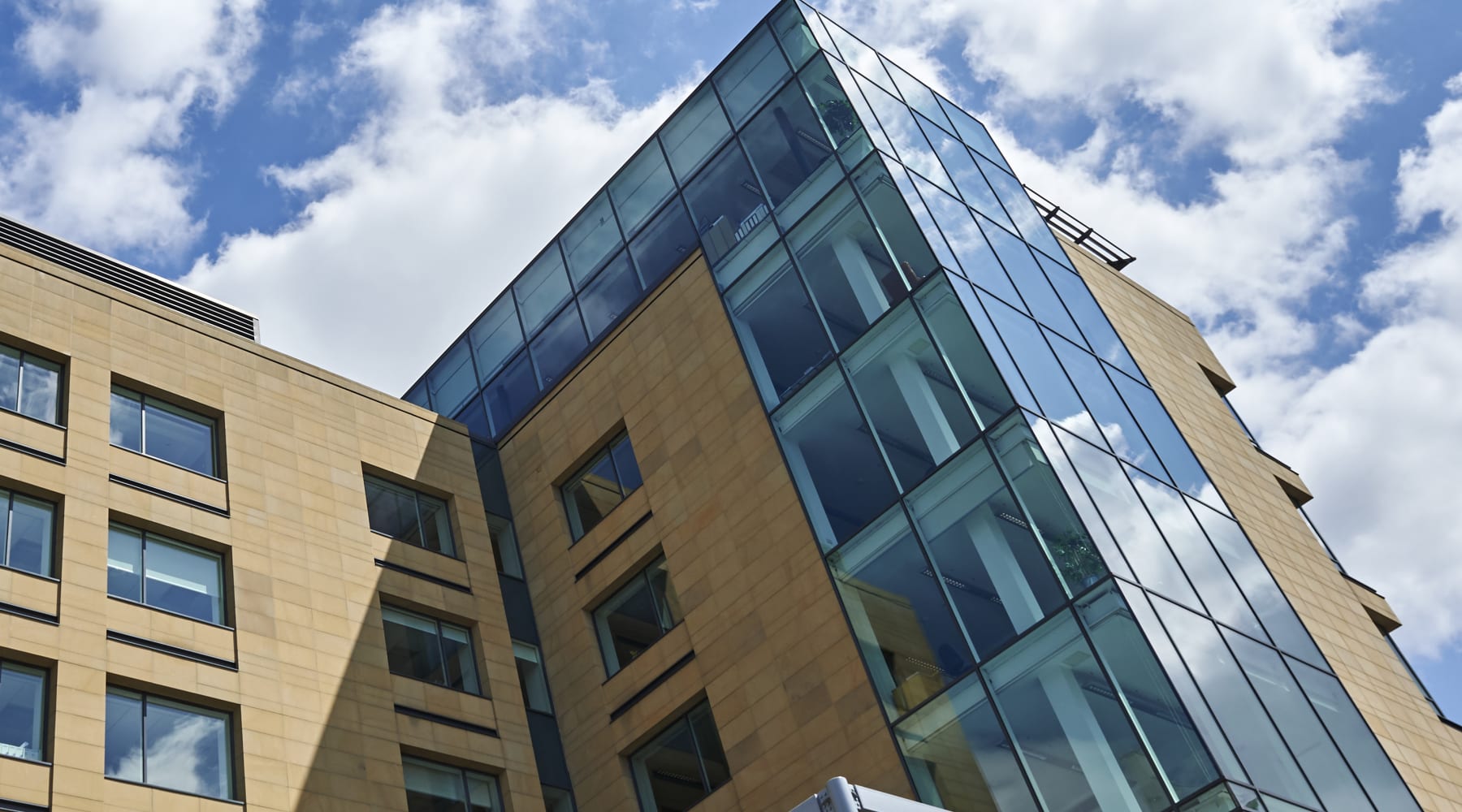 TCS appoints John Lewis Property Director as a Non-Executive Director
January2018
Town Centre Securities, the Leeds based property investment, development and car parking company, is pleased to announce the appointment of Jeremy Collins as Non-Executive Director with effect from 1st February 2018.
Jeremy has significant retail property development and management experience gained over the last 35 years, and TCS will be his first non-executive role as he embarks on a new portfolio career in 2018.
He is currently Property Director at John Lewis and will leave his current role as at the end of January. He joined John Lewis in 2003 as Head of Retail Development, becoming Property Director in 2010, and has overseen the significant expansion of the Partnership's Department Store estate from 24 to 51 shops during that time.
He previously worked for Lend Lease between 1998 and 2003, in the roles of Head of Retail and Project Director. In the earlier part of his career he gained valuable retail property experience in director and senior manager roles at MEPC and Grosvenor Square Properties, and surveyor and valuation roles at Bredero Properties and Wirral Borough Council. He graduated from the University of Reading, is a qualified chartered surveyor, and is a Past President of the British Council of Shopping Centres.
Edward Ziff, Chairman and Chief Executive of TCS, said:
"We are delighted Jeremy is joining our Board. He brings 35 years of commercial property experience and a unique perspective on retail development and management having worked for a local authority and several property companies, notably as UK Head of Retail Development at Lend Lease, and leading the property team at John Lewis, the country's leading department store retailer.

"Jeremy's appointment continues our board succession planning with three new non-executive directors, a new executive director and a new finance director appointed over the last three years, adding the additional skills and experience necessary to manage an ambitious real estate business. We have a great team in place to lead TCS in the next stage of its development and to help us successfully exploit the many exciting opportunities we see ahead."
Jeremy Collins said:
"I am delighted to be joining the Board of Town Centre Securities, at such an exciting time for the Company. Its family origins and values, and its long-term perspective, resonates very strongly with me. I am looking forward to helping the business to adapt to the rapidly changing retail environment, and to continuing its role as a leading regeneration specialist in major cities such as Leeds and Manchester. This new role is an exciting start to my new portfolio of interests."