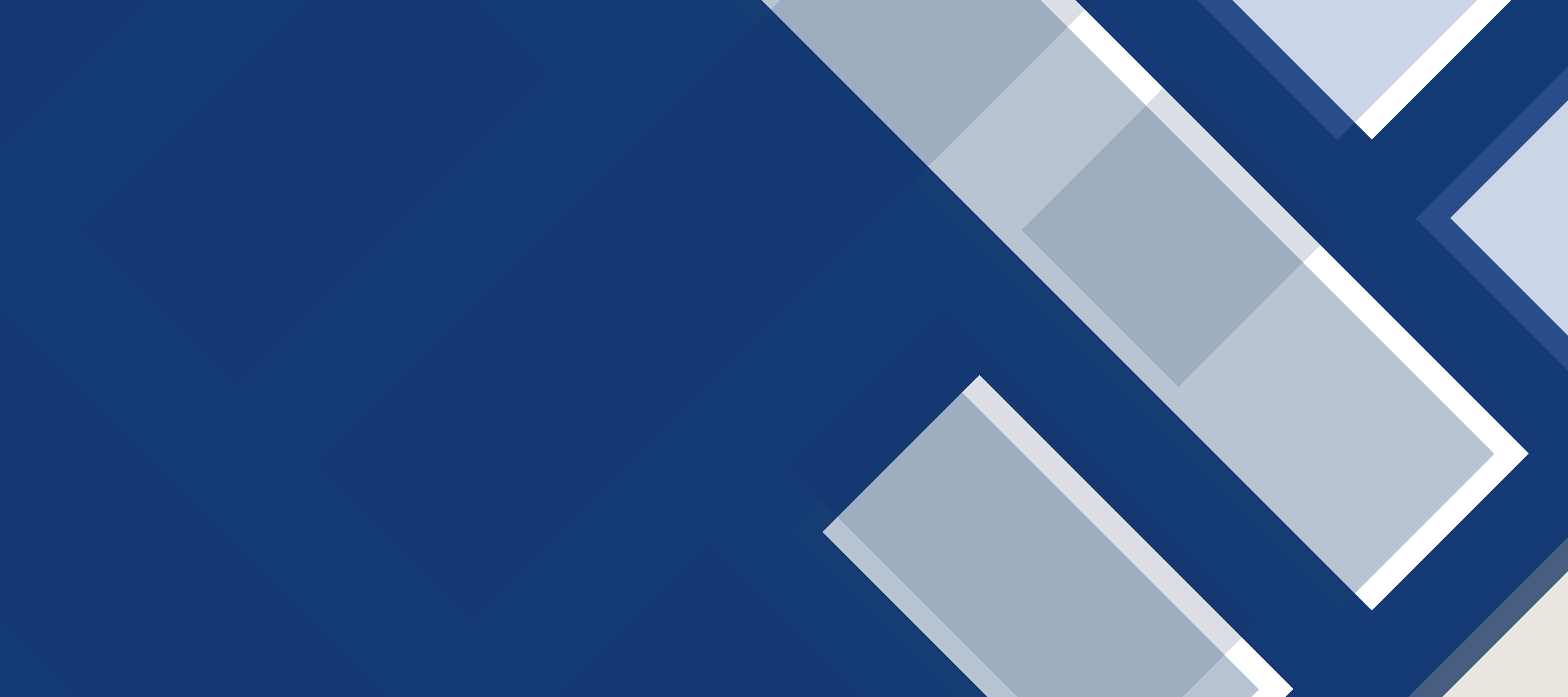 TCS Announce Expansion of Estates Team
March2020
Town Centre Securities PLC (TCS), is pleased to announce two new senior hires and internal promotion to strengthen its development and asset management team as part of a continued period of expansion for the business.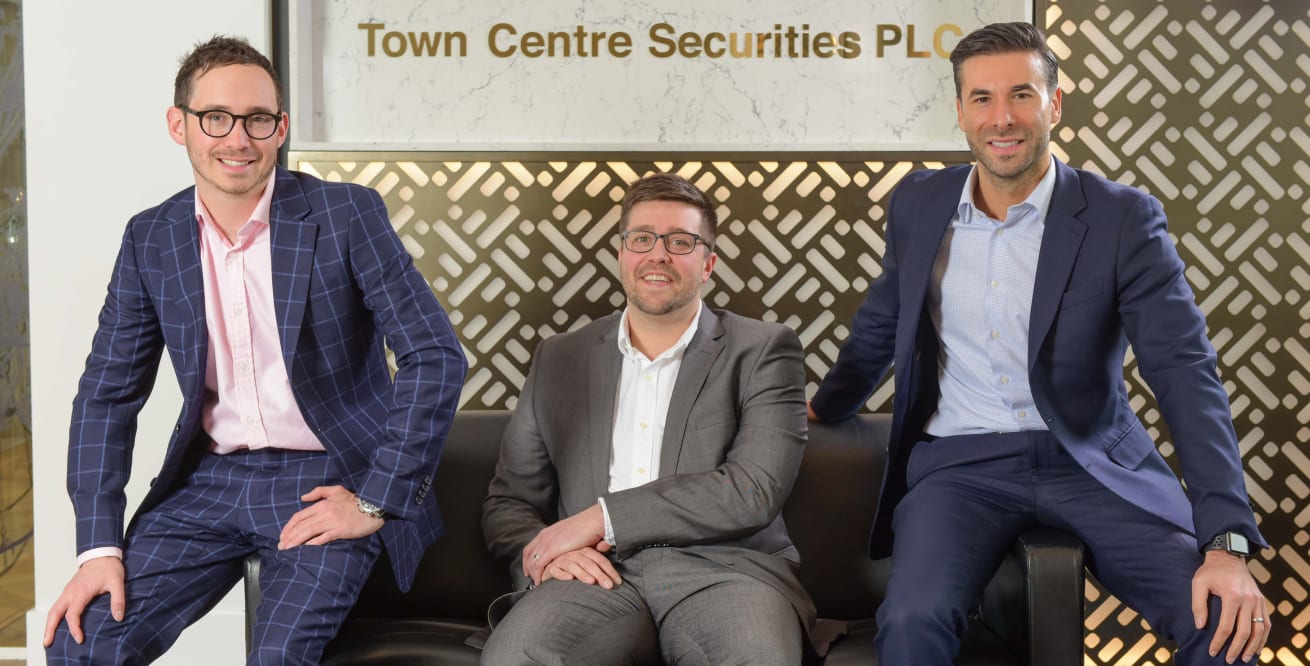 Charles Newman and David Travis have now joined as Associate Directors, in conjunction with a promotion to Associate Director for existing employee Chris Collins.
Charles Newman joins the Estates Merrion team from Smith Young, where he was director and brings a wealth of retail shopping experience, acting on major schemes including Meadowhall, Sheffield; St Stephens, Hull; The Gate, Newcastle and Teesside Shopping Park
Charles will be responsible for further developing TCS's highly successful and single largest asset, the Merrion Estate, which saw an income increase at the recent half year results, a 6.7% rise in footfall in the past 12 months against previous year and a continual influx of new and renewed tenants.
David Travis joins as Associate Director from Gent Visick, where he was Director of the firm's Consultancy department. An accomplished Chartered Surveyor, David's strong development and regeneration background will support TCS's strategic plans for its growing asset portfolio in both Leeds and Manchester.
David has more than 12 years combined client-side PLC and consultancy expertise in the North and the Midlands property markets. Previous roles include Director of Business Space for Harworth Group; where he was a member of Harworth's Management Board and led the development and asset management of the firms retained investment portfolio.
The senior appointments coincide with an additional internal promotion for Chris Collins who has been promoted to Associate Director responsible for the company's asset portfolio in Manchester, the West and London. A surveyor with more than a decade of experience across several markets, Chris has a strong track record of successful asset and strategic estate management and since joining TCS has developed strategic relationships to deliver master plans for the company's development sites. Acquiring £22.5M of assets to add to TCS's portfolio (including the purchase of The Cube in Leeds and Ducie House in Manchester), Chris has delivered re-development strategies to ensure maximum returns on investment.
Edward Ziff, Chairman & Chief Executive, TCS commented:

"The last 12 months have seen some great successes for the business including footfall growth at the Merrion Centre and the completion and subsequent award win for our first Private Rented Sector (PRS) development, Burlington House in Manchester.
We are delighted to welcome Charles and David to our expanding asset management team, and are confident that alongside the promotion of Chris Collins, they will bring a wealth of experience and expertise that align to our strategic plans in further developing and growing our asset base."

Back To Top

Town Centre Securities PLC (TOWN.L)

145.97

+8.97

Last updated: 09/04/2020 at 15:45