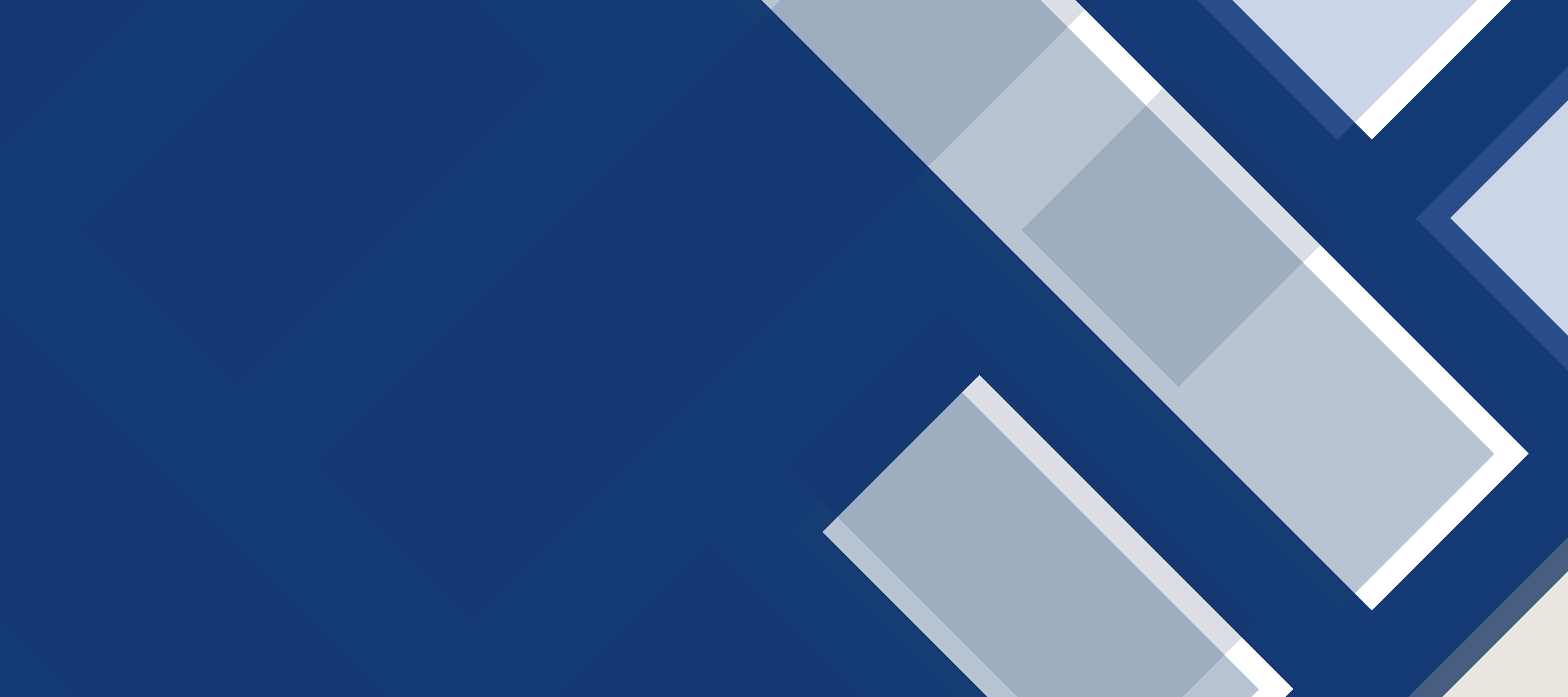 New Appointment: Associate Director, Estates
May2023
Town Centre Securities PLC (TCS) are pleased to announce a senior hire to strengthen our Estates Asset Management Team.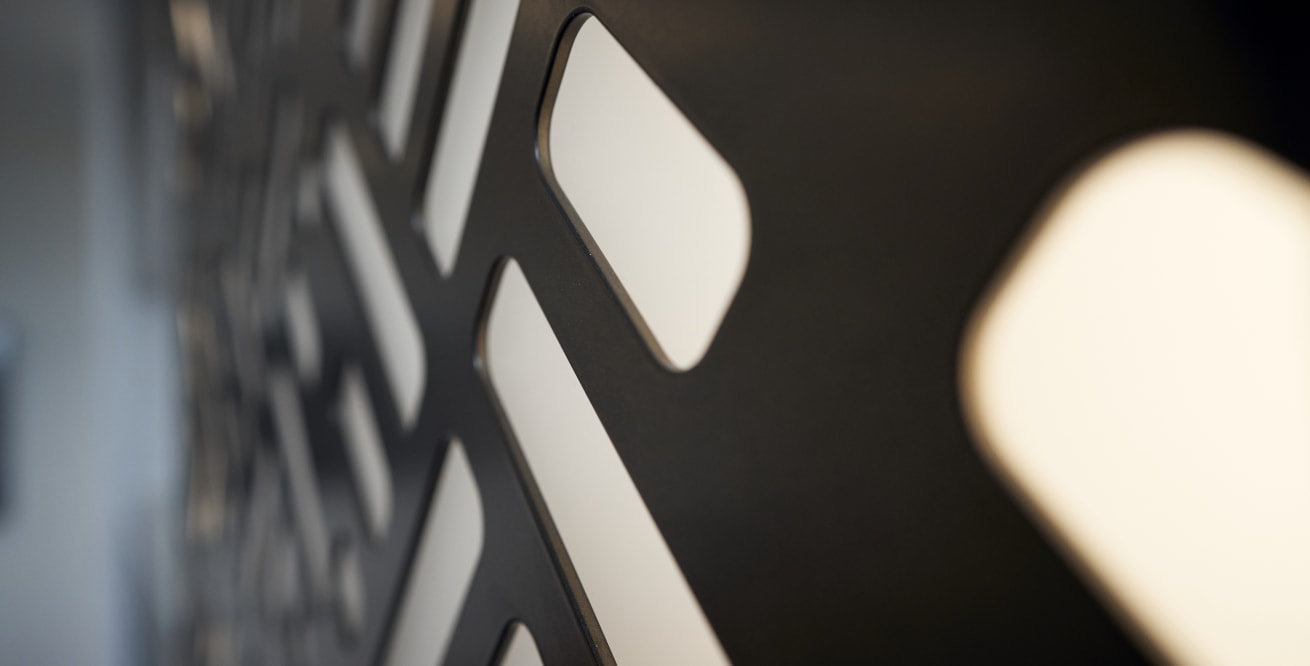 TCS Welcomes Matthew Wright
Matthew Wright joins as Associate Director, Estates to reposition and implement asset management strategies for existing schemes, as well as support on bringing new developments forward.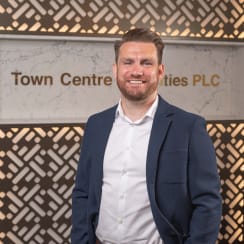 Matthew joins TCS from Bruntwood, where he was Head of Commercial. He brings more than a decade of commercial property market experience across Leeds, Manchester and Birmingham where he focussed on office, retail and leisure. His key highlights include the leasing of Platform and West Village, as well as regularly achieving high levels of occupancy on other investment portfolios in Leeds.
Working within the established Estates Team, Matthew will be focused on managing a variety of existing assets within the TCS portfolio across Yorkshire and the North-West.
In addition, Matthew will be supporting on bringing forward the company's extensive development pipeline including the flagship Whitehall Riverside development scheme in Leeds and the 12.5 acre Piccadilly Basin Estate in Manchester which incorporates the iconic Ducie House and historic Carvers Warehouse office buildings.
Craig Burrow, Group Property Director,

TCS

said:

"Having worked with Matthew previously, I am delighted to welcome him to our expanding asset management team. He brings a wealth of expertise and experience that are sure to benefit our portfolio and I am confident his skills will complement our strategic plan in growing our development pipeline across both Leeds and Manchester."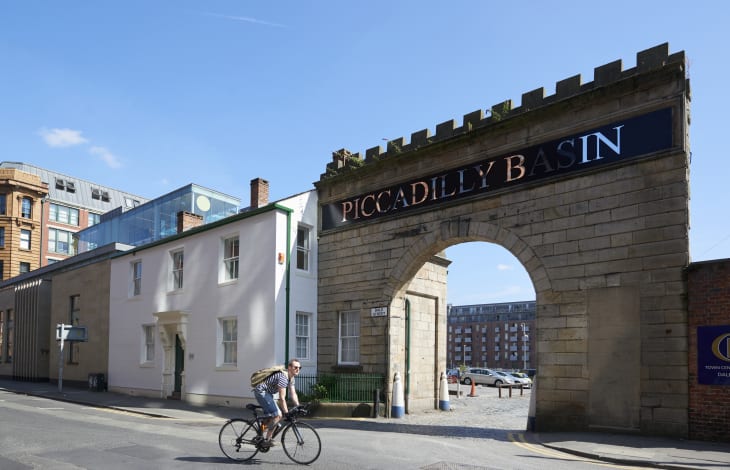 Matthew Wright added

"TCS have a diverse property portfolio and I am excited to join the team and commence adding value to these assets as well as create new opportunities.

Taking up this position gives me the opportunity to work on schemes in cities I am familiar with, and I look forward to getting to know our tenants and building strong relationships over the coming months."
The senior hire coincides with two further recent appointments within the Asset Management and Marketing Teams. Harry Williams joined as Graduate Asset Manager working with the Estates Team on the Merrion Centre Estate and Thomas Haigh has joined as Marketing Co-ordinator, working with James Broughton, Head of Marketing & Communications.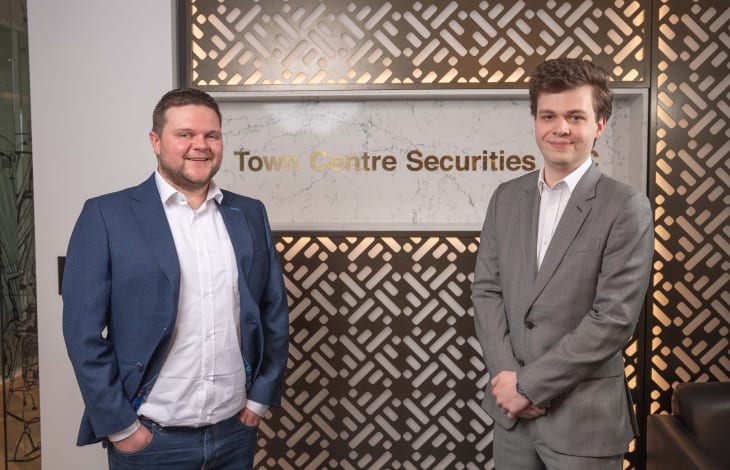 Back To Top

Town Centre Securities PLC (TOWN.L)

143.00

+5.50

Last updated: 04/12/2023 at 08:05