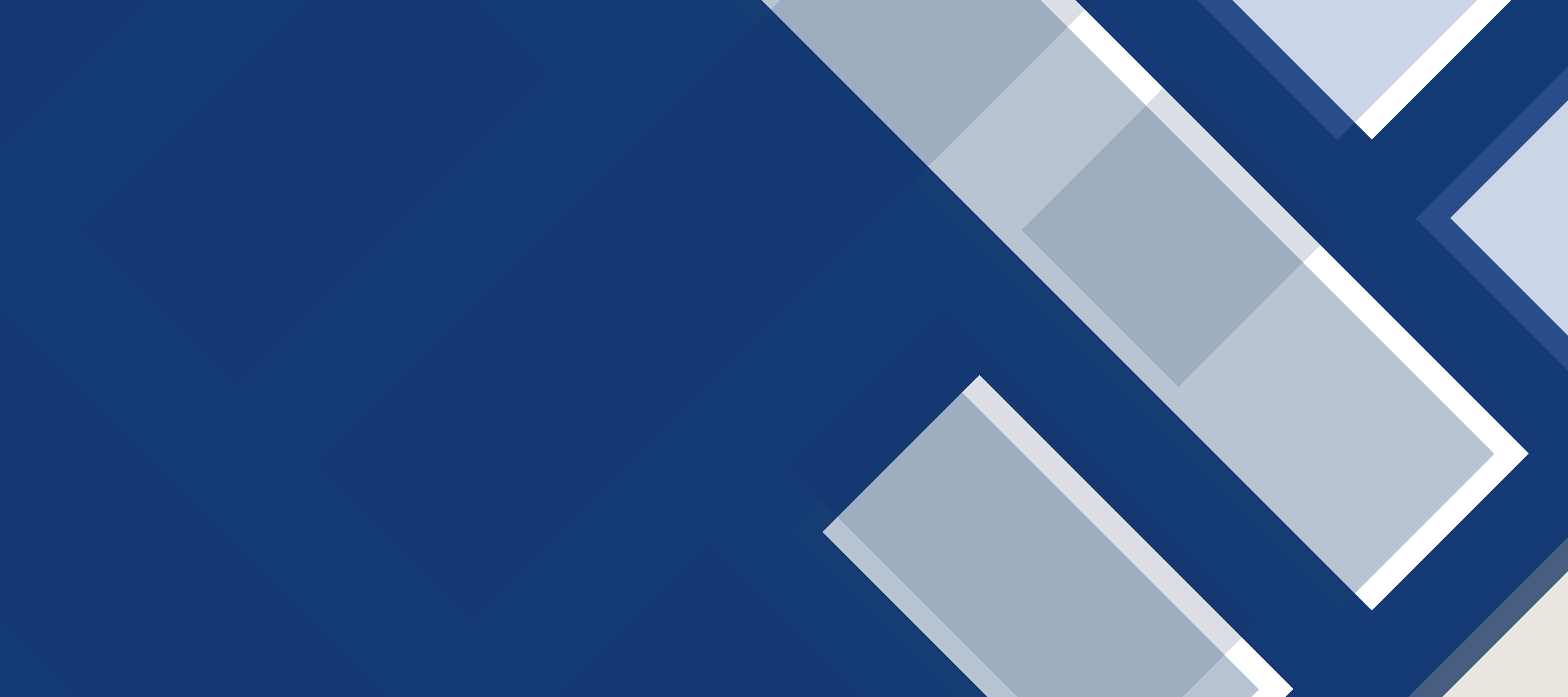 Latest Rent Collections and Operational Update
October2020
Town Centre Securities Plc today (22nd October 2020) provides an update on rent collections for the latest quarter and an update on previous collections. In addition the Company also gives an update on its retail asset sale programme.
COVID Impact & Business Update…

Latest Quarter:
TCS

billed a total of £5.2m of rent and service charge (including

VAT

) for the English quarters payable on 29 September and 1 October 2020
As of 19 October 2020,

TCS

had successfully collected £3.9m or 75%. A further £0.5m or 10% has been agreed to be deferred. This totals an agreed collection of £4.4m or 85%
Collection levels for the latest quarter are ahead of previous quarters' levels at this stage. We expect the 75% collected to continue to rise as we have seen collection levels improve in each successive quarter
Of the £0.8m remaining, £0.1m has been waived with a further £0.7m requiring some form of agreement
March to September:
Further to

TCS

's FY20 results announced on 22 September 2020, the updated billings and collections for the previous two quarters (including monthly payments) and the Scottish quarters payable in May and August are:
o TCS billed a total of £13.4m of which £11.3m or 84% has been successfully collected
o A further £0.4m or 3% of deferrals have been agreed, giving a total agreed collection amount of £11.7m or 87% (compared to 86% reported in FY20 results)
o A further £1.7m remains outstanding of which £0.8m has been waived
Cumulative Total:
Therefore since 25 March 2020, of the £18.6m cumulative rent and service charge payments that have fallen due and subsequently billed, we have collected £15.2m and agreed to defer a further £0.9m, totalling £16.1m; equivalent to 87% of the amounts due
Of the £2.5m balance remaining:
o We have agreed to concessions over £0.9m of this outstanding amount which will not be collected, mostly in return for an improvement in the terms or length of the lease
o We continue to work towards a fair and equitable conclusion with the respective tenants on the balance of £1.6m
Further Retail asset sales agreed:
In its FY20 results, TCS highlighted the decision to further accelerate the sale of retail and leisure properties from within the portfolio and subsequently announced, in September 2020, the sale of four retail properties in Scotland and London for a total sum of £35.2m. These sales have now completed, with the proceeds being used to lower bank debt. TCS has since agreed sales of a further three retail units; two in Wood Green in London and Abingdon Street market in Blackpool, for a total sum of £6.0m.
Collectively, proceeds on sales of retail properties since 30 June 2020 now total £41.2m. At the time of this announcement, the proceeds from these sales take total financial headroom to £20m, and reduces the proportion of retail and leisure in the Company's portfolio to below 41%. At the 30 June 2020 year end the Company reported a Loan to Value level of 53.2%. On a proforma basis the sales reduce the LTV to 47.2%.
The Company continues to market further retail and leisure sales in line with its strategy to reset and reinvigorate the business for the future, including accelerating its disposal programme.
Edward Ziff, Chairman and Chief Executive commented:
"We continue to see a consistent and reassuring level of rent collection. To have maintained collection and deferred payment levels at 87% to date reflects the quality, uniqueness and diversified nature of our portfolio and the collaborative and strong relationships we have built in partnership with our tenants over many years.
"I am also pleased with the significant and swift progress made on our disposal programme. £41.2m of sales since our June year end has allowed us to significantly reduce debt, lower the proportion of retail and leisure assets in our portfolio, increase financial headroom, and create greater flexibility for the future as we reset and reinvigorate the business."

Back To Top