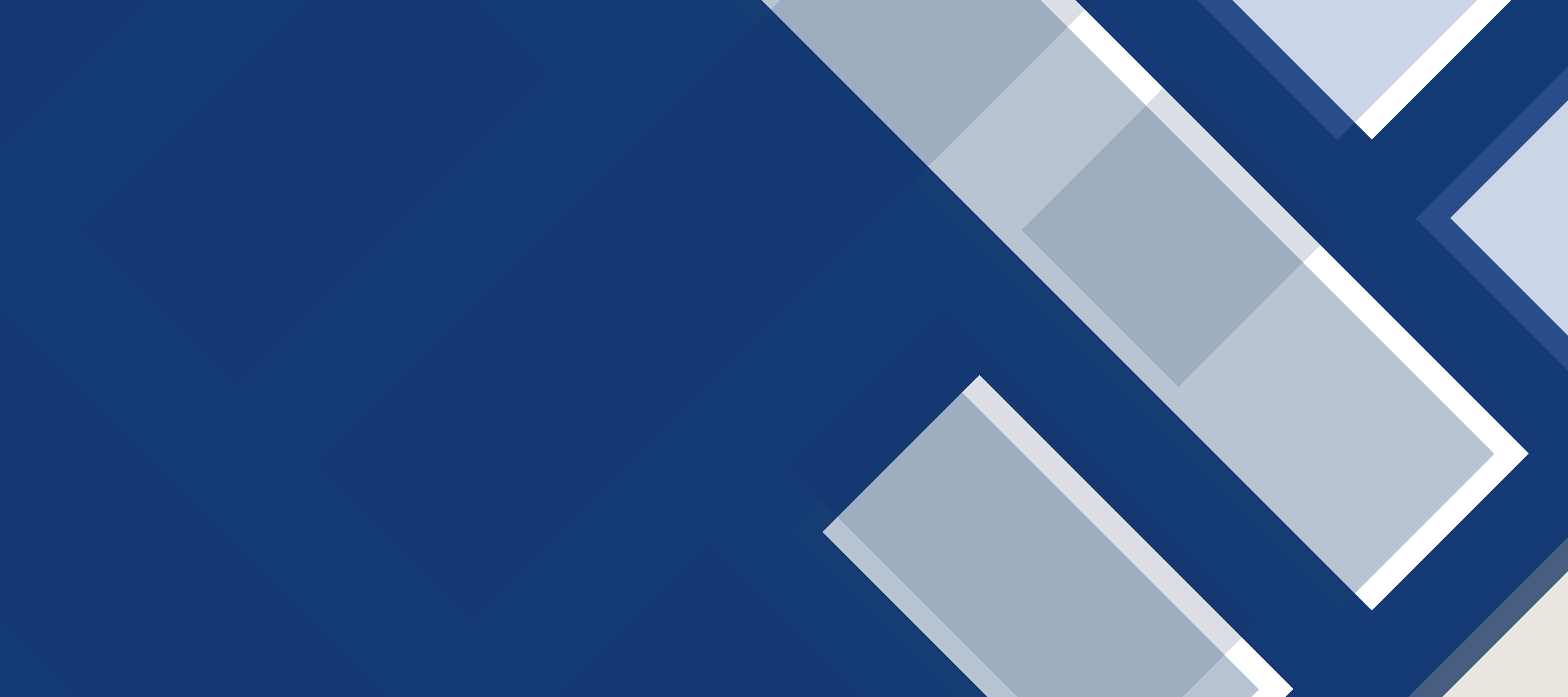 New Appointment - Stewart MacNeill, Group Finance Director
May2021
TCS announces the appointment of Stewart MacNeill as new Group Finance Director; joining the board from 1 June 2021.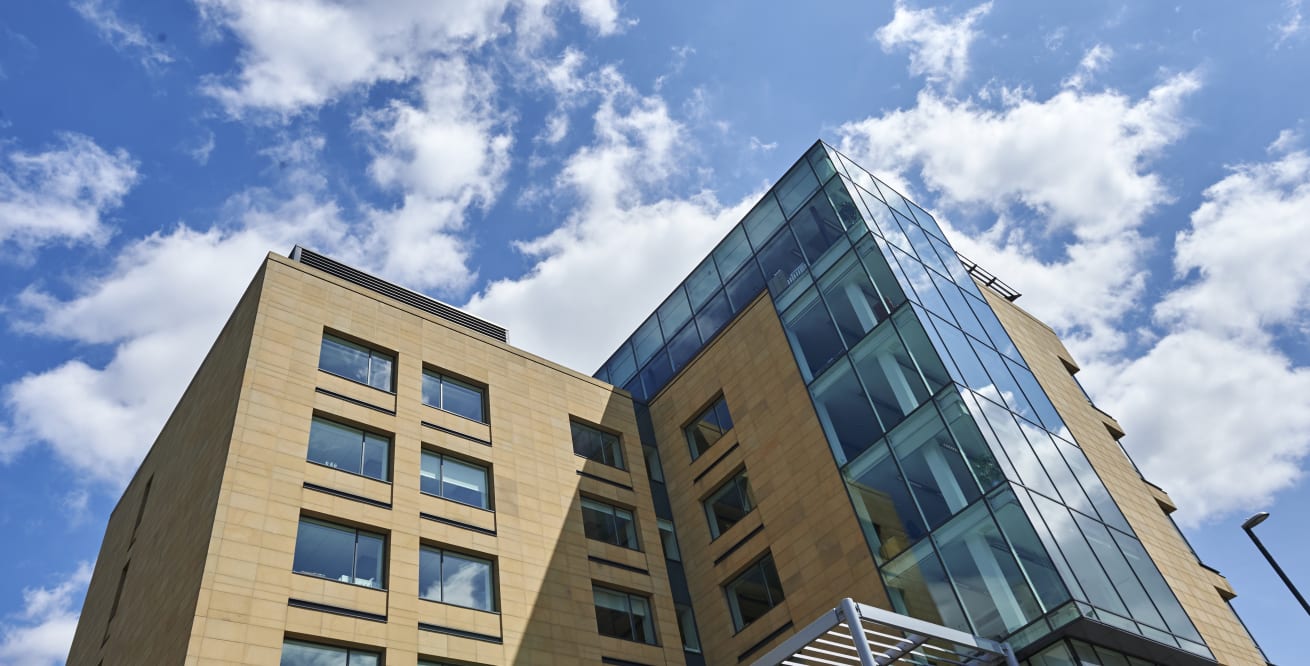 Stewart has been acting as the Company's Interim Chief Financial Officer since February 2021.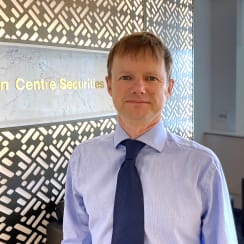 He has significant experience in the property industry, having specialised on the finance side since 2002. He spent the bulk of his professional career to date at LXB Properties, the real estate investment company which focused on edge of town and out of town retail assets, and most recently worked at a small development consultancy business. Stewart is a Graduate of the University of Cambridge and a Fellow of the Institute of Chartered Accountants of England and Wales.
Edward Ziff, Chairman and Chief Executive said:
"We are delighted to have recruited Stewart MacNeill to join Town Centre Securities. It has been great to get to know him over the last few months whilst he has been working with us in an interim capacity and I am pleased that he is joining us on a permanent basis.
"His experience and knowledge have already made him a great new addition to the

TCS

team as we continue the process of resetting and reinvigorating the business."
Back To Top

Town Centre Securities PLC (TOWN.L)

133.50

-2.50

Last updated: 23/09/2021 at 15:37