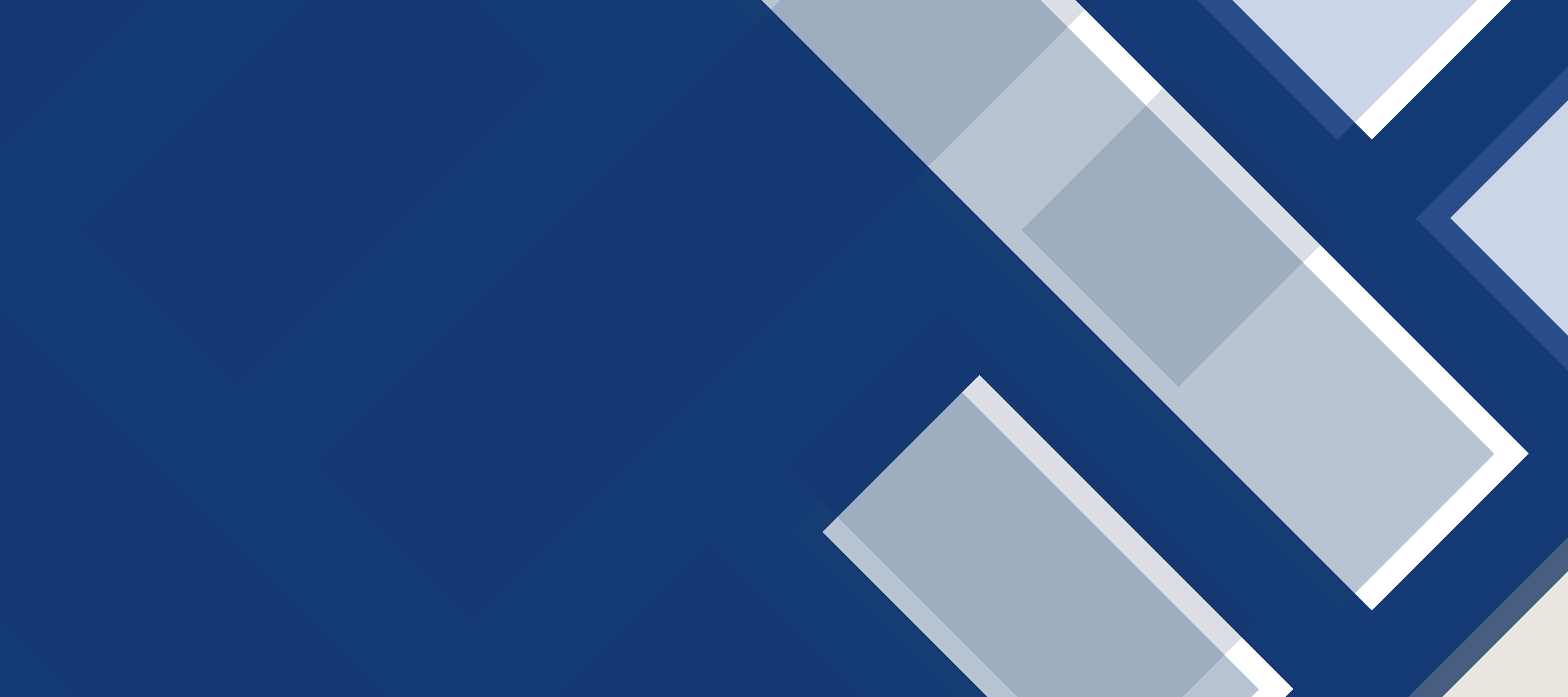 TCS secures another new letting in Wood Green
December2016
Town Centre Securities Plc (TCS), the publicly quoted property company, have secured a new letting of one of the four properties that they have recently acquired in the prime part of High Road, Wood Green.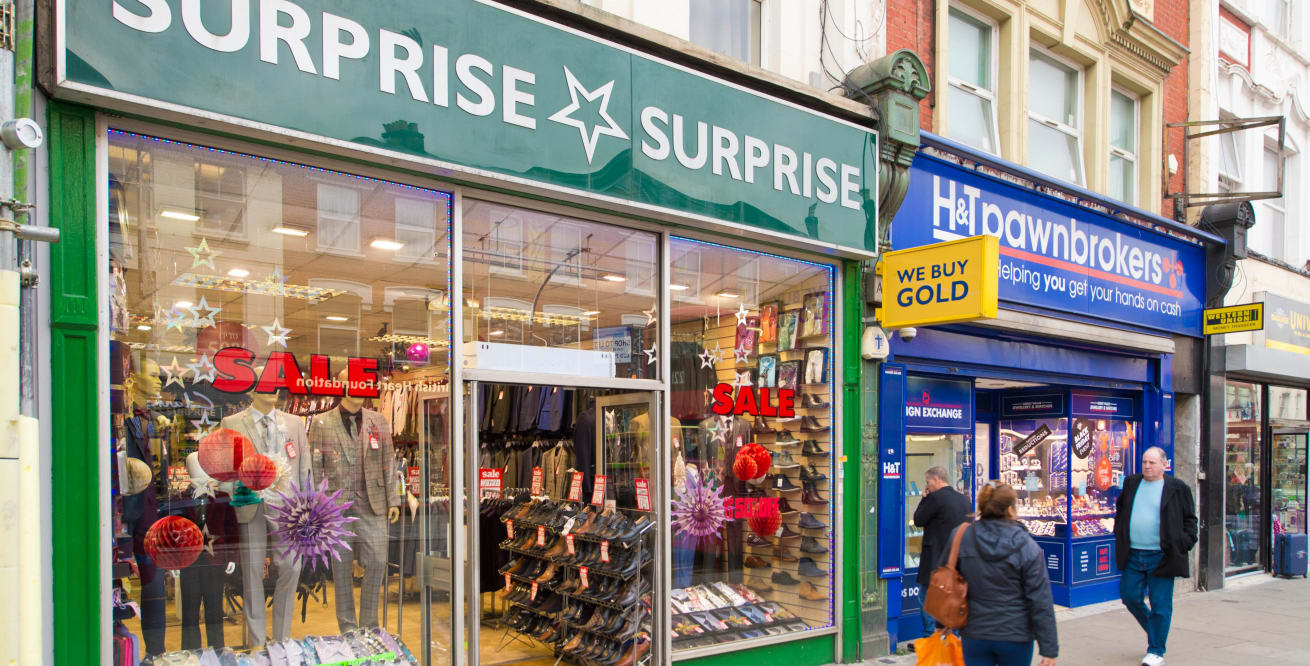 They have let premises at 10 Cheapside to UR Cafe on the basis of a new lease for a term of 10 years without break at a rent of £75,000 per annum.
The tenant will occupy the property prior to Christmas and will principally be operating the unit as a juice bar. In August of this year TCS secured a letting of the adjoining property at 9 Cheapside to Charlotte Reid Luggage.
Chairman and Chief Executive, Edward Ziff commented, "The letting that we have achieved, at a rent higher than the previous tenant was paying, is further testament to our sound policy of investing in London suburbs where we continue to see potential for rental growth. We are aware that much of the demand for smaller properties in the suburbs comes from independent and regionally based occupiers but in our view these companies can trade just as well, if not better, than some major multiples. We continue to seek further investments of this nature".
Harmer Ray Hoffbrand acted for Town Centre Securities Plc in respect of the purchase of the four properties and in respect of the new letting.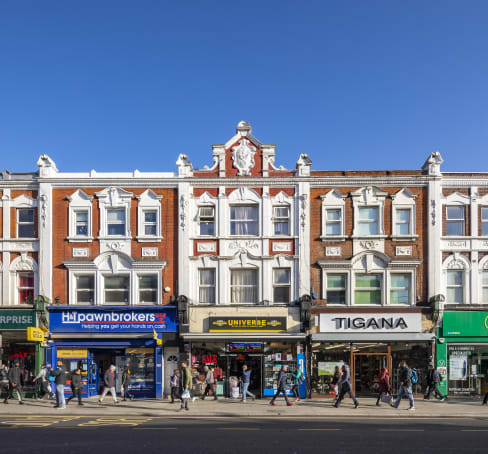 Cheapside
Back To Top