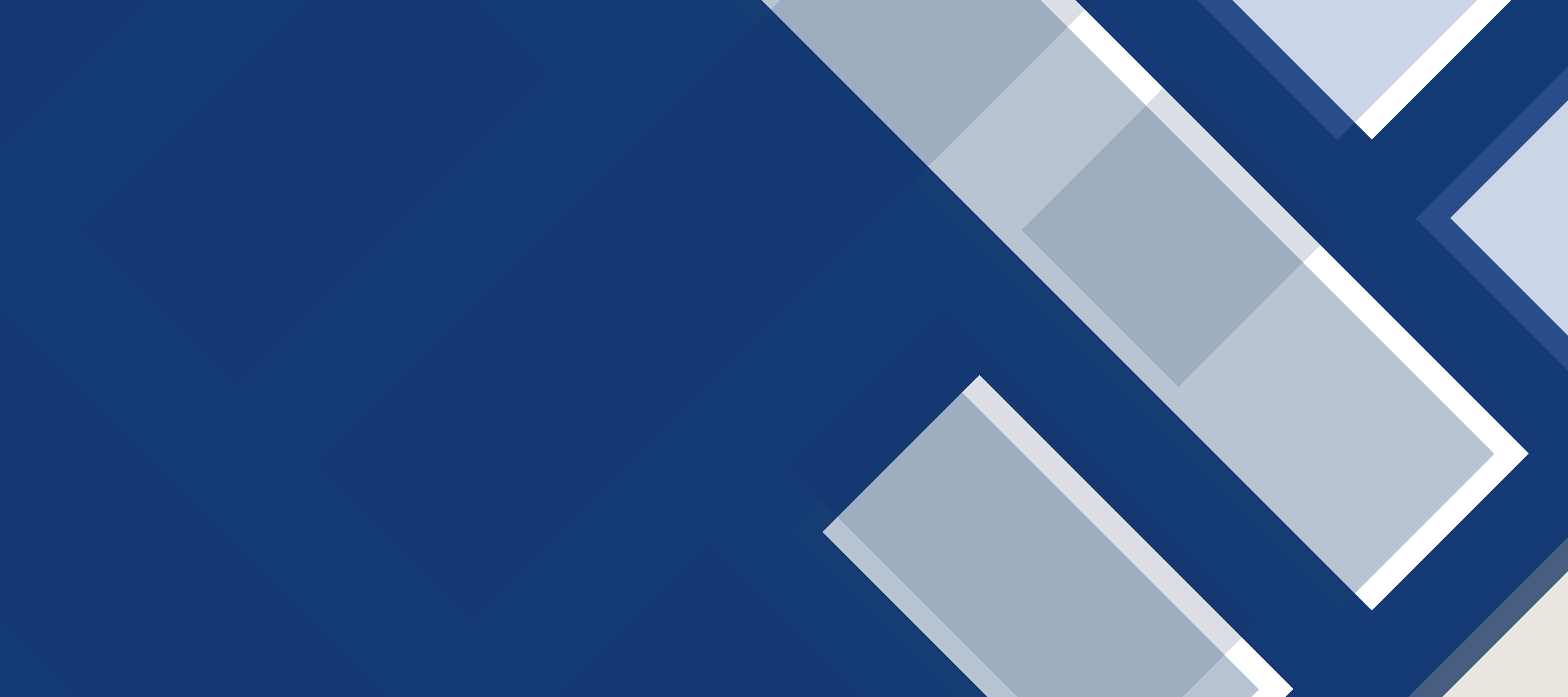 Travelling Man plays its way to Leeds city centre expansion
August2018
Travelling Man, the successful comic books, graphic novels and board games retailer, is celebrating its success by expanding its Leeds city centre shop.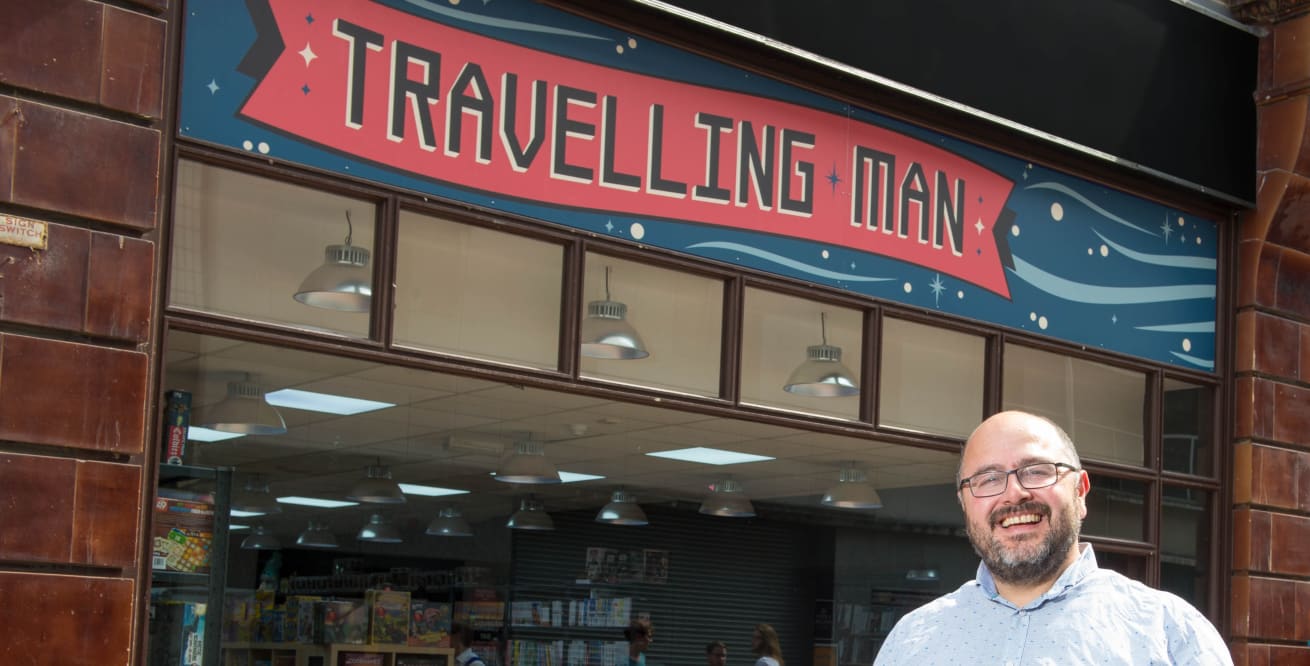 The business, owned by Nabil Homsi, is a long-standing tenant within the Central Road parade, owned by Town Centre Securities (TCS), the leading Leeds-based property investment and car park operator.
The expansion, which sees Travelling Man take a new ten year lease across the two merged units, will see the business double its space in Leeds to expand its operation to cater for increasing numbers of books and games enthusiasts.
Mr Homsi said the shop, which employs 6 staff, would feature an improved shopping experience, additional space for stock and playing games, as well as a large basement for events and organised play, including hosting weekly board game nights and tournaments for a variety of games.
He said: "Travelling Man is incredibly excited about agreeing with Town Centre Securities to expand our space at 32 Central Road, our base for more than ten years. We have established ourselves as one of the friendliest, welcoming and well-stocked comic and games shops in the UK.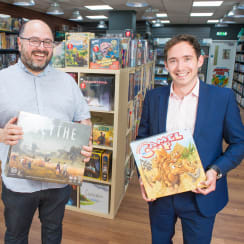 "Since we opened our first shop in Leeds, we have grown to four branches across the North of England. We're looking forward to welcoming our loyal customer base and, indeed, new visitors to Travelling Man Leeds and continuing to give them a unique experience in the city."
In the run-up to the increased offering, local artists John Pearson and Jack Fallows spent a day creating an engaging painting in the window of the enlarged space to celebrate the expansion
Chris Collins, Asset Manager at TCS, said: "Travelling Man is a major name in the comics and games scene in the North of England and we're proud to retain the business as it expands within Town Centre Securities as it embarks on the next stage of its growth journey.

"It's great to have such a fantastic brand in Leeds and we look forward to the many more plaudits Travelling Man will be recognised for in the future."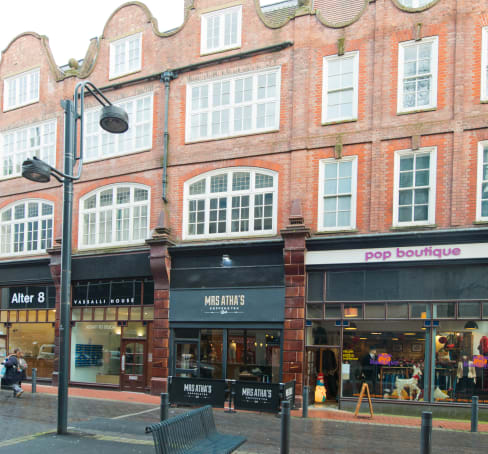 Central Road
Back To Top