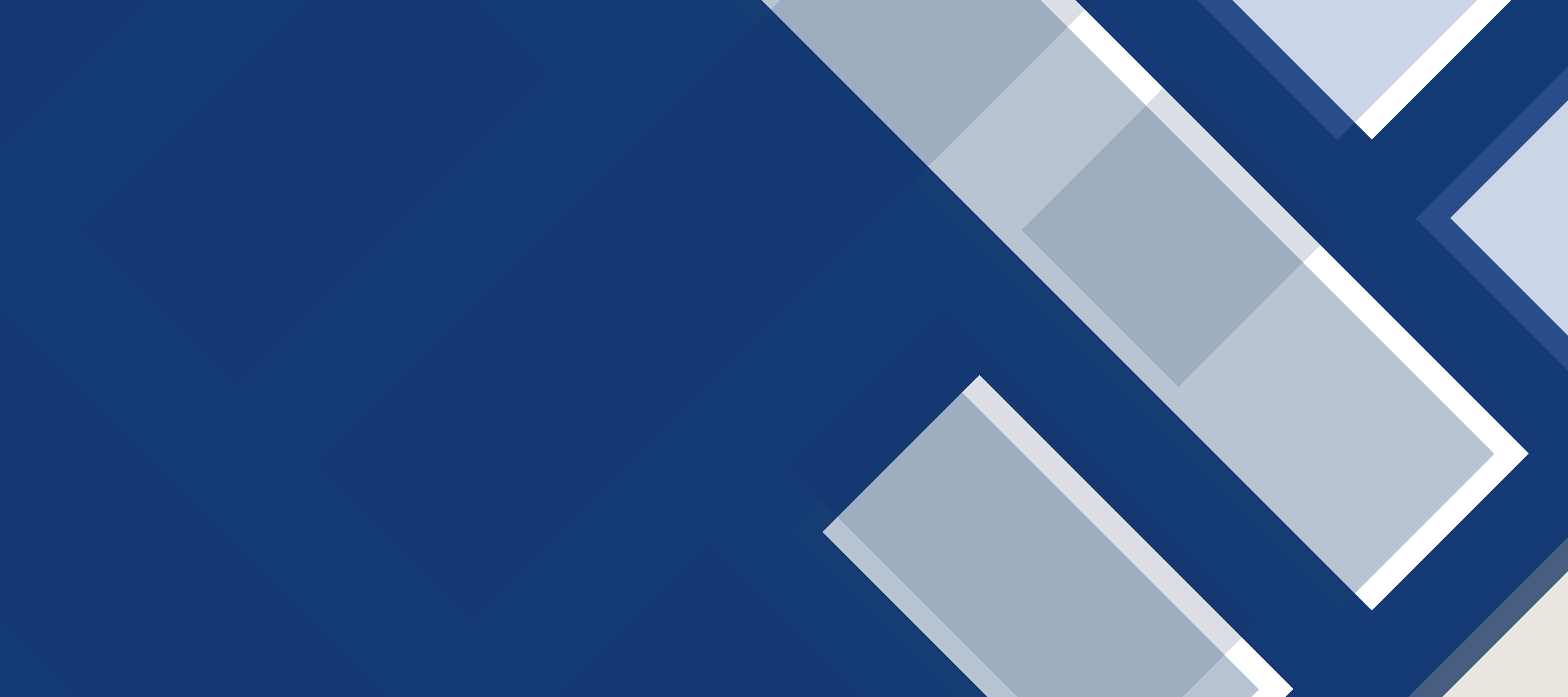 TCS to Welcome Orthodontic Specialist to Leeds
June2022
Impress, the largest invisible orthodontics chain in Europe, set to open on Vicar Lane in the heart of Leeds.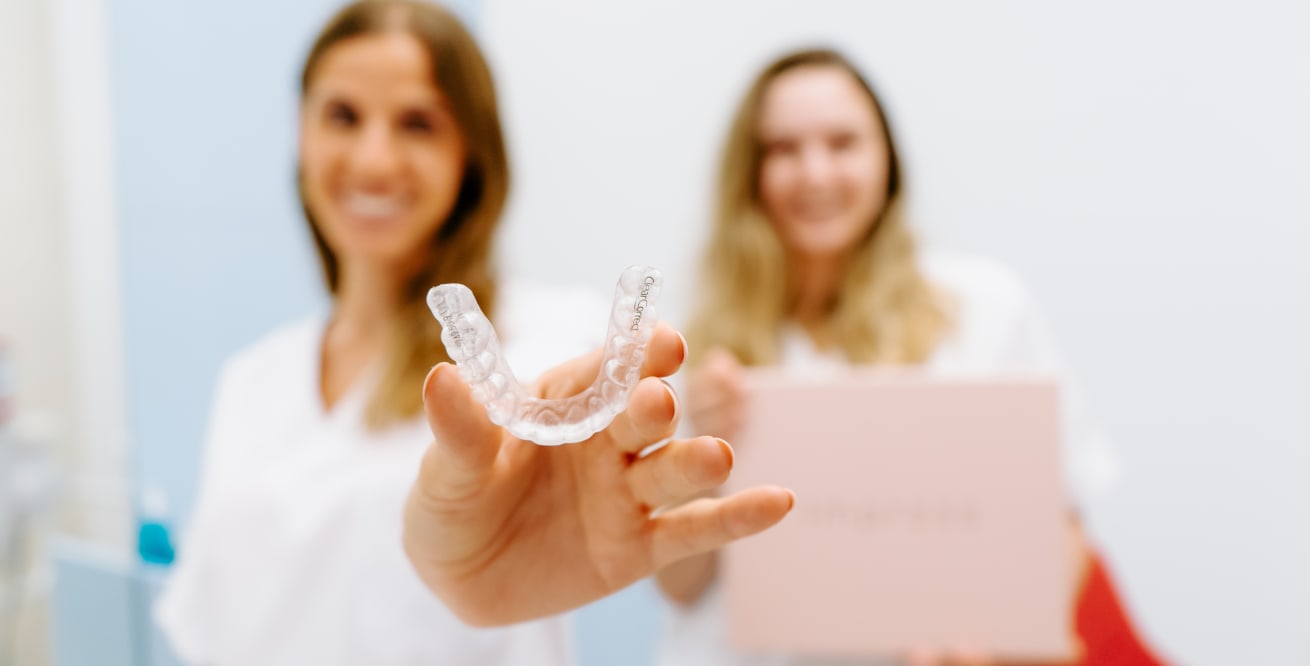 Leading European orthodontic clinic set to open on Vicar Lane
The new 3,336 sq.ft clinic, located at 84-86 Vicar Lane and housing five patient treatment rooms is set to bring world-class dentistry to the city providing discreet, comfortable, and removable aligners designed to treat overbites, crowding and diastema.
The Vicar Lane scheme, which sits in a prime location between the established Victoria Quarter and Victoria Gate shopping centres, is currently home to Leeds' only Michelin starred restaurant Man behind the Curtain; designer vintage clothing operator, We are Cow, as well as contemporary barber Hairitage and high-end aperitivo and cocktail bar, Tabula Rasa.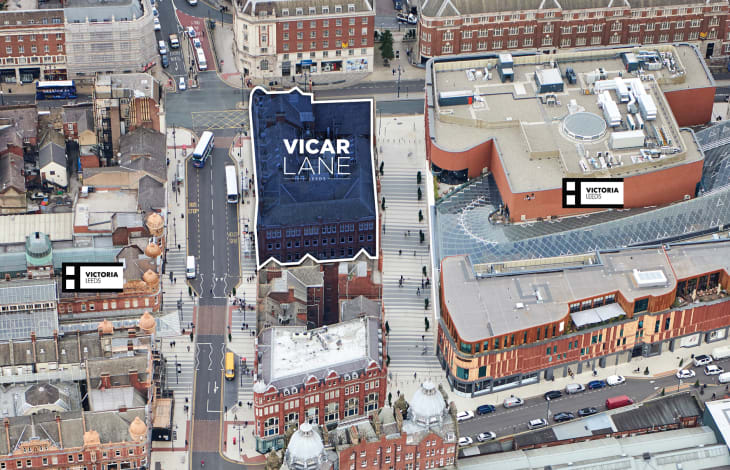 Impress is the largest chain of ortho clinics in Europe, with fully digital processes. The company has revolutionised the invisible orthodontic sector with the best team of professionals specialised in making people smile, by using the latest technology for the diagnosis, treatment, and follow-up of all cases.
In the first consultation, the patient is given a complete oral check-up, an X-ray, and a 3D scan, which allows the medical team to create a virtual simulation of the entire treatment process. Each plan is 100% personalised, aligners are delivered to the patient's home and the entire process is monitored through an app – meaning patients don't need to visit the clinic to ask any questions or flag up any unforeseen issues.
By specialising exclusively in invisible orthodontics, Impress reduces prices by up to 60% compared to other alternatives available on the market, without compromising the quality of treatment, conducted by a medical team with more than 15 years' experience, nor the success of the results.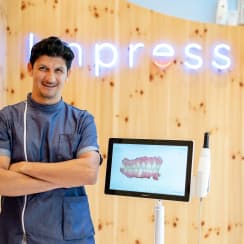 After raising $50 million earlier in 2021 (the largest in South European history), the funding was earmarked to further expand its presence across Europe, as well as propel the orthodontic experience further into the digital realm. Impress opened its first UK flagship stores in London and Manchester in December and Birmingham in March.
Bruce Bower, UK Country Manager for Impress, said:

"At Impress, our mission is to provide our patients with an excellent experience of invisible orthodontics, and we want to make it available to as many people as possible.
"We are very excited to open our first flagship clinic in Leeds, following the success of our other UK flagships in London, Manchester, and Birmingham. Leeds is a global leader in healthcare and technology, and our clinic will bring the most innovative approach to Orthodontic care to the city."
Charles Newman, Associate Director,

TCS

said:

"We are delighted to welcome a leading visionary in dental care to our Vicar Lane scheme, supporting the company's UK expansion plans. This new flagship clinic brings world-class cosmetic dentistry to the city and further enhances the high-end offer for our customer-base.
"Leeds offers a highly skilled workforce and Impress will be ideally placed to access a burgeoning talent pool being in close proximity to four first class Universities in the city."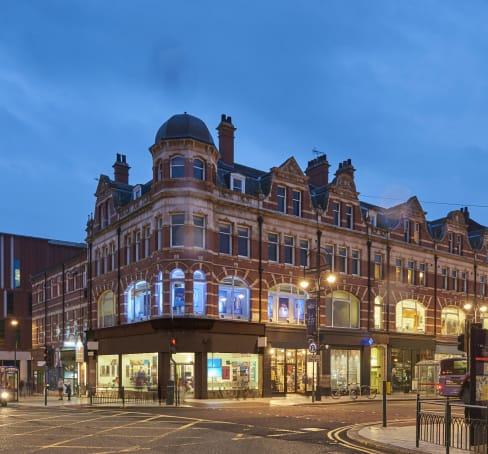 Vicar Lane
Island site with 10 retail units together with upper floor offices and 17 apartments. Current tenants include Flannels, The Hip Store and Michelin sta...

Back To Top

Town Centre Securities PLC (TOWN.L)

176.55

+3.55

Last updated: 17/08/2022 at 11:51