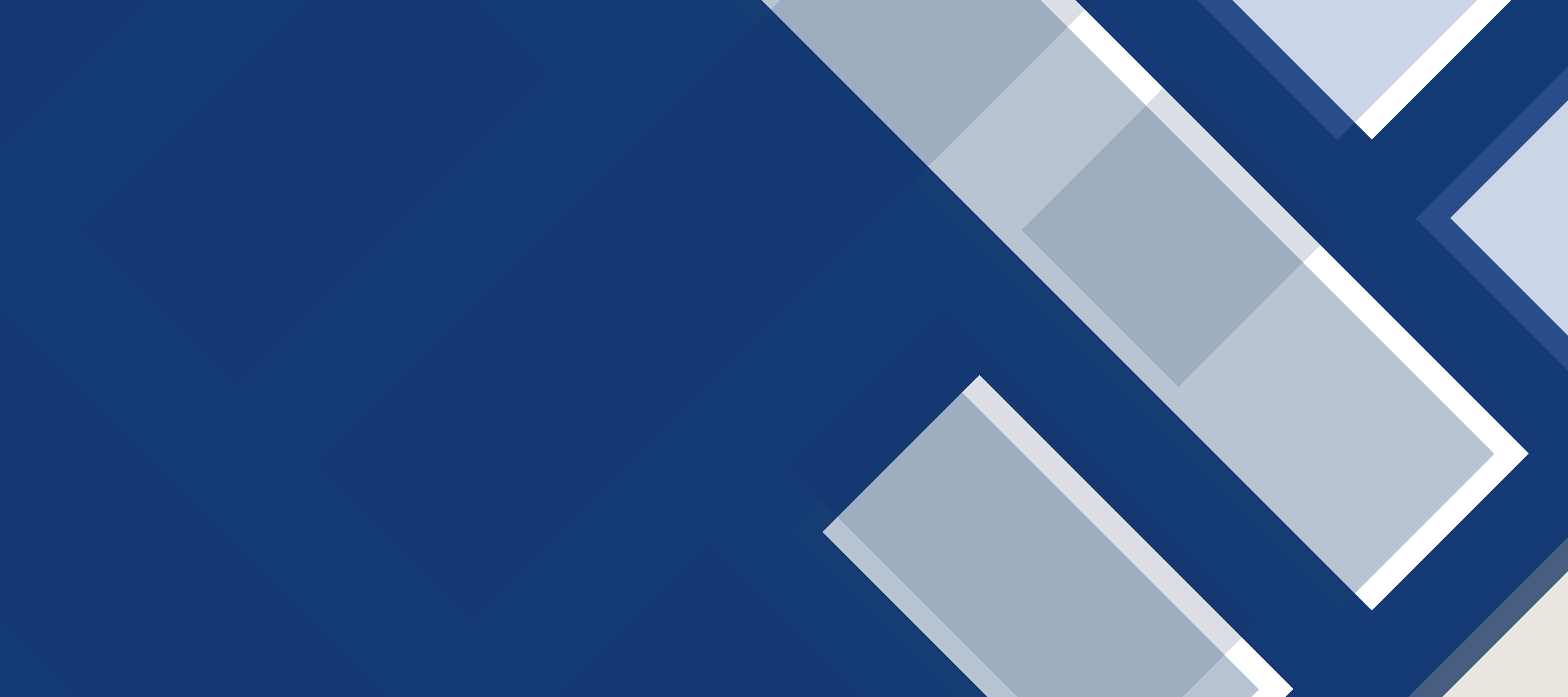 Year End Trading Update - Year Ended 30 June 2022
July2022
Town Centre Securities PLC today provides a trading update for its financial year ended 30 June 2022, and announces the sale of its equity investment in YourParkingSpace Limited, the parking space platform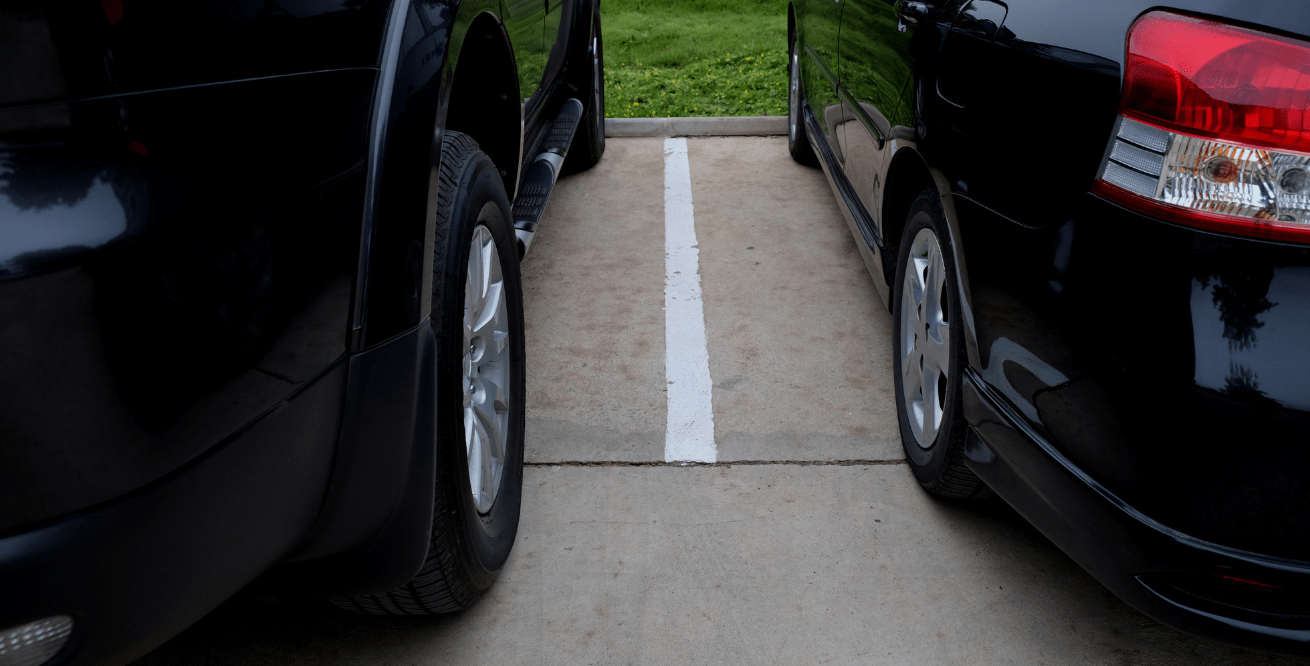 Investing in our development pipeline for the future
Year End Trading Update
• Robust rent collections for the 24 March 2022 and 1 April 2022 quarter dates:
o 99.5% collected
o 0.1% agreed to be deferred and still outstanding
o 0.4% outstanding with no agreement with the tenant
• Car Park revenue back to 89.1% of pre-Covid 19 levels
• ibis Styles hotel occupancy levels remain significantly better than during the Covid period, and the hotel is on course to make its highest contribution to overall Group profits since 2017.
• Submission in April 2022 of the Whitehall Riverside Masterplan in conjunction with our joint venture partner, Glenbrook, which includes:
o detailed planning applications for a 500 unit 'Build to Rent' scheme;
o a 12-storey office building;
o a 478-space multi-storey car park; and
o an outline for further hotel/office buildings on the remainder of the site.
o as part of the joint venture TCS is selling, subject to planning, the part of the site that relates to the 500 unit 'Build to Rent' scheme to Glenbrook. This sale, which is expected to complete in late summer will generate gross proceeds of £14.0m, which is approximately £5.0m above the current carrying value of this part of the Whitehall Riverside site.
• TCS has also sold, subject to planning, its two Port Street, Manchester surface car parks, both of which form part of the Company's wider Piccadilly Basin development site. Completion of the sale is likely to occur in October 2022, subject to planning. The total consideration of £13.0m is not materially different to the 31 December 2021 carrying value of these properties.
• TCS also recently submitted a pre-application presentation to Leeds City Council in relation to the existing consented 100MC office building and a three-storey vertical extension to Wade House, both at the Merrion Centre, with a view to delivering a further 1,078 student accommodation units.
Edward Ziff, Chairman and Chief Executive commented:

"It has been another year of recovery for the business, with robust rent collection and further successes as we have sought to reset and reinvigorate our business for the future.
"Over the coming months we hope to be able to announce the completions of the Whitehall Riverside and Piccadilly basin development site sales. These sales, together with the YPS sale, will allow us to continue to strengthen the balance sheet of the Company through lowering our level of absolute debt and leverage, whilst investing in our development pipeline.".
Sale of Investment in YourParkingSpace
The Company is delighted to announce the unconditional sale of its equity investment in YourParkingSpace Limited ("YPS") to Flowbird SAS for total cash consideration (net of fees and associated deal costs) of up to £20.7m (the "Sale"). The YPS platform connects drivers with over 350,000 privately owned and commercially operated parking spaces across the UK, available to book hourly, daily or monthly via the company's website or mobile app.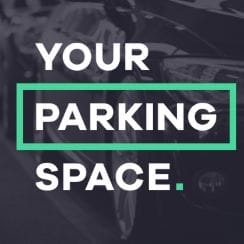 The consideration for the Sale comprises the following:
• Initial net cash consideration for the Company's equity shareholding of £9.6m
• Deferred consideration of £7.5m in aggregate, due in two instalments: £4.4m 12 months after completion of the sale, and £3.1m after 24 months
• A final contingent element of cash consideration, based on the trading performance of YPS in the 14 month period following completion of the Sale, of up to £3.6m
In addition, the Company will receive repayment in full (including all accrued interest) of the amounts loaned to YPS, comprising a gross cash receipt of £1.95m.
At 31 December 2021, the book value of the Company's investment in the YPS equity stake was £1.47m, with an additional £1.53m loan to YPS. The Sale will be accretive to both NTA and earnings for the Group, and the disposal proceeds will further reduce net borrowings and will be redeployed into other accretive opportunities in due course. As the Company holds a non-controlling interest in YPS, 31 August 2021 results were not consolidated into the Group accounts. As YPS is not consolidated, the Sale will not result in a Group deconsolidation.
Ben Ziff, Managing Director: CitiPark

PLC

|

TCS

Energy | Technology Investments commented:

"Since making our initial investment in YourParkingSpace in November 2016, the business has gone from strength to strength and has now evolved into much more than just an online broker for reselling space. It has become a true disruptor in the parking sector.
"I wish YPS and its founders all the very best for the future and look forward to watching them evolve even further.

"The consideration from this sale helps to further strengthen the TCS balance sheet whilst giving it the opportunity to invest in our development pipeline and make strategic technology investments.

"

TCS

remains one of the most proactive land owners in the UK always thinking outside of the box and constantly striving for innovation with family business values at its core."

Back To Top

Town Centre Securities PLC (TOWN.L)

176.55

+3.55

Last updated: 17/08/2022 at 11:51