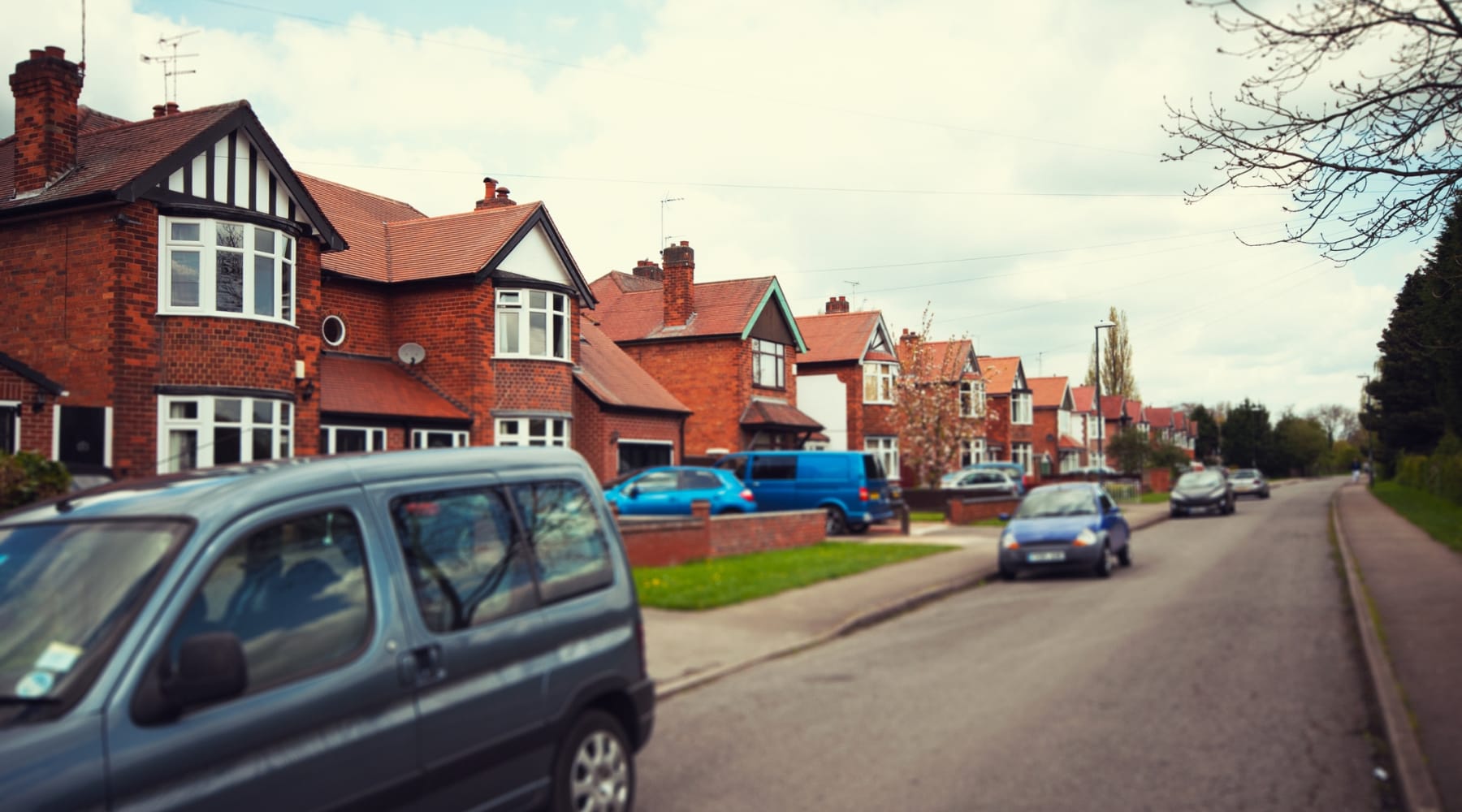 Morrisons Chairman joins YourParkingSpace.co.uk board
October2018
Andrew Higginson, Chairman of Morrisons, has been appointed as Non-Executive Chairman of online parking portal YourParkingSpace.co.uk.
The arrival of Higginson, which is in an external capacity to his current role as Chairman at Morrisons, coincides with the launch of ParkMaven.com, an innovative cloud based parking management platform launched by YourParkingSpace.co.uk for car parks in the UK and abroad.
Andrew Higginson said: "It is exciting to be joining a fast-growing tech business that is set to transform the parking industry. The experienced team, combined with cutting edge technology is a fantastic combination, and I look forward to supporting the company in fulfilling its potential."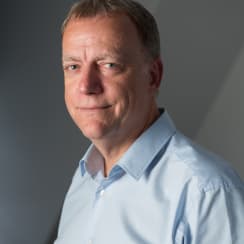 In addition to his role as Chairman of Morrisons, Higginson's experience includes being a board member for 15 years at Tesco PLC, overseeing the company's growth to the world's 3rd largest retailer, as well as holding senior positions with Unilever, Guinness, Laura Ashley, Burton Group, Poundland Group PLC and BSkyB PLC.
Previously a Non-Executive Director of the Rugby Football Union, Higginson has also held additional external roles at N Brown Group PLC, Woolworths Holdings Limited and Evergreen Garden Care.
Harrison Woods, Managing Director at YourParkingSpace.co.uk, said:

"Andrew is one of the UK's most respected businessmen, so it's fantastic that he has agreed to join the board at YourParkingSpace.co.uk, where his business acumen will ensure the company continues to enjoy sustained growth.

"It's a fantastic appointment for the company, and at a great time coinciding with the launch of our B2B platform ParkMaven.com, the leading cloud platform for car parks, enabling car park operators to attract, reach and manage drivers.
The appointment is the latest development on a growth curve that YourParkingSpace has been on since securing a Series A investment from leading investment firm Town Centre Securities PLC (TCS) in November 2016, having seen the potential of the business in generating value from development land and parking assets that traditionally couldn't be easily accessed or monetised, particularly parking assets in the commercial property management industry.
This has resulted in YourParkingSpace experiencing 100% year-on-year growth, with the company now on course to hit £15m in annual revenue.
Ben Ziff, Director at Town Centre Securities PLC, who currently own a 15% share in YourParkingSpace.co.uk, commented,

"This appointment is an illustration of the progress that YourParkingSpace has made since our investment. Being able to attract someone with the experience of Andrew Higginson is a real coup for the business and we are excited to see how the business continues to progress over the coming years."
YourParkingSpace.co.uk lists parking spaces, driveways and garages for rent throughout the UK which are owned by homeowners, businesses and car park operators.
For more information, visit yourparkingspace.co.uk