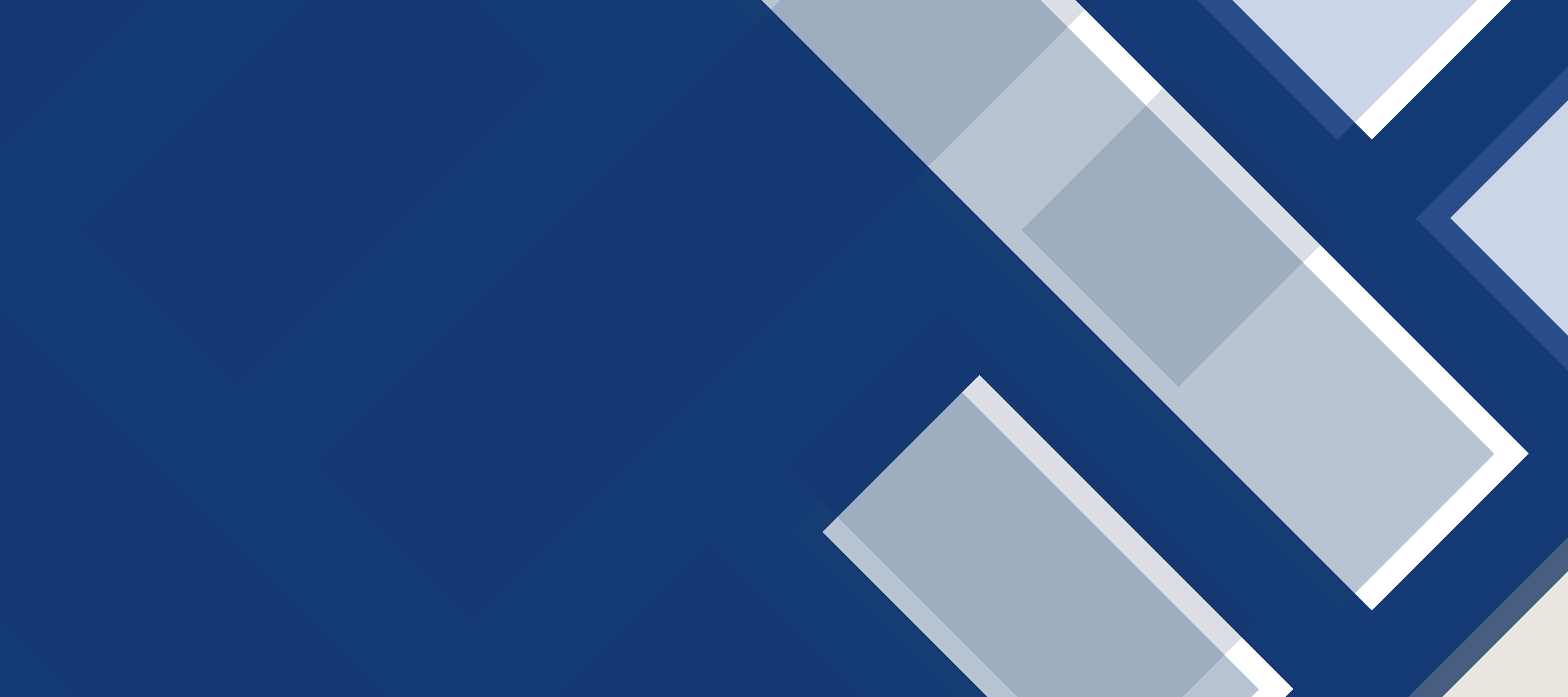 1-23 Shandwick Place
Category

Previous Projects

Size

15,000 sq ft
In the heart of Edinburgh City Centre
The mixed-use scheme in Shandwick Place is located on one of the city's most prominent corner blocks and fronts the central Edinburgh crossroads that joins Shandwick Place with Princes Street. The property generated more than £400,000 of rental income a year due to its prime location.
Shandwick Place is a vibrant pitch benefiting from a variety of different uses including restaurant, hotel, bars and retail.
At the time of sale (September 2017), occupiers of 1-23 Shandwick Place included Ask Italian, Optical Express and Shuropody.
Key Stats:
03

Some key stat info here...

Back To Top

Town Centre Securities PLC (TCSC.L)

270.00

+5.00

Last updated: 21/09/2018 at 16:35