Holloway Road
Category

Residential, Retail

Size

5,406 sq ft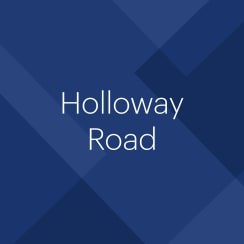 Holloway Road
The mid-terrace property, constructed in the early 1900's, is located on the main thoroughfare that links Central London to it's northern suburbs.
The accommodation comprises of a ground floor sales area (currently let to The Works) and a basement space.
In addition, residential accommodation is located on the first, second and third floors.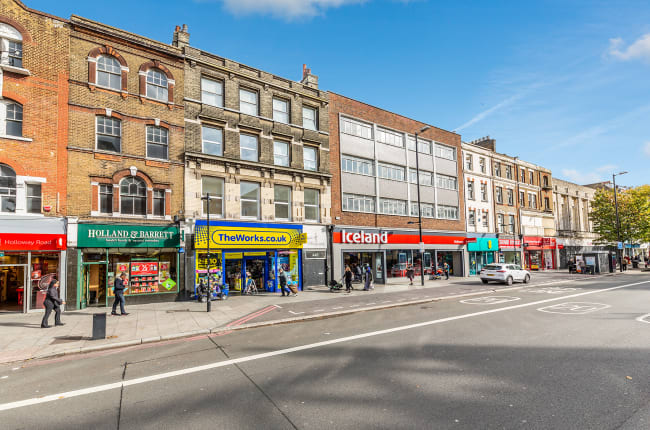 Back To Top

Town Centre Securities PLC (TOWN.L)

158.89

-1.11

Last updated: 28/01/2022 at 16:35