Main Street
Category

Previous Projects

Size

38,297 sq ft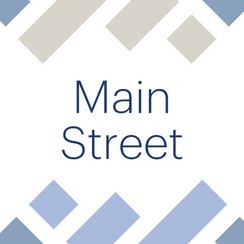 West Retail Park
Originally a purpose built retail warehouse and garden centre developed in the early 1990's formerly let to Homebase.
April 2017 saw TCS submit a planning application to East Dunbartonshire Council to redevelop the former Homebase site following its closure in 2017.
The subdivision of the ex-Homebase unit enbabled the units to be subsequently let to retailers Aldi and Home Bargains. before being sold in September 2020.
The site was located adjacent to additonal TCS asset, Waitrose.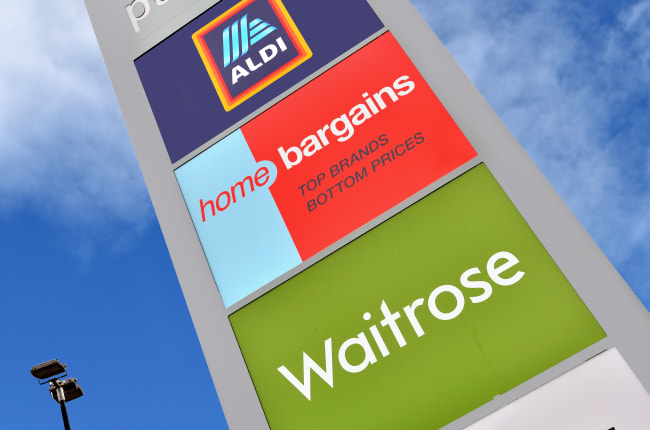 Back To Top

Town Centre Securities PLC (TOWN.L)

143.00

+5.50

Last updated: 04/12/2023 at 08:05