Merrion House
Category

Commercial

Size

170,000 sq ft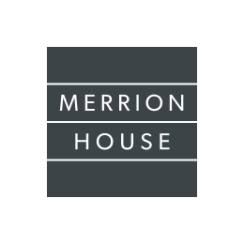 State of the art office building
Merrion House is a 170,000 sq ft state of the art office building let for 25 years to Leeds City Council (
LCC

).

It has all of the Council's public facing departments including Car parking services; Council tax bills; Credit Union; Housing enquiries; Jobshop; Leeds Card registration; Social services help & advice and Purchase RADAR key. It also houses over 2,200 LCC employees.

The original Merrion House was officially opened on 1st December 1972 with the recent redevelopment (completed in 2018) transforming the 1970's office block into an innovative public sector building and has facilitated a significant decrease in Leeds City Councils' running costs.

The Merrion House milestone completes TCS's successful £70m, ten year development and improvement project (started in 2008) for its largest single asset, the Merrion Estate in Leeds Arena Quarter, of which Merrion House forms part.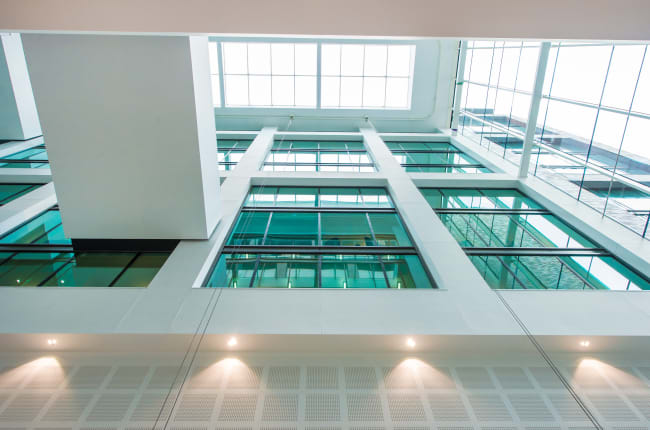 Martin Farrington, Director of City Development, Leeds City Council:

"The partnership between Town Centre Securities and Leeds City Council has led to an outstanding redevelopment of Merrion House that bears no resemblance to the tired 70's office block that many of us will remember.

The transformation is the product of our partnership with TCS, the hard work of many colleagues across the council and our design and construction partners. It presents a dramatic new gateway into the city centre on Woodhouse Lane but, far more than that, it will support the next chapter in the council's ongoing modernisation and provision of vital services for the people of Leeds."


Back To Top

Town Centre Securities PLC (TOWN.L)

143.00

+5.50

Last updated: 04/12/2023 at 08:05