Premier Inn
Category

Previous Projects , Hotels

Size

85,000 sq ft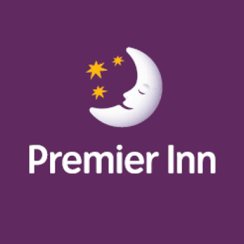 In the heart of Leeds City Centre
Completed in 2017, Premier Inn Leeds City Centre offered 136 bedrooms arranged over 8 floors.
At the time of completion, Edward Ziff, Chairman and Chief Executive of TCS, said:
"The delivery of this new Premier Inn hotel will support both the existing and future office and leisure development within the vicinity."
A prime location in the heart of Leeds
The building incorporated a bar/restaurant facility and forms part of the wider Whitehall Riverside Development owned by TCS.
Located half a mile from Leeds train station and in the heart of the city centre's West End, Premier Inn sits within one of the most desired office locations in Leeds.
The property was sold by
TCS

in December 2021.

Back To Top

Town Centre Securities PLC (TOWN.L)

143.00

+5.50

Last updated: 04/12/2023 at 08:05