Shandwick Place
Category

Previous Projects

Size

25, 736 sq ft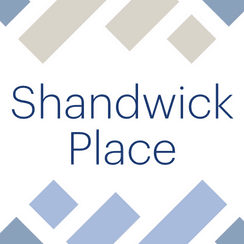 In the Heart of Edinburgh City Centre
Shandwick Place is located on a strong shopping pitch within Edinburgh city centre, running in a westerly direction from Princess Street and benefits from the recent tram works to help connectivity.
The property comprises a series of period buildings, forming retail premises with hotel premises above.
TCS exchanged contracts to sell a retail unit in Shandwick Place, Edinburgh in December 2019 and sold the remaining commercial unit in March 2022.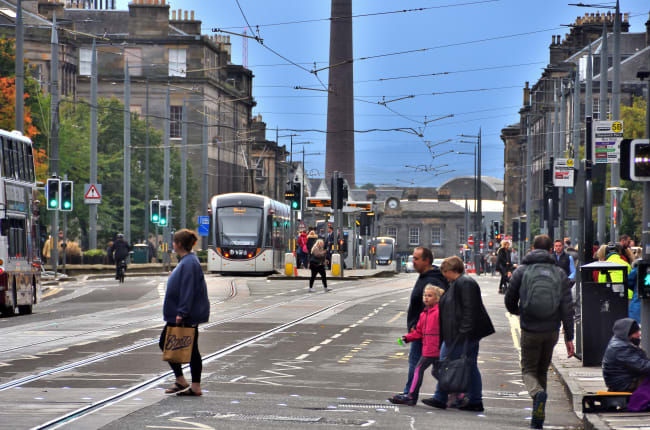 images shown on page reflect building from 2014-2021

Back To Top

Town Centre Securities PLC (TOWN.L)

143.00

+5.50

Last updated: 04/12/2023 at 08:05