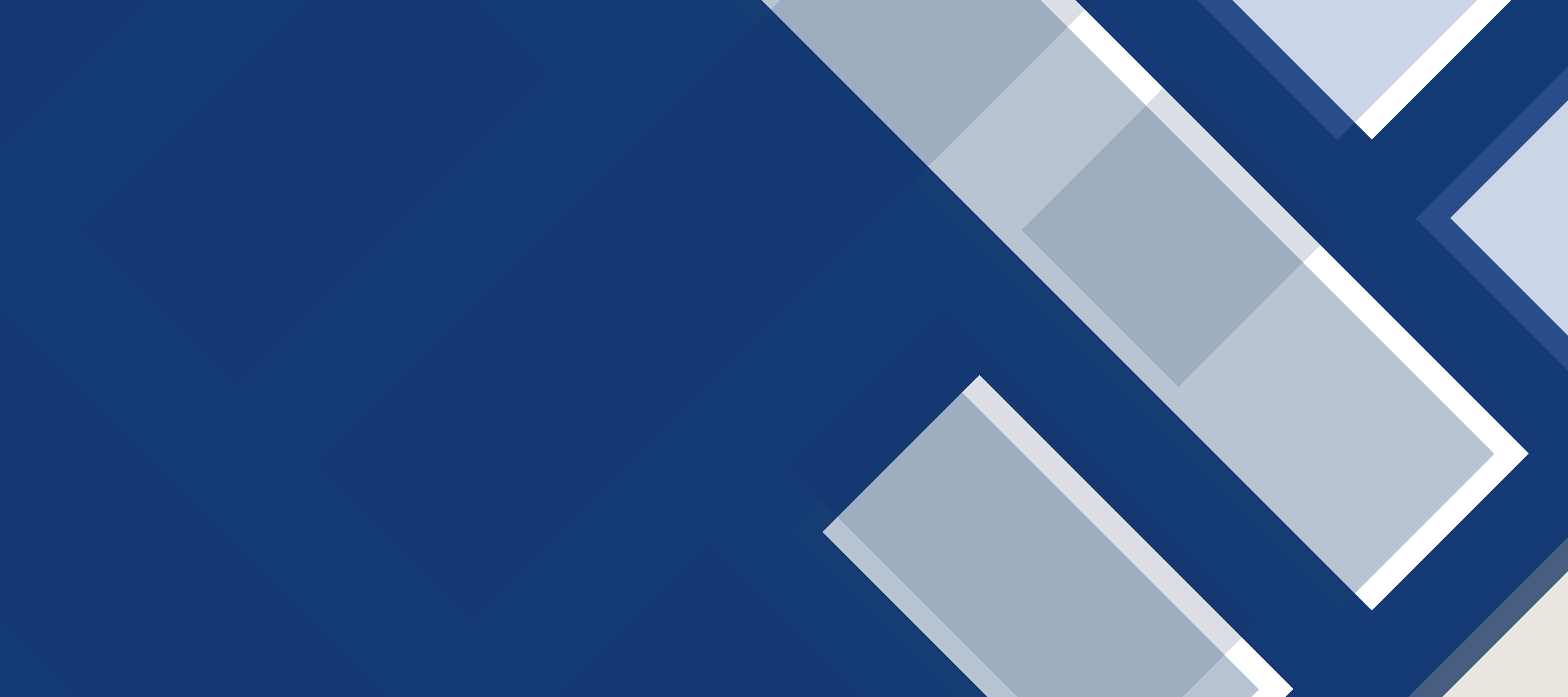 46,000 sq ft Office Letting Secured at 123 Albion Street
February2021
Town Centre Securities PLC (TCS), has secured a letting of all the newly refurbished office accommodation at 123 Albion Street in Leeds City Centre.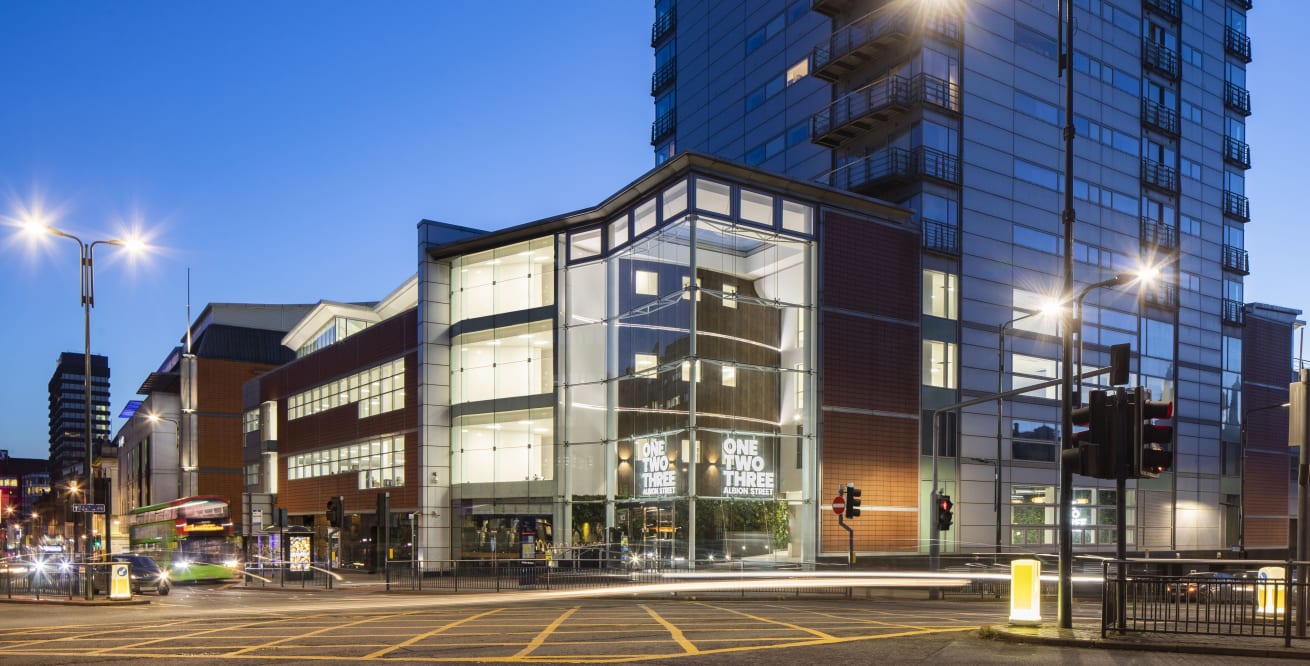 StepChange Debt Charity Moves To 123 Albion Street
Following a comprehensive redevelopment, the UK's leading debt advice provider, StepChange Debt Charity, will be taking on three floors of new Head Office space at the flagship 123 Albion Street situated within Leeds' 'Innovation District'.
The recent £5m refurbishment programme has delivered circa 65,000 sq ft of space including Grade A offices, new lifts, balconies and terraces, feature glazing, a newly modelled feature entrance atrium, private reception and ample parking with cycling storage and CitiCharge EV chargers, lockers and changing facilities. In addition, the site offers 22,000 sq ft of ground floor multi-functional space.
In the centre of the city's defined 'Quarters' (Arena, Financial, Retail & Civic) and adjacent to TCS's largest single asset, the Merrion Centre, 123 Albion Street is on the main arterial route of Woodhouse Lane, Great George Street and Merrion Street and fronts several main bus routes while also being a short walk from Leeds Train Station.
StepChange provides the UK's most comprehensive debt advice service, supporting over 635,000 people each year with debts. Its free advice and debt solutions help people to take back control of their finances and their lives. The move will see circa 1000 colleagues move from existing premises in TCS's Wade House office scheme into the new offices at 123 Albion Street.
Helen Green, Property Director at

TCS

, commented:
"We are thrilled to be able to continue our long-standing relationship with StepChange Debt Charity by matching its requirements for a Head Office in Leeds City Centre at 123 Albion Street.
Our investment into this strategic asset has created a dynamic new workspace to add vibrancy to the Innovation District and wider Arena Quarter and it is fantastic to have achieved full occupation of the office space so soon after refurbishment works concluded.
StepChange provides a vital service across the UK and we are delighted to see that it is continuing to invest in Leeds City Centre"
Phil Andrew, Chief Executive at StepChange Debt Charity, said:
"As a major Leeds employer, it is important to us to have a head office home that is both appropriate to our operation, and conducive to the wellbeing of our colleagues.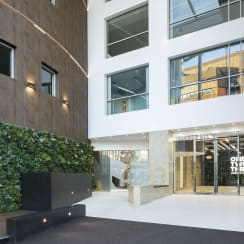 We're pleased to have secured the right premises that will see us retain our city centre location while being able to bring together our staff in the best possible ways of working".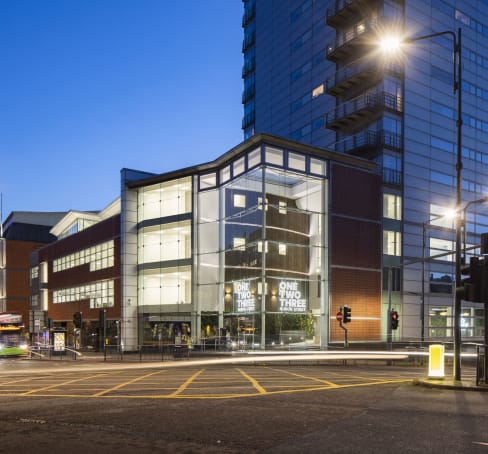 123 Albion Street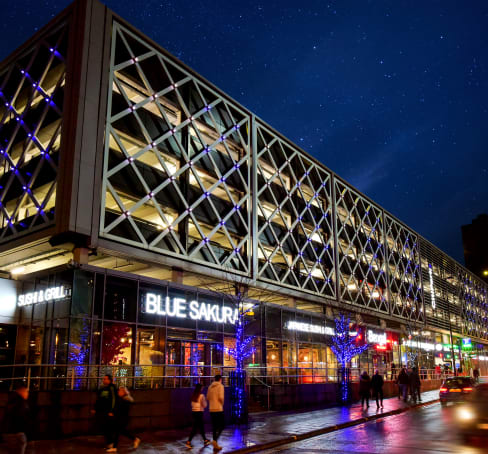 Arena Quarter
The Arena Quarter is located in the heart of Leeds city centre at the Merrion Centre and one of Leeds' newest leisure destinations.

Back To Top