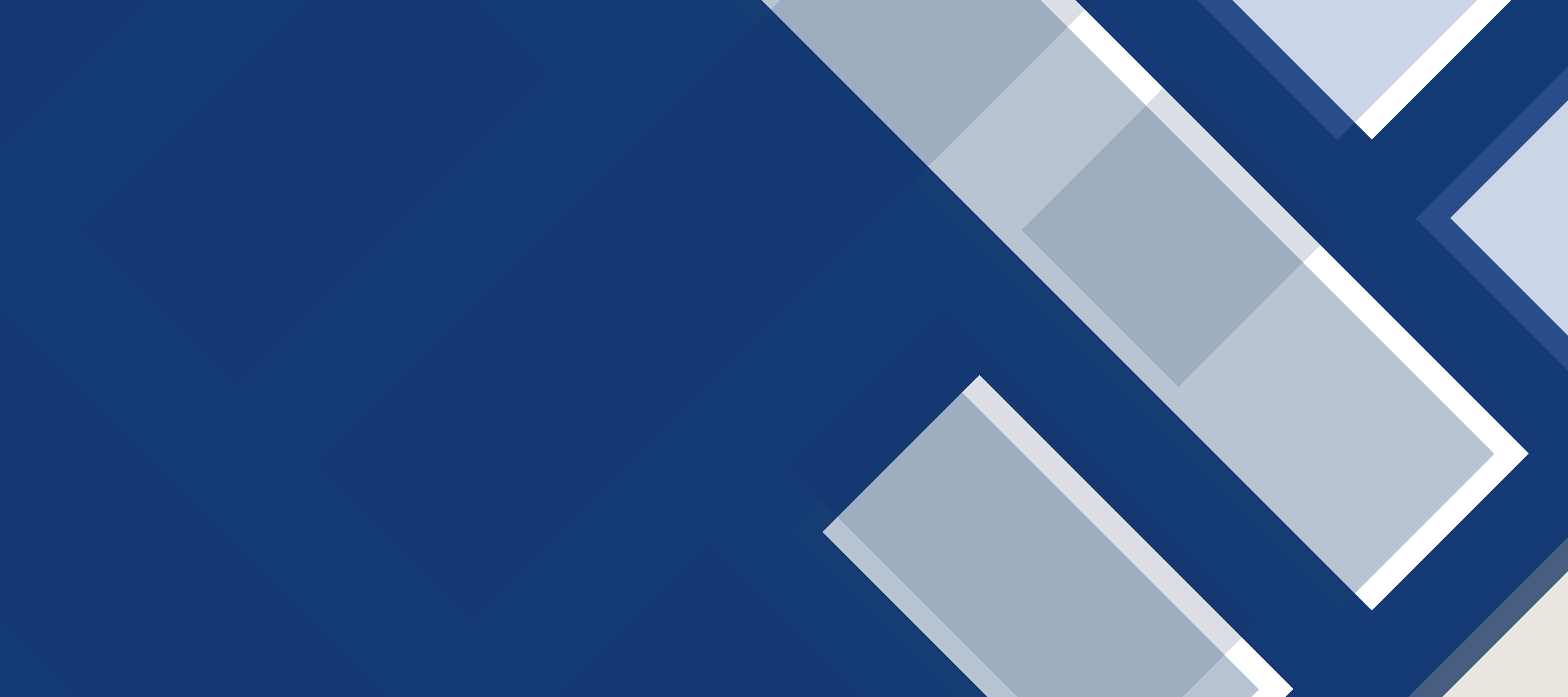 123 To Go 'Touch-Free'
July2020
Town Centre Securities PLC (TCS), is creating a touch-free journey through our transformation of 123 Albion Street office development to support occupier requirements for contactless offices.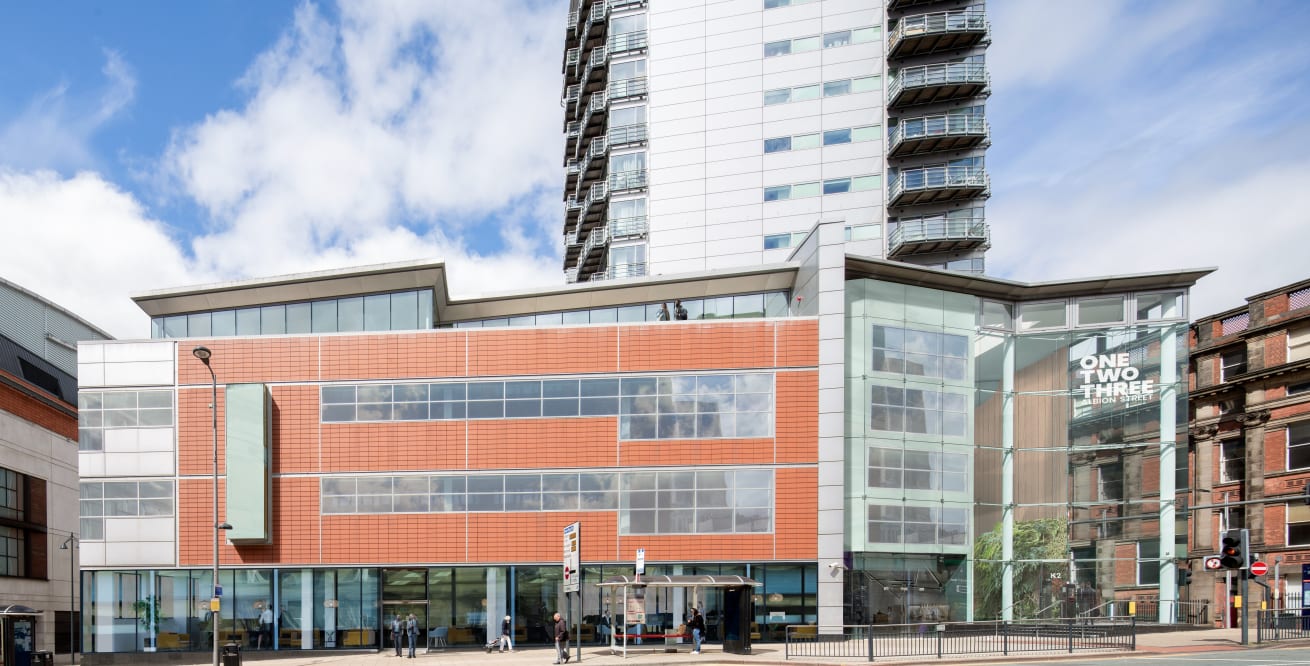 123 Albion Street Set To Attract Occupiers Seeking Touch-Free Offices
123 Albion Street which is located on the newly defined 'Innovation District' in Leeds City Centre, is undergoing a £5m comprehensive refurbishment to create circa 65,000 sq ft of Grade A offices. With suites ranging from 8,000 sq ft up to a 19,000 sq ft floorplate, it is understood to be the largest floorplate currently available to occupiers in the city centre.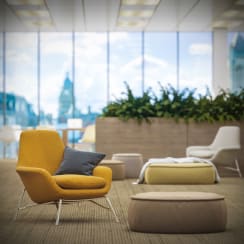 The comprehensive refurbishment of the offices, floorplates and common parts includes brand new showers and storage facilities, new cycling storage and EV CitiCharge charging points. In addition, it is to also facilitate a virtually touch-free journey through common areas for occupiers and visitors to the building.
Results from research undertaken by CBRE* (joint agent on 123 Albion Street with Knight Frank), show that of those surveyed, 45% are expected to adopt touch free technology with 41% reporting an increased interest in buildings with WELL or sustainable features. The introduction of touch-free technology and additional smart building tools are expected to support new work practices as part of updated occupier strategies.
Prior to the COVID-19 pandemic, technology investment was already high on the agenda, with CBRE reporting that 83% of EMEA occupiers were intending to increase future investment in real estate technology.
Helen Green, Property Director at TCS, said;

"Delivering this building during lockdown has been an intense experience, but we have been able to respond swiftly to research showing that occupiers are looking for a touch-free experience.

We have designed the building to minimise contact through the main communal areas at 123 Albion Street by installing the latest PIR lighting, contactless lifts, automated doors into the building and offering soap and water dispensers operable on infrared zones.

The building has been completely transformed and we are looking forward to welcoming occupiers to the space."
Alex Hailey, Director of Office Agency at CBRE, continued;
"Occupiers are accelerating their digital transformations with enhanced technology becoming a top point on the agenda as organisations work through the Covid-19 crisis.
We are also seeing a focus on health and wellness, along with workplace design that supports productivity, becoming more prevalent. CBRE's research shows that almost half of occupiers surveyed expect to adopt touch-free technology, which takes it from a feature that is merely an added benefit to one that could be a main influence when making a decision on a new office.
123 Albion Street will appeal to forward-thinking organisations who want space that is future-proofed in addition to being well located and of a high quality."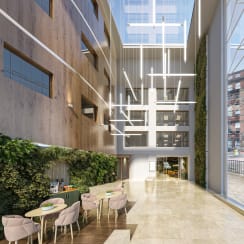 Fronting several main bus routes and a short walk from Leeds Train Station, 123 Albion Street is located adjacent to TCS's largest single asset, the Merrion Centre, on the main arterial route of Woodhouse Lane, Great George Street and Merrion Street.
In addition to the 65,000 sq ft of prime office accommodation spread over 3 floors, the building offers an additional 22,000 sq ft of ground floor retail space, feature atriums, external balcony's and on-site parking.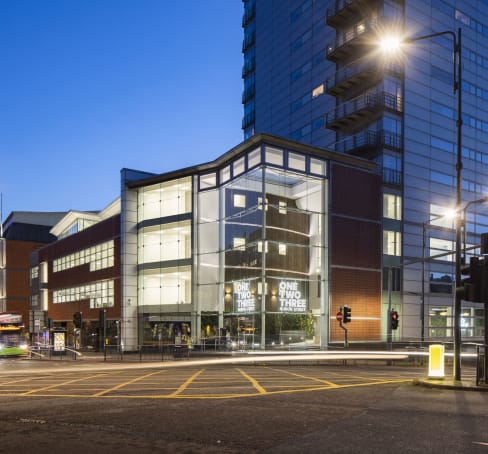 123 Albion Street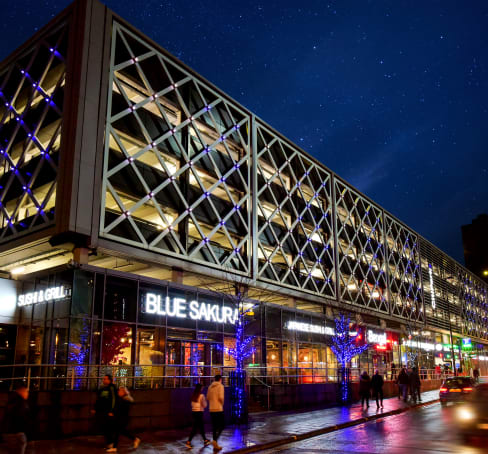 Arena Quarter
The Arena Quarter is located in the heart of Leeds city centre at the Merrion Centre and one of Leeds' newest leisure destinations.

Back To Top

Town Centre Securities PLC (TOWN.L)

176.55

+3.55

Last updated: 17/08/2022 at 10:58