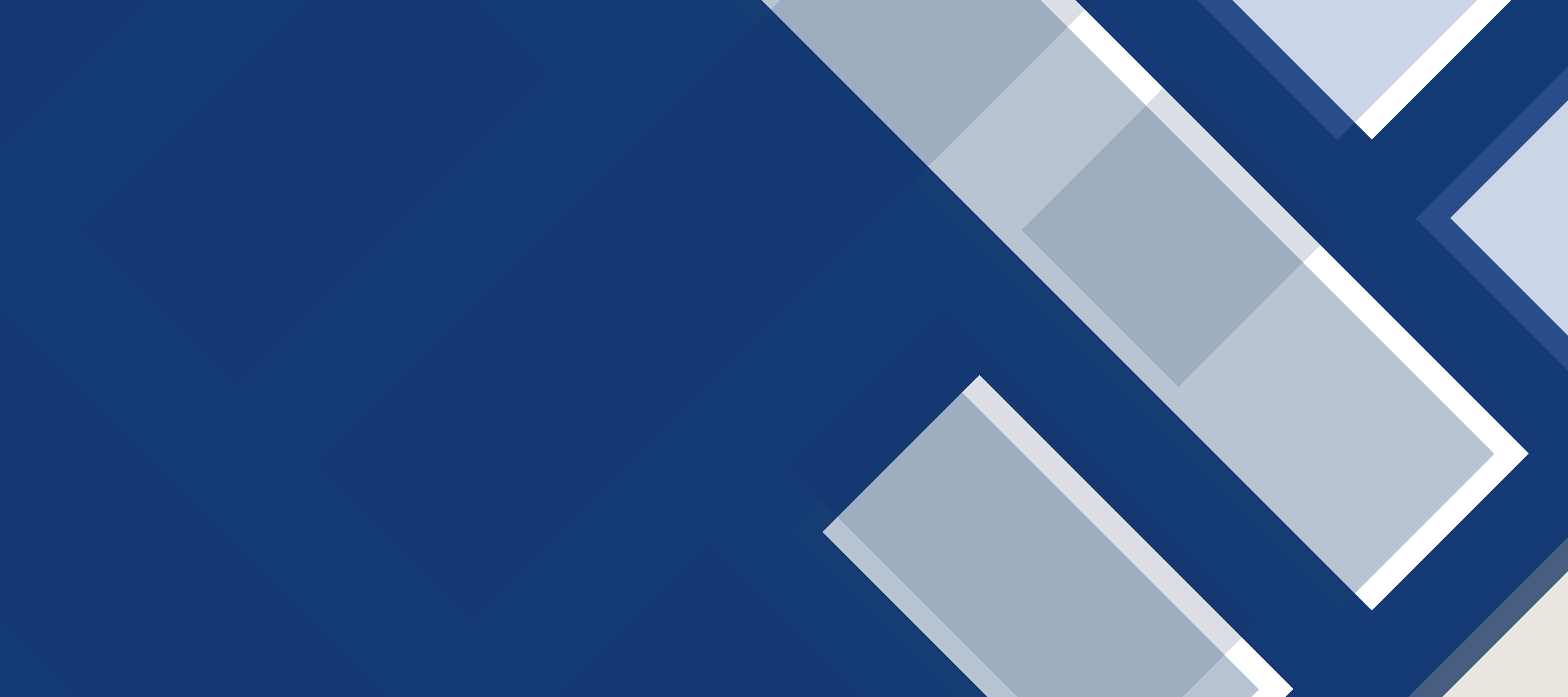 Expanding Engineering Businesses Commit To Carvers Warehouse
March2022
Two engineering businesses have individually committed to more space at Carvers Warehouse in Manchester on the fringe of the City's Northern Quarter following rapid growth during and after lockdown.
TCS has agreed new terms with existing tenants Civic Engineers and Renaissance who collectively now occupy almost 7,500 sq ft.
TCS supports growth of existing tenants at Grade II Listed Mill in Manchester's Piccadilly Basin
Structural, civil and transport engineering business, Civic Engineers is a long term tenant, having occupied the building for more than 10 years since 2009 formerly as Stockley Broster O'Malley Ltd before becoming Civic Engineers in 2013. The company has now expanded into 5,300 sq ft of accommodation on the ground and lower ground floors on a new 10 year lease.
Civic Engineers, which has always put climate resilience at the heart of their engineering approach, creates inspirational structures and places that have a positive impact on the environment. It operates a 160+ strong team with studios in Manchester, Leeds, London and Glasgow.
Structural and civil engineering consultancy Renaissance has expanded into 2,196 sq ft of space from part of the second floor to the 4th floor on a new 2 year lease. The company is driven by efficiency in design and delivery, delivering climate considered solutions and is involved in a variety of projects from pre-acquisition through to on-site delivery and construction. Work extends into master planning, civil engineering and the creation of communities, culture and education.
Part of the second floor comprising 1,534 sq ft of prime accommodation is now available to let and would suit SME businesses looking for first class, modern office space with an array of on-site facilities and amenities.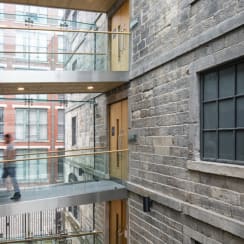 One of the oldest surviving stone built warehouses in Manchester city centre, Grade II Listed Carvers offers 22,000 sq ft of space over 4 floors in a coveted canal-side setting. The building was sensitively refurbished in 2020 to deliver prime accommodation including break out areas, meeting pod, communal areas, shared workspace, cycle storage and shower facilities, as well as an on-site café/deli and parking.
Carvers Warehouse on Dale Street is located in the heart of Manchester City Centre's vibrant Northern Quarter and benefits from excellent public transport links with Piccadilly Station just a short walk away. The waterside property is also closely located to the Ring Road (A665) which in turns provides quick access to the M60 and other regional motorway networks.
Chris Collins, Associate Director, Town Centre Securities (

PLC

) commented:

"We are delighted to support the growth strategy of two of our long standing existing valued tenants and to agree new terms. The commitment of these expanding businesses to Carvers is testament to the prime quality space we have to offer in the heart of Manchester's flourishing Piccadilly Basin."
James Bruce, Director, Civic Engineers commented:

"Civic Engineers has a long history with Carvers Warehouse. It is a building we are extremely fond of and as it was one of our engineering projects, we are incredibly proud of it too. Given the business was founded here, it seems fitting that as we grow we have been able to take more space and adapt and refurbish the studio to fit our growing team and the new ways of working and active travel that we have embraced as a result of the pandemic."
To find out more about Carver's Warehouse and check current suite availability click here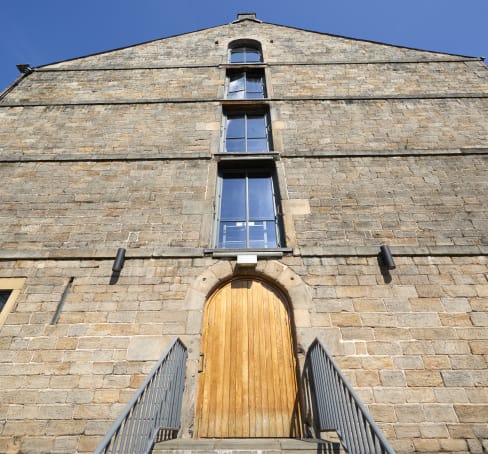 Carvers Warehouse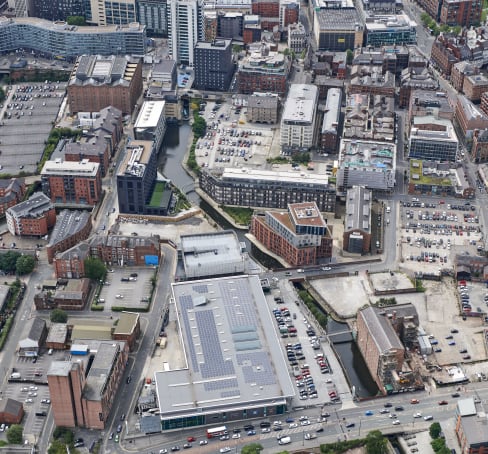 Piccadilly Basin
Back To Top

Town Centre Securities PLC (TOWN.L)

138.00

+3.50

Last updated: 29/06/2022 at 16:30