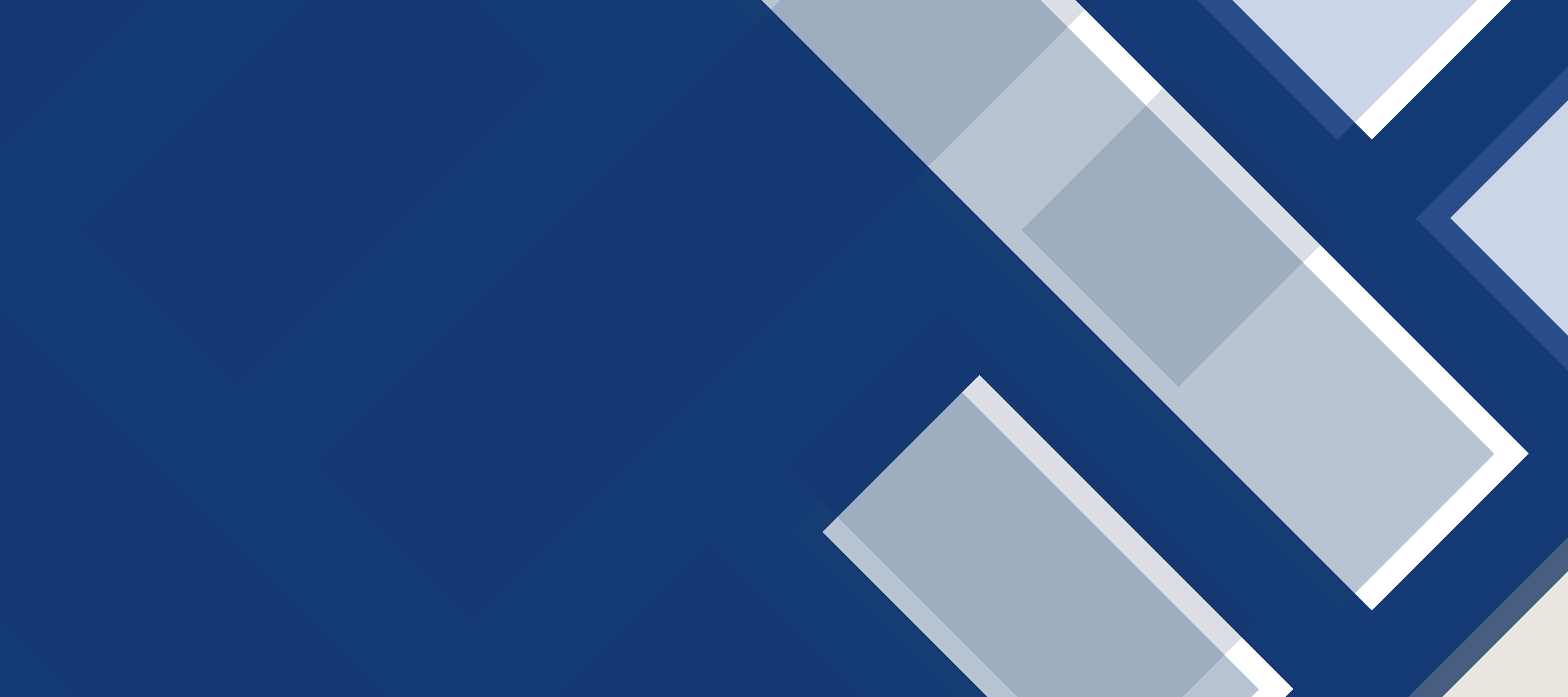 Final results for the year ended 30 June 2020
September2020
Town Centre Securities PLC today announces its audited final results for the year ended 30 June 2020.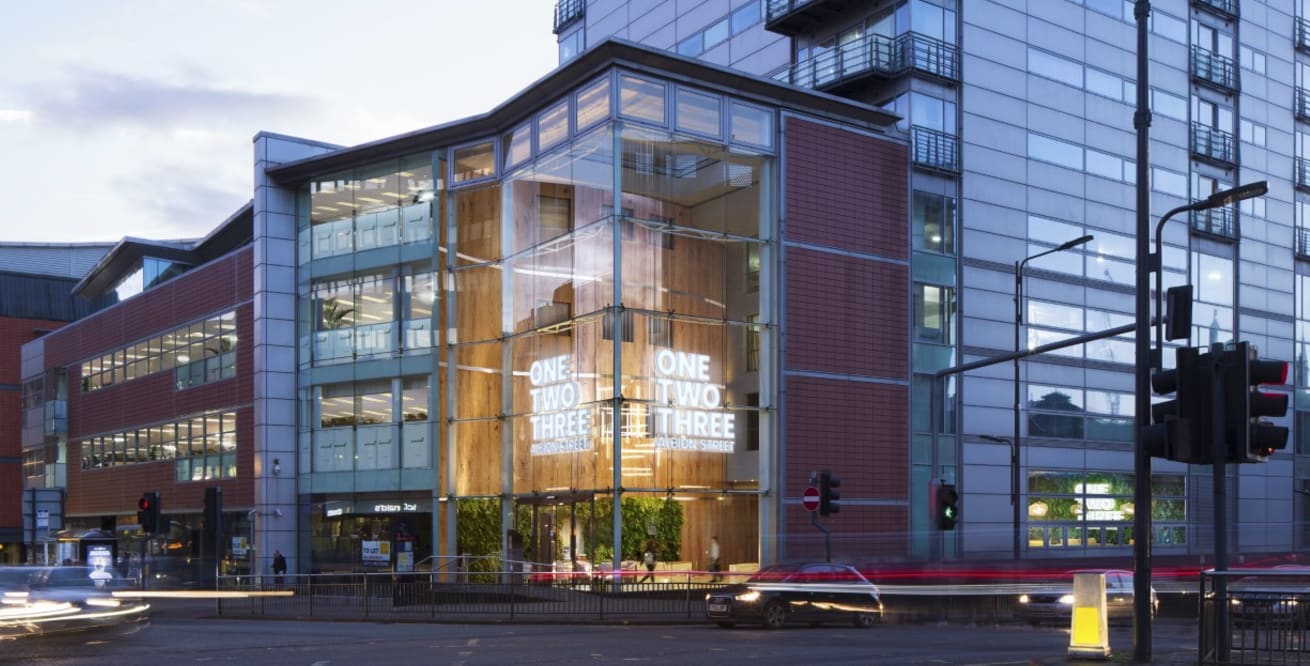 Resetting and reinvigorating the business for the future
Financial performance
• The Company has applied the IFRS 16 lease accounting standard for the first time which has reduced earnings and NAV by £0.5m. Going forward, the Company will also report Adjusted EPRA Earnings which removes the effect of IFRS 16 (see Finance section)
• Net assets:
o Devaluation of like for like investment portfolio of 6.9% despite a very uncertain market
o The majority of reduction driven by retail and leisure properties as expected
o EPRA net assets per share down 17.4% to 292p (2019: 354p) primarily as a result of the revaluation
• Profits and earnings per share:
o Adjusted EPRA Earnings before tax of £2.6m (2019: £6.4m), driven by an estimated £3.6m COVID-19 impact
o Adjusted EPRA earnings per share of 4.9p (2019: 12.0p)
o EPRA Earnings of £2.1m including the effect of IFRS 16
o Statutory loss before tax £24.2m (2019: loss of £12.5m) and statutory loss per share 45.5p (2019: loss of 23.4p), impacted by the unrealised £26.4m portfolio valuation and impairment movement
• Financing:
o Headroom of over £14.8m at year end based on June 2020 borrowings and valuations. This stands at £13.9m as at 1 September 2020
o Loan to value of 53.2% as at 30 June 2020 (2019: 49.3%), driven by the unrealised valuation movement
o £35.2m of retail asset sales since the year-end improves the pro-forma LTV to 47.9%
• Dividends:
o Final dividend of 1.75p declared, following interim dividend of 3.25p declared at the half-year
o Total dividend for the year of 5.00p, broadly fully covered by earnings (2019: 11.75p)
COVID

-19 impact and response

Impact

• Strong first two thirds of the year, with good numbers and progress made against our strategic initiatives
• Estimated £3.6m impact of COVID-19 in the four months from March 2020 to June 2020 driven by:
o £1.2m impact in the property business, primarily bad debt
o £2.0m CitiPark impact due to lost car parking income
o £0.4m ibis Styles hotel impact driven by reduced bookings
• Retail and leisure tenants have been hardest hit as reflected in the June 2020 valuation; these assets have seen valuations drop by 11.8% year on year accounting for £23.0m of the total £26.4m fall in valuation
• Rent receipts remain strong; as at 15 September 2020 of the £13.3m rent, service charge and VAT billed since March £10.9m or 82% has been paid, with a further £0.5m or 4% agreed to be deferred, totalling 86%
• Of the remaining £1.9m, £0.8m has been waived, and on £1.1m no agreement has yet been reached

Response and mitigating actions
• Significant actions taken to mitigate the impact included:
o Closure of over half the car parks at the height of lockdown to minimise overhead costs. All branches now reopen
o Furloughing CitiPark operational branch staff, and some head office colleagues (all staff salary topped up to 100% by TCS)
o All non-essential spending halted
o All capital projects (with the exception of 123 Albion Street) paused
o TCS board took a 20% salary and fees reduction for the six months from April to September
• Our long history of engagement with tenants has ensured equitable solutions have been reached in most instances, and we are now focused on helping them return to normality as quickly as possible

Resetting and reinvigorating the business for the future

The impact of COVID-19 has been unprecedented and material, and a high degree of uncertainty remains. Consistent with TCS's strategy of focusing on long term performance and navigating the challenges for all stakeholders, the Board is using this moment to reset and reinvigorate the business.

The Board has determined that the Company's overall strategy remains appropriate, however it requires acceleration, particularly with regards to the disposal programme, which will be undertaken in a measured, focused manner. TCS had already delivered on several key initiatives in the first eight months of the year prior to the lockdown and progress against the strategy is detailed below:

Actively managing our assets
Our long-standing strategy of active management and redevelopment, to drive income and capital growth, has continued throughout the crisis:
• Recommencement of refurbishment of Ducie House, Manchester following a pause during lockdown, with completion expected in the autumn. This £2m project is expected to deliver an ongoing post investment yield of over 8.5% delivering quality flexible office space in this vibrant part of Manchester city centre
• Completion of a refurbishment of the common parts of Carver's Warehouse in Manchester. This £0.3m investment has helped increase average rents by over 12% to £18psf with the ERV now at circa £20psf
• CitiPark performance was trending strongly with revenues up 4.7% year on year for the first eight months of the year. Whilst the impact of COVID-19 has been severe for car parking, early indications are that as normality resumes, a good recovery to at least prior levels seems likely

Maximising available capital
A conservative capital structure, with a mix of short and long-term secure financing, has always underpinned our approach:

• Sales and purchases in the year were modest; we sold two assets in Shandwick Place, Edinburgh for £2.5m (3.7% above valuation) and acquired 106b Kilburn High Road, London for £1.7m including costs
• All quarter end and year end bank and debenture covenants have been successfully met and reported
• Following the year end, we have extended our NatWest RCF banking facility at no additional cost. This £33m facility will now expire at the end of April 2022
• Since the year end we have completed £35.2m of retail sales, disposing of two Waitrose stores and an Aldi/Home Bargains in Scotland, and a high street store in Chiswick, London, in total marginally above June 2020 valuation levels
• Sale proceeds initially utilised to reduce bank indebtedness
• CitiPark added over 1,000 new car park spaces with the addition of two new car park management contracts. The largest so far, the Manchester Arena car park, generates management fee income and the opportunity to share in the car park profits without the need for capital investment

Investing in our development pipeline
Our development pipeline, with an estimated GDV of over £600m, is a valuable and strategic point of difference for TCS which we continue to progress and improve. Notably in the past year:

• Our planning consent for Whitehall Road in Leeds to develop a 180,000 sq ft Grade A office space and 513 space multi-storey car park has been implemented and we continue to market the site to secure a pre-let

Acquiring and improving investment assets to diversify our portfolio
We continue to improve investment assets, and will consider new acquisition opportunities that offer the opportunity for both diversification and growth:

• Retail and leisure now accounts for 47% of our portfolio, down from 50% a year ago and 70% in 2016. This diversification over time has been a key contributor in keeping rent collection levels high during the crisis. This reduces to 42% following the recent sales
• The refurbishment of 123 Albion Street, Leeds (previously The Cube), continued during lockdown and has now completed, further reducing exposure to retail and leisure. This net £4m office investment is expected to deliver an ongoing post investment yield of over 8.5%; interest in the space is strong
Commenting on the results, Chairman and Chief Executive Edward Ziff, said:
"The COVID-19 crisis has presented entirely new challenges for the business and for our stakeholders. I have been very reassured by the ability of the business to adapt in such circumstances and by the flexibility and resilience of our tenants and employees.
"The final third of our financial year was especially tough, but I believe the underlying strength of the business, together with our conservative focus on long-term, sustainable performance, as well as recent strategic changes to our portfolio, have enabled us to limit the worst impact of COVID-19.
"We are very disappointed to break our 60-year track record of delivering a maintained or increased dividend although we were pleased to be able to keep our commitment to pay the interim dividend. However, the unpredictable nature of the COVID-19 crisis has made the decision to reduce the full year dividend payment the right one for the business.
"Looking forward, the Board is using this moment to reset and reinvigorate the business; we have determined that the overall strategy remains appropriate but requires acceleration particularly with regards to the disposal programme, as evidenced by the significant sales completed recently. This will affect future earnings and dividend levels, however we believe longer-term we shall emerge as a stronger business and look to the future with confidence."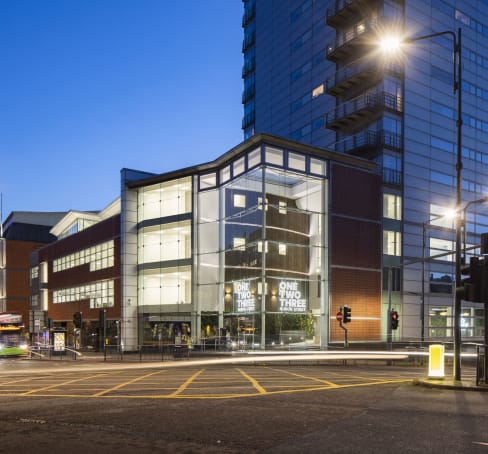 123 Albion Street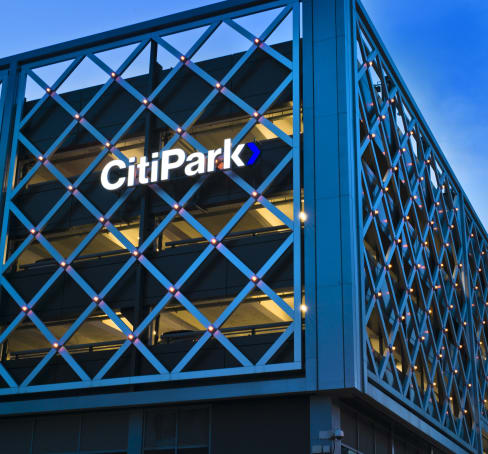 CitiPark
CitiPark, a division of TCS, deliver and manage first class car parks in key locations across Leeds, London, Manchester & Watford.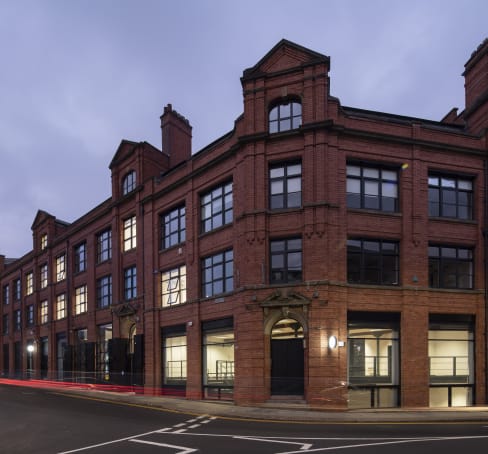 Ducie House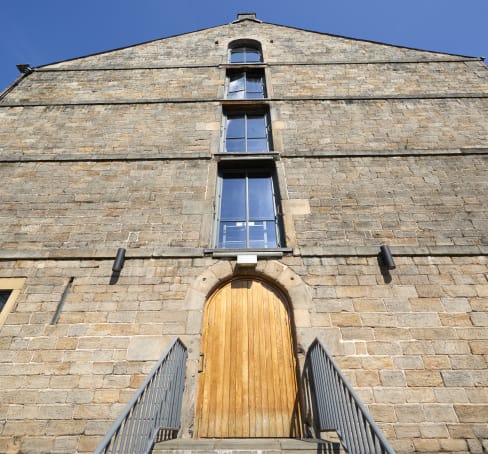 Carvers Warehouse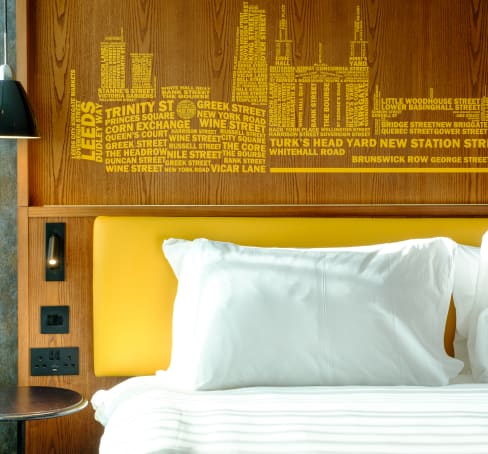 Ibis Styles Leeds City Centre Arena Hotel
The hotel is ideally situated in the heart of Leeds' Arena Quarter and offers easy access to bars, restaurants and shopping plus attractions including...

Back To Top

Town Centre Securities PLC (TOWN.L)

176.55

+3.55

Last updated: 17/08/2022 at 10:58