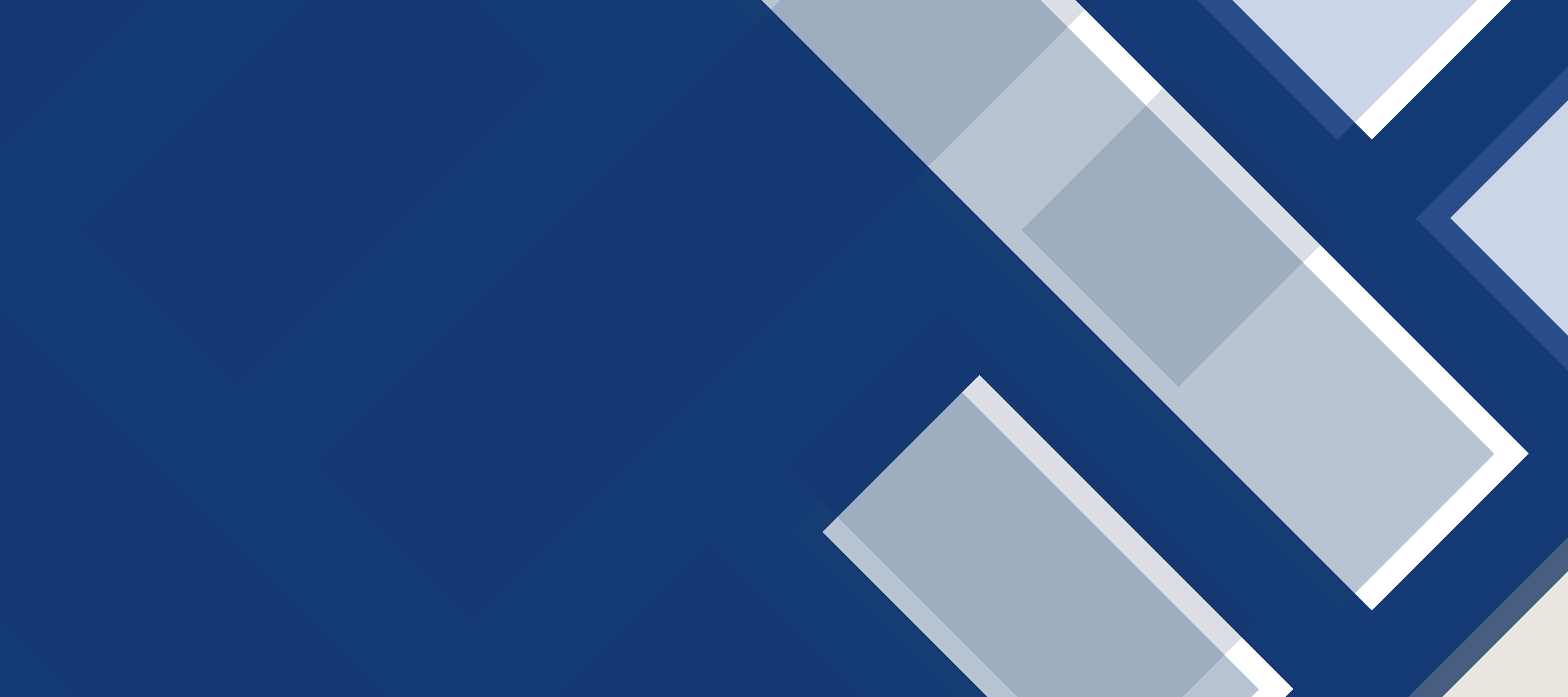 Half year results for the six months ended 31 December 2019
February2020
Town Centre Securities PLC announces its results for the six months ended 31 December 2019.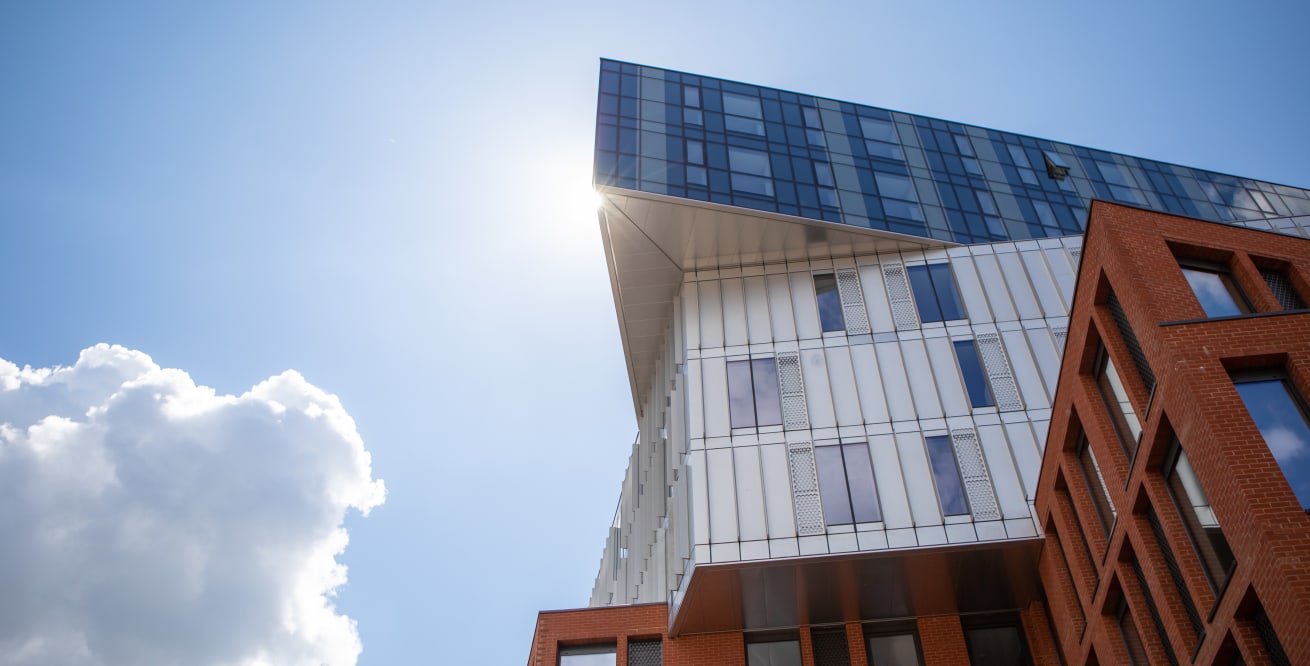 Delivering a resilient first six months, with continued investment in the portfolio
Financial Performance
• Interim dividend unchanged at 3.25p (2018: 3.25p)
• The Company has applied IFRS 16 lease accounting standard for the first time which has reduced earnings by £0.3m. Going forward, the Company will also report Adjusted EPRA Earnings which removes the effect of IFRS 16
• Adjusted EPRA Earnings before tax increased to £4.4m (2018: £3.7m), mainly driven by one off dilapidations income in the current year. EPRA Earnings were £4.1m (2018: £3.7m)
• Adjusted EPRA earnings per share at 8.2p (2018: 6.9p). EPRA EPS at 7.7p (2018: 6.9p)
• Statutory loss before tax of £0.2m with EPRA Earnings offset by unrealised valuation movements (2018: £8.7m loss)
• Net assets per share down 3.2% since 30 June 2019 at 343p (2018: 361p; 30 June 2019: 354p)
• Like for like portfolio value decreased by 1.2%
• Merrion Estate increased in value by 0.3% including capex, driven by asset management initiatives
• Net borrowings have continued to decrease to £174.0m excluding finance leases / IFRS 16 (30 June 2019: £177.5m)
• Loan to value ratio of 48.5% (30 June 2019: 48.8%) (excluding finance leases / IFRS 16)
Operational Performance
• Robust underlying operational performance
• Like-for-like (LFL) passing rent up by 0.4% (FY19: 2.6%) versus a year ago, excluding the effect of Milngavie and The Cube redevelopment projects
• Overall occupancy level increased to 96.7% (June 2019: 95.8%)
• Retail & leisure exposure reduced to 49%, from 70% in 2016. Pure retail now only accounts for 35% of the portfolio by value
• CitiPark continued to grow its revenues and operating profits
Operational Highlights
TCS continues to focus on delivering long term stable returns by investing in and repositioning the portfolio, unlocking the latent potential within the sizeable development pipeline, and maximising available capital. Particular progress to be highlighted includes:
• Actively managing our assets – we have completed or renewed 42 leases since June 2019 and continue to see strong demand for our properties, at stable rental levels:
o Merrion Estate income has increased and the valuation, both including and excluding offices, has increased.
o Merrion footfall increased over the past 12 months, with the final ten weeks of the year particularly strong, up 6.7% on the prior year.
o New and renewed tenants include Co-op, Dominos, We are Cow, OKA, Greggs, and Whittard.
o Only one new administration and no new CVAs in the six months to 31 December 2019; the administration related to a small leisure unit in Leeds with annual rent of £125,000, with offers in place to re-let.
• Maximising available capital through disposals and capital recycling – headroom has increased to £29.4m (30 June 2019: £26.1m) and we continue to actively manage our capital position:
o We exchanged contracts to sell a retail unit in Shandwick Place, Edinburgh in December 2019. The sale is not recognised as a disposal as at 31 December 2019. It completed in January 2020 selling for £2.0m, 5% above valuation.
o In conjunction with our joint venture (JV) partner we refinanced our Burlington House JV company, repaying the development finance and entering into a nine year fixed rate facility with PRS Finance PLC as part of the government's Private Rented Sector Housing Guarantee Scheme, borrowing £13.8m at a fixed rate of 3.02%.
o It is our intention to continue to dispose of ex-growth retail assets, but only at the right price.
• Investing in our development pipeline – we have a development pipeline with an estimated gross development value of over £600m:
o We won the "Apartment Developer of the Year (under 100 homes)" award at the Insider North West Residential Property Awards January 2020 for our Burlington House development.
o We are progressing with our proposed joint venture with Leeds City Council to develop a 136-room apart hotel in Leeds, and work is anticipated to begin in the next six months.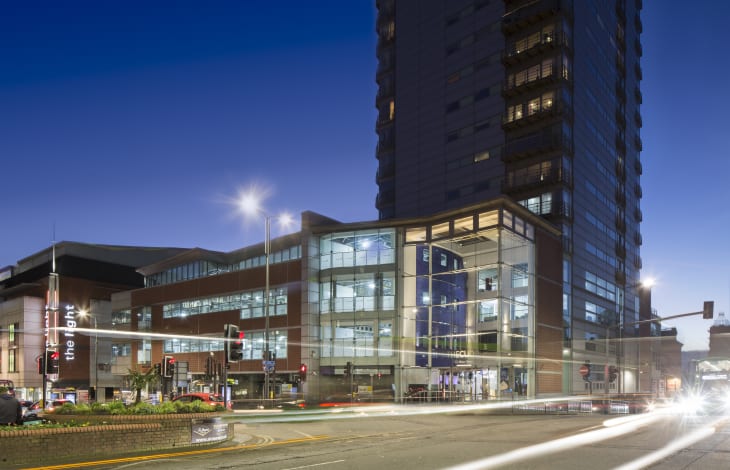 • Repositioning and refurbishing existing investment assets – we continue to invest in our recently acquired investment assets:
o We are investing £4m in The Cube offices in Leeds. Acquired in 2018, this investment will create 50,000 sq ft of quality office space, and deliver a post-investment running yield of over 8.5%.
o We are investing £2m in Ducie House in Manchester. Acquired in 2018, this asset is a 33,000 sq ft multi-tenant office space which we will improve and update, creating a more flexible office offering.
• CitiPark performance strengthened and the business continues to diversify:
o Income up 3.8% year on year, with operating profit (pre IFRS 16) up 4.0%.
o Investment in technology continues with our new CitiPark app proving highly successful. In addition, we have technology in place that allows us to operate our own parking charge operation enabling removal of third-party costs.
o Investment in YourParkingSpace.co.uk continues to deliver promising results and we have increased our stake to 19.9%.
Commenting on the results, Edward Ziff, Chairman and Chief Executive said;
"In our sixtieth year I am pleased to report a resilient set of results and the continuation of our strong dividend track record. We continue to invest in our assets, with significant redevelopment schemes underway in both Leeds and Manchester. Progress with our development pipeline continues, and following the successful completion of our first dedicated PRS building, Burlington House, in Manchester, it's pleasing to have been awarded Insider's North West Apartment Developer of the Year.
"Plans for our next development, a joint venture with Leeds City Council to build a 136-room aparthotel, are progressing well.
The active management of our portfolio has ensured delivery of resilient earnings and a stable valuation. Of particular note, is the increase in value of the Merrion Estate. The ongoing diversification of our portfolio, with our retail assets representing only 35% of the portfolio, will continue as we actively look to further sell retail assets."
To view and download Announcements and Notice of Results please visit:
tcs-plc.co.uk/announcements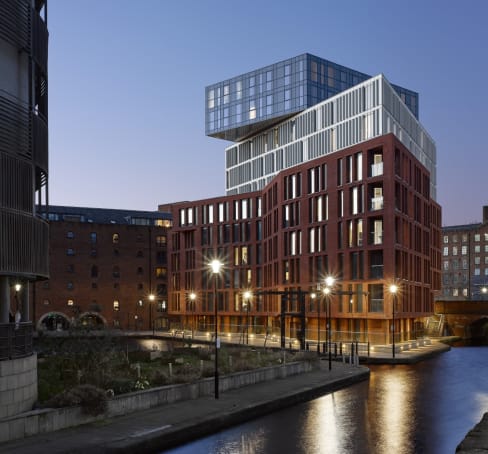 Burlington House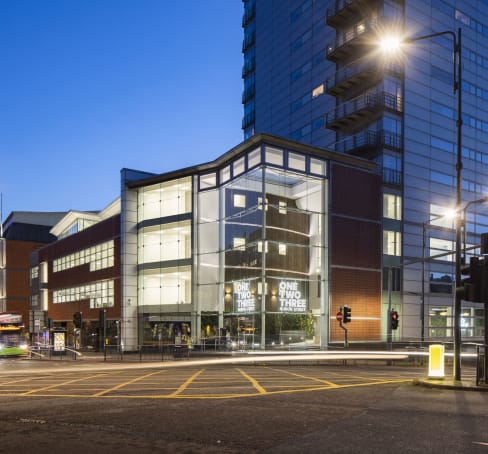 123 Albion Street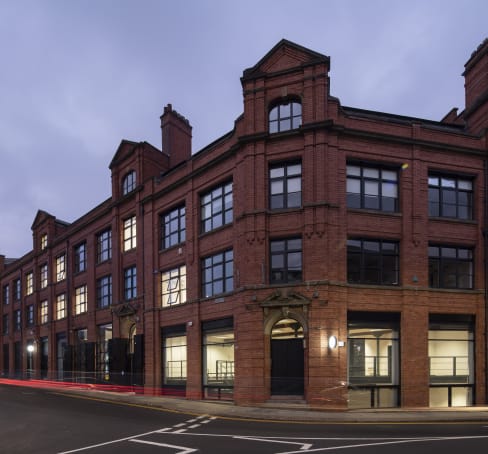 Ducie House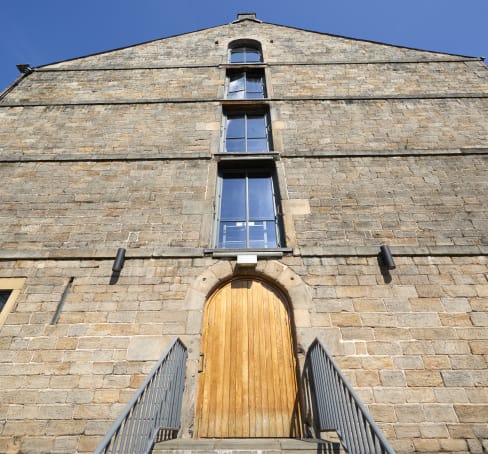 Carver's Warehouse
Back To Top

Town Centre Securities PLC (TOWN.L)

130.00

-2.50

Last updated: 14/05/2021 at 15:41